A Cyberpunk 2077 player accidentally got Judy Alvarez stuck in a door…someone please help her.
At this point, CD Projekt Red's Cyberpunk 2077 is well known for its countless bugs and performance issues since its rocky launch in December 2020, but even after a number of patches, players are still discovering, intentional or otherwise, mind-boggling glitches and bugs.
A new video posted to the Cyberpunk 2077 subreddit by Redditor Crabz61 shows fan-favourite character, Judy Alvarez, being caught inside a gated door, but she doesn't seem to mind.
The glitch takes place during an early game mission with Judy. Disasterpiece, where you and the Braindance technician have to traverse an enemy base to locate a missing target. From the video, it looks like the player has almost reached the objective, but new enemies appear and they begin a shootout.
The firing begins and you can see Judy standing casually next to a wall and the gated door in question. Somehow during the battle, the player makes their way through to the other side of the door, and as Judy begins to follow the enemy manages to throw a punch which connects with Judy instead, throwing her forward into the gate. Her head is now stuck in between the bars, with the rest of her body floating above ground.
You can tell from the way the player looks at Judy that the glitch startled them too but when they try to help her out of the situation, Judy's neck only stretches further away from her body. Honestly, the whole situation is quite funny as the player continues to dodge out of the way of enemies while still looking helplessly at Judy. Although Judy doesn't seem to mind as she continues talking to V without a care in the world. I only hope that the player was able to rescue everyone's favourite technician.
Crabz61 did mention in the comments of the Reddit post that the game was running on the Xbox Series X on performance mode. Like I said, Cyberpunk has had a handful of updates since its initial launch with the first major patch addressing a number of stability issues. The same update, Patch 1.1, created a game-breaking glitch involving another major character in the main story.
Next: Cyberpunk 2077 Player Glitches Into Locked Motel Room And Finds Robots Playing Cards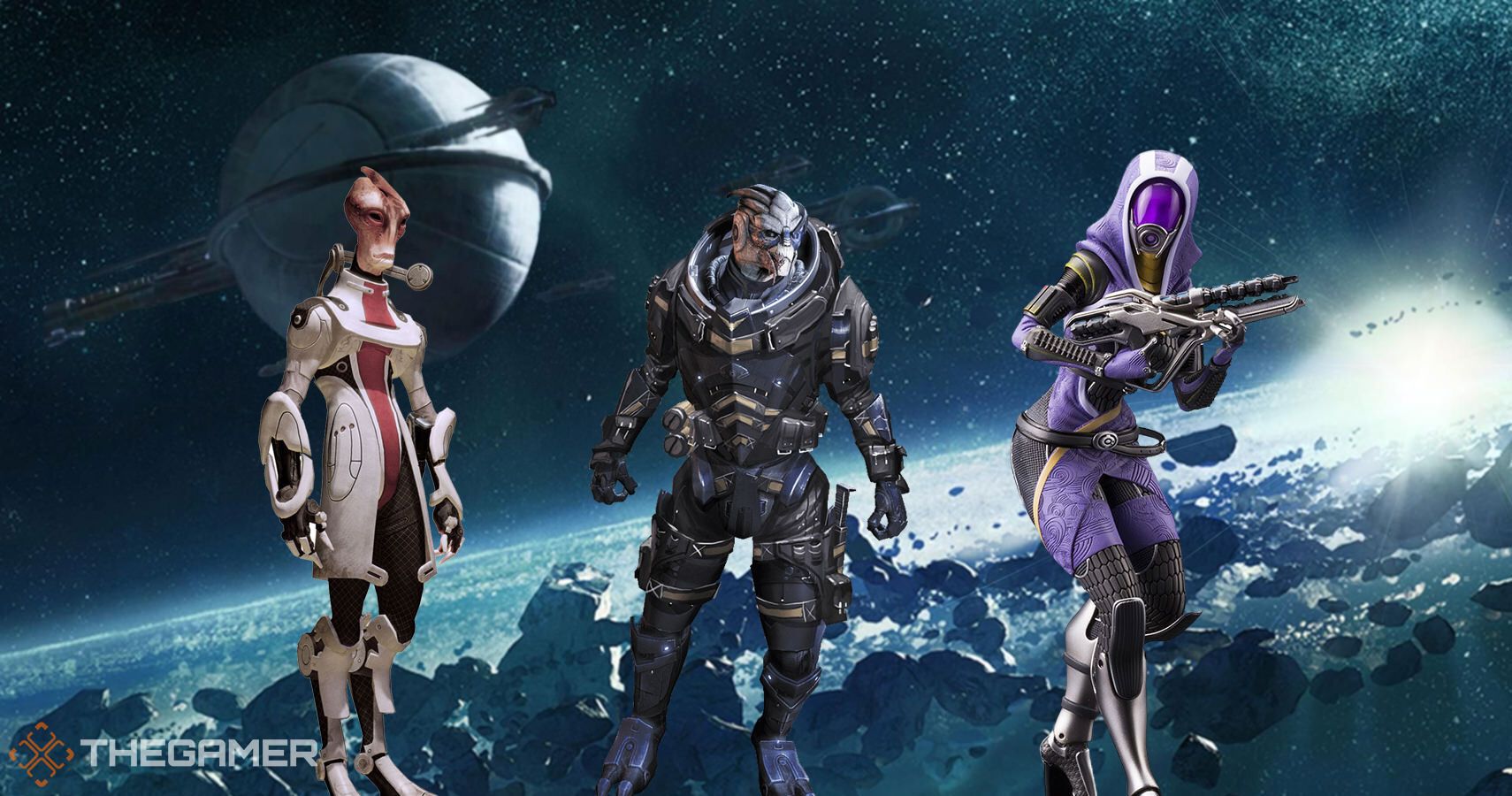 Game News
Cyberpunk 2077
CD Projekt
Source: Read Full Article