CDPR's troubled Cyberpunk 2077 launch resulted in its removal from the PlayStation Network and Sony offering refunds to its customers. Now, it looks like the refund program will be ending operations from its dedicated web page on June 18.
If you missed the saga, shortly after its launch last year, Cyberpunk 2077 was pulled from the PlayStation store after unsatisfactory performances. After Sony pulled the game, it offered refunds to anyone who purchased Cyberpunk 2077. Originally, the platform holder offered refunds to "faulty" copies of the game, or those who encountered bugs, but later followed up after a policy review and decided to allow all customers to return their purchase.
It's been six months since that policy decision, and now, Sony will end its support for refunds via its processing page, announced in an update to the site. If you've bought a copy of Cyberpunk 2077, and remain unsatisfied with the experience after June 18, it sounds like Sony will still be taking requests using PlayStation support. It's only the page that's going down, for now. There's still no word on if the game is returning to the PS Store.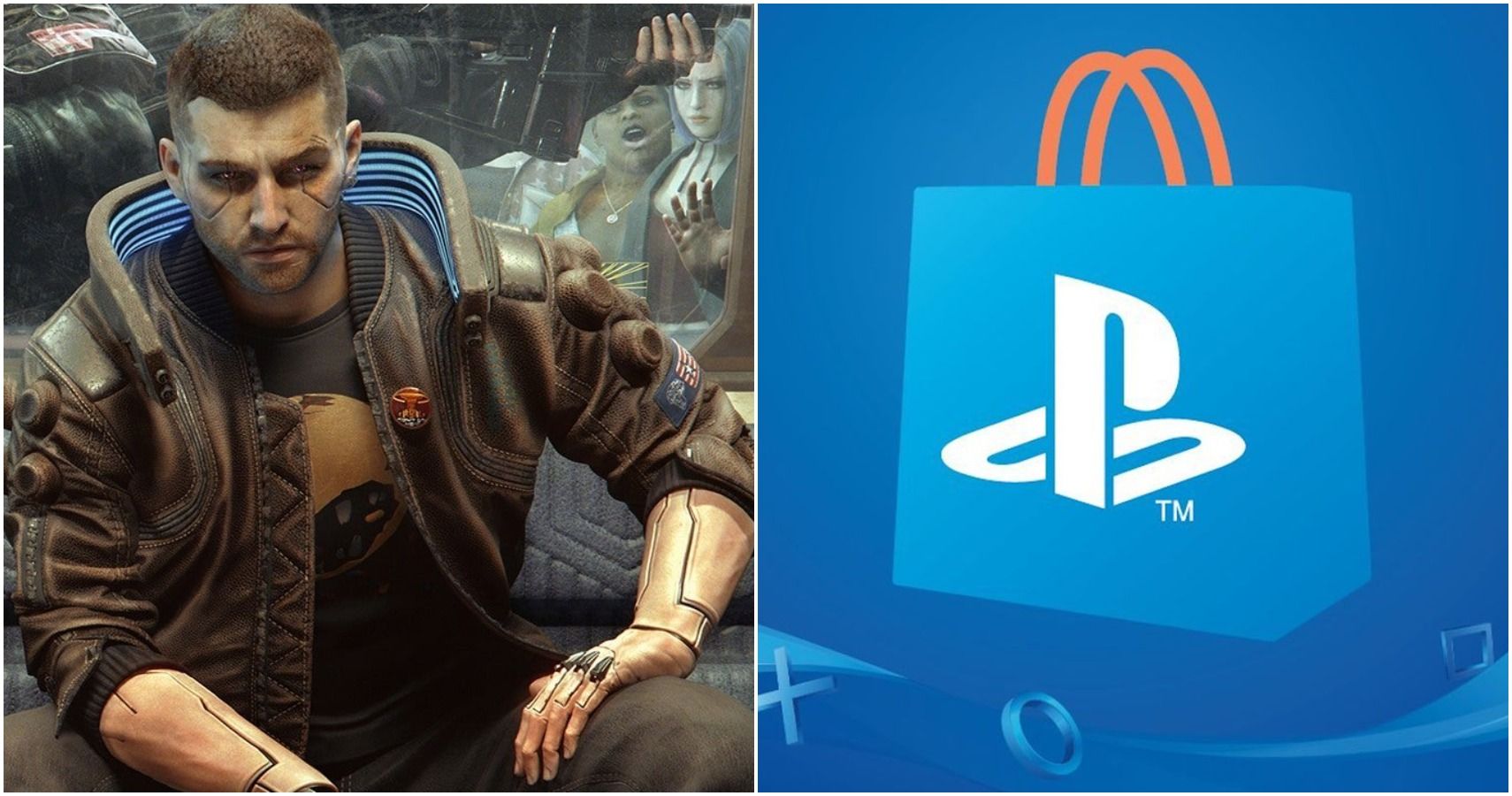 CDPR has since offered an update on its troubled relationship with the platform, and recently noted in an earnings call that "there is a process" for restoring Cyberpunk 2077 to the PlayStation store. Just what that process is remains unclear, but executives in the call mentioned there is a bar Sony has set that the game must reach before it will be available again.
CDPR's difficult journey with Cyberpunk may not have resulted in its removal from other digital store fronts, but the developer believes its absence from the PS Store still results in damage to sales on other platforms. Outside of its Cyberpunk fall from grace, CDPR continues to face difficulties after a group of hackers stole source code from both The Witcher 3 and Cyberpunk – and now some of that stolen material is popping up online.
While things have remained a bit ugly for the developer, it does look like Cyberpunk 2077 is somewhat back on track. After a change in directors, a new job listing may offer some hope that its multiplayer mode is back in development.
Source: Read Full Article