Cyberpunk 2077 was universally panned for its performance issues on last-gen consoles and plethora of bugs. Not only has the developer come out and apologized for the issues, but it also turns out that the management may have known about these issues all along.
As a result, the game was taken off the PlayStation Store, had a performance warning slapped against it on the Xbox store, and left CD Projekt fighting off investor lawsuits. Let's not forget that it has also become one of the biggest showcases of hilarious and frustrating video game bugs on the internet.
There's no denying the uphill task that CD Projekt Red has in front of them, but the climb has finally begun. The developer has released the first major patch for the game, bringing Cyberpunk 2077 up to version 1.10. The biggest issue this patch addresses is the game's stability. The update is just under 10GB for PC and under 17GB for consoles.
While more changes will be coming in patch 1.20, the patch notes mention that minor bugs will be continually addressed and that CD Projekt Red will keep an eye on community feedback.
In order to address general stability, the patch made improvements in memory usage for various systems like characters, interactions, navigation, in-game videos (news, tv, etc.), foliage, laser effects, minimap, devices, AI, street traffic, environmental damage system, GPU-related, among others. Various crash fixes have also been made to loading saves, game opening/closing and the game's 'Point of No Return'.
A number of issues have been fixed for the open world and quest progression side of things. Among those are random bugs in various missions that halt progress completely. For example, the patch fixed an issue where "calls from Delamain would end immediately and seem like they cannot be picked up in Epistrophy." There are a total of 13 such game breaking bugs that the patch has seemingly fixed.
The patch fixed the issue where the prompt to exit braindance would sometimes go missing and also removed an invalid item from loot. Visual fixes include the removal of visible grenade trajectory in photo mode, particles' hue appearing pink when viewed close up, and cars spawning incorrectly in Reported Crime: Welcome to Night City.
The Miscellaneous fixes seem to address some major problems. Saves would tend to get oversized in relation to the modifier indicating if the item is crafted; this issue has been fixed and the size of existing save files have been trimmed. However, this does not fix PC save files corrupted before the 1.06 update. Weapon wheel input issues and issues with the "Continue" button on the main menu have also been fixed.
It has also optimized the performance of crowds on the PlayStation 4 Pro and PlayStation 5, while also fixing crash issues on the base PS4. As for Xbox, the patch improves memory usage for character creation, mirrors, scanning, camera remote control and menus on all last-gen variants of the console.
With regard to PC, the patch has now made it possible to achieve trophies while in Offline Mode on Steam. However, you'll need to enable Offline Mode before starting the game as this change does not work retroactively. It also fixes game startup crashes related to loading cache on NVIDIA graphics cards.
There are also some minor fixes specific to Stadia, these are mainly to do with audio, weapon textures, and deadzone settings.
This is just a small step on a long road to recovery for CD Projekt Red and Cyberpunk 2077. Hopefully it will one day become the game the developers intended.
NEXT: Blizzard's Classic "Team 1" Supposedly Dismantled Last Year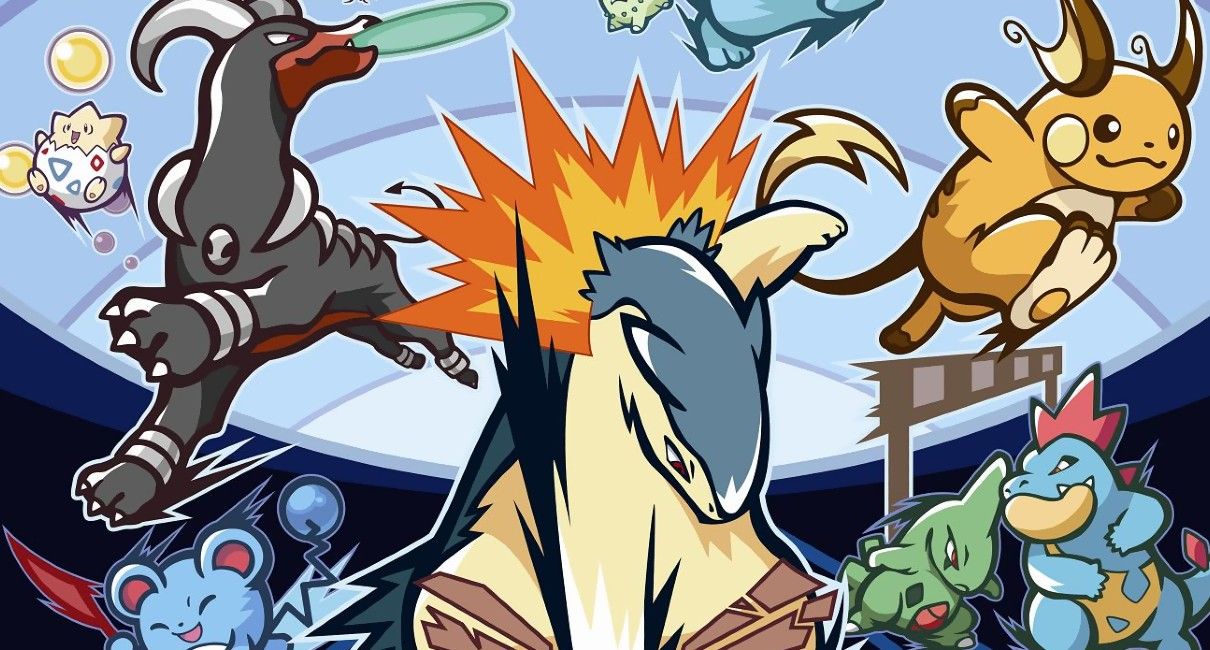 Game News
Cyberpunk 2077
cd projekt red
Source: Read Full Article