We recently had a chance to chat with Carla Tassara to talk about her role as Judy Alvarez in CD Projekt Red's Cyberpunk 2077. The full interview delves into the character's history alongside how games can tackle representation and trauma in the years to come.
Aside from this, Tassara also told us a few fascinating anecdotes regarding the audition process for Judy Alvarez. In the beginning, it turns out she also auditioned for the role of Sasquatch, a deadly enemy players might remember from the Pacifica Shopping Mall.
"Details of projects are often unclear in the beginning," Tassara says. "So I asked my agent more about this Judy character and, ahem, we were both unde0 the impression that Judy was a codename for Sasquatch. I had auditioned for that role as well and I'd seen images of her – I was stoked!"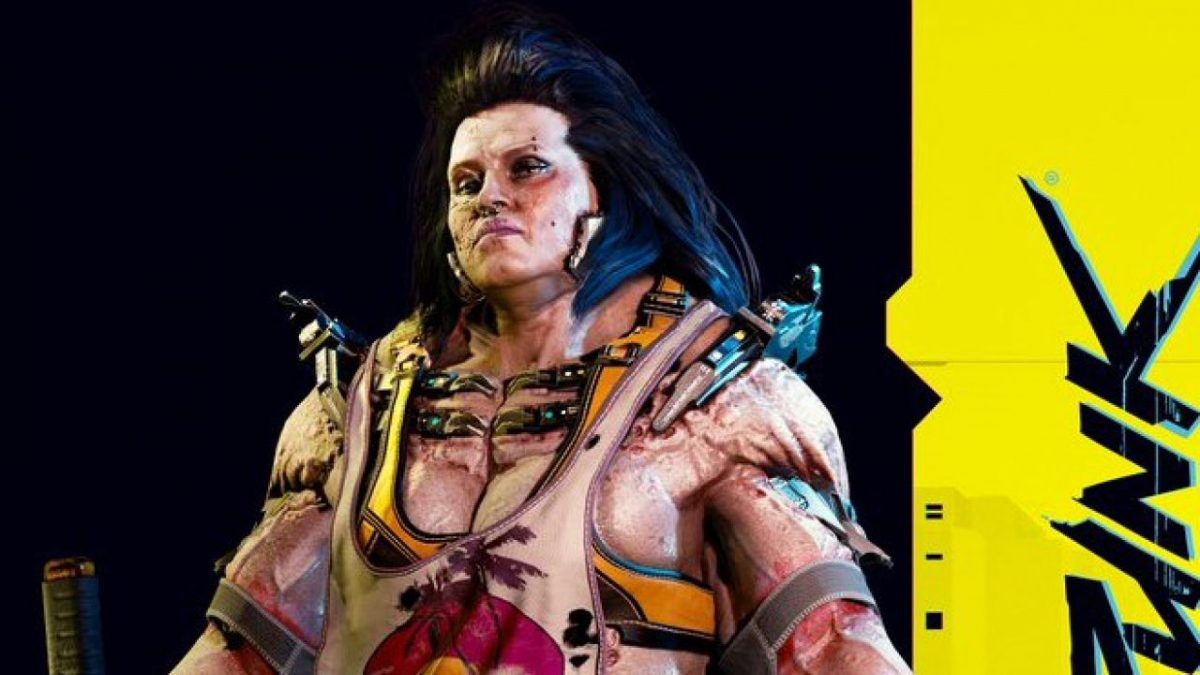 Given what we now know about Judy's sombre and insightful character, Tassara stepping into the shoes of such a beastly persona seems almost alien. Fortunately, the reality of things ended up being very different indeed. Once the role was secured, CDPR broke down exactly what to expect from Judy Alvarez.
"I sat down in the control room to discuss 'Judy,'" Tassara explains. "The director started telling me that Judy was obviously on the younger side, and not necessarily a nerd, but very smart and she would be guiding the player through much of the technology… not an introvert but fairly chill. At this point I raised my hand and said 'Um, I have a question.' Aaaand he proceeded to tell me that Judy was definitely not Sasquatch. So I laughed and switched gears. Ok, now I'm a techie. Awesome."
From here, Judy's character would only grow more nuanced and insightful, with Tassara being given ample freedom to put her own stamp on the character: "The brilliant direction gave me the freedom to play her with a level of intimacy that I'd always wanted to try in a game. The writing was unpredictable and a gift to discover, even the tougher moments."
Next: Knack 2 Isn't A Masterpiece, But It Deserved Better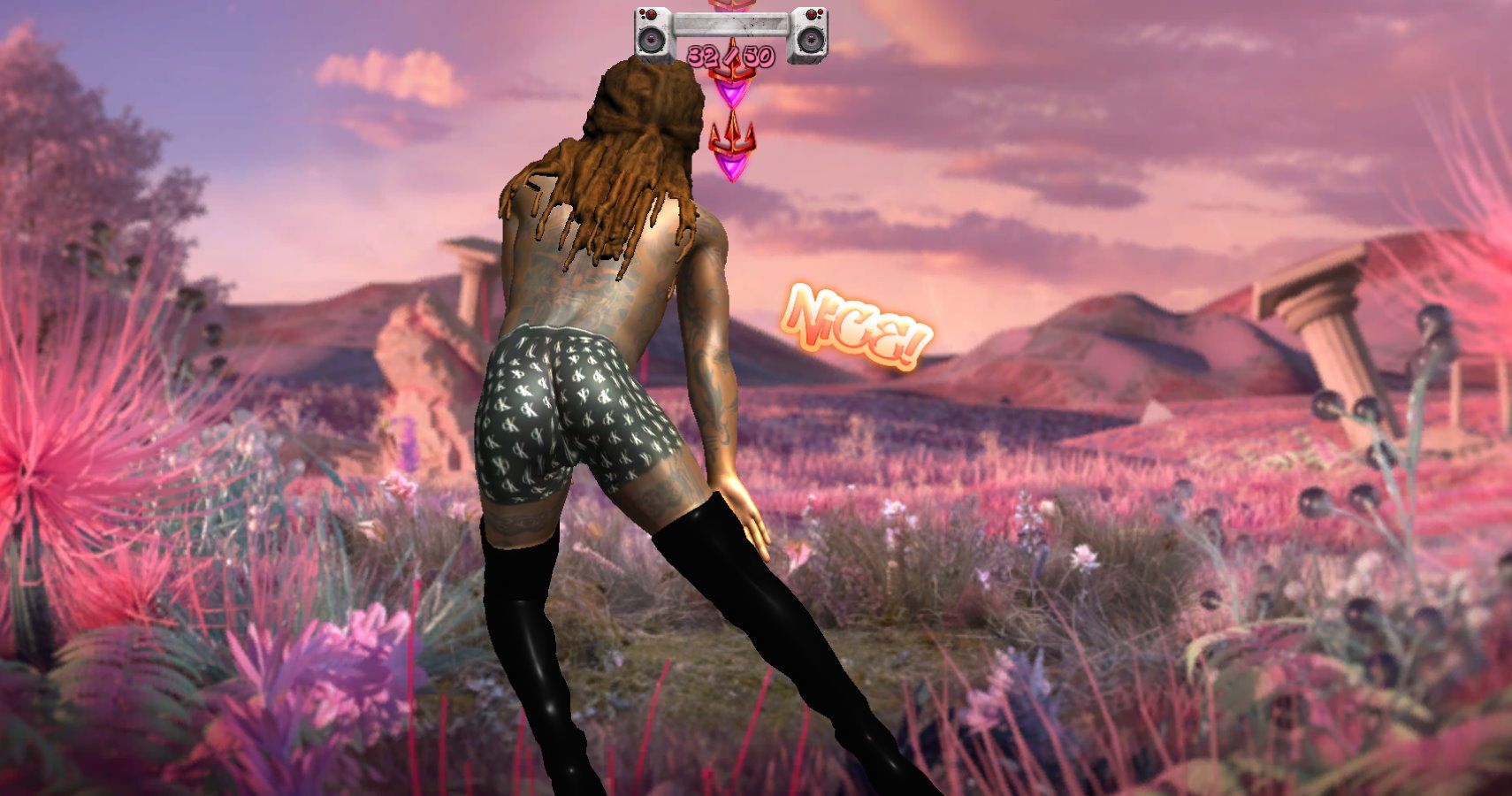 Jade King is one of the Features Editors for TheGamer. Previously head of gaming content over at Trusted Reviews, she can be found talking about games, anime and retweeting Catradora fanart @KonaYMA6.
Source: Read Full Article