Despite Xbox Series X being a more powerful machine – and one that's focused on backwards compatibility – the PS5 runs some older games better. One such game is Dark Souls 3.
According to modder and YouTuber Lance McDonald, he's tested the game on both PS5 and Xbox Series X. Dark Souls 3 manages to hit 60fps on PS5, but it's locked at 30fps on Xbox Series X. Maybe it'll get a patch, but there's no way to get beyond that in its current form.
It's not all sunshine and rainbows for PS5, however. FromSoftware fans have been salivating at the prospect of playing Bloodborne on PS5, hoping for improved performance. Unfortunately, it sounds like it runs exactly the same as it does on PS4 – 30fps and with bad frame pacing.
McDonald is a modder who tinkers with games to uncover their secrets. He's managed to get Bloodborne running at 60fps via an unofficial patch, but he's been holding off to see if Sony offered up an official upgrade for the game first. Presumably, all bets are off now and he's willing to release it to the blood-starved beasts (gamers). He's also a dab hand at datamining and previously claimed that both God of War and Final Fantasy 7 Remake will be updated with PS5 patches.
We've been playing PS5 for just over a week now and it's certainly capable of bumping up the fidelity and performance of its first-party PS4 titles. Days Gone almost looks and feels like a different game, the increased resolution really bringing out the small details on the models and textures, while the smoother frame rate makes shooting feel snappier and more satisfying.
If you're looking for more details on Sony's next console, check out our PS5 review. We also have a review of Xbox Series X. PS5 releases on November 12, but will only be available to buy online. Presumably, this is to stop people queuing up for a new console during a pandemic. Xbox Series X and the cheaper and less powerful Xbox Series S launch a couple of days earlier on November 10.
Next: Marvel's Spider-Man: Miles Morales PS5 Review: Once More With Feeling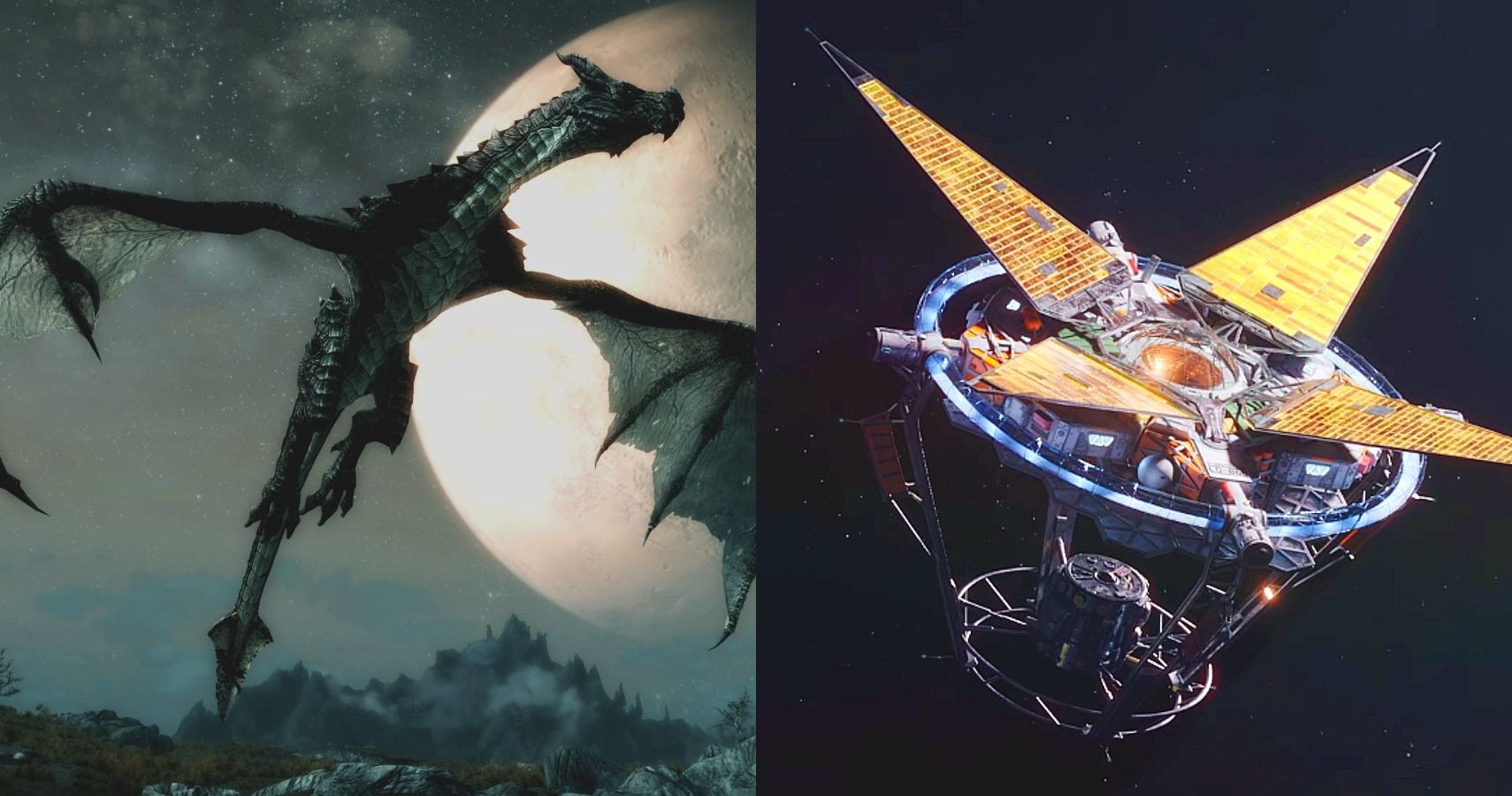 Game News
Ps5
Dark Souls 3
Xbox Series X
Kirk is the Editor-in-Chief at The Gamer. He likes Arkane games a little too much.
Source: Read Full Article