Red Hook Studios recently unveiled a new teaser trailer for Darkest Dungeon 2. Titled "A Glimmer of Hope," the reveal comes alongside news that early access will become available in 2021 via the Epic Games Store.
The trailer presents a narrative that picks up right where the first game ended. Even if you managed to lead a party of broken souls to defeat the Avatar of the Crawling Chaos, it is revealed that there is no stopping the end of the world — you only managed to delay its awakening. Expect a world that is even darker and more dangerous than it was in the original game, as it seems corruption and doom have began to fester everywhere.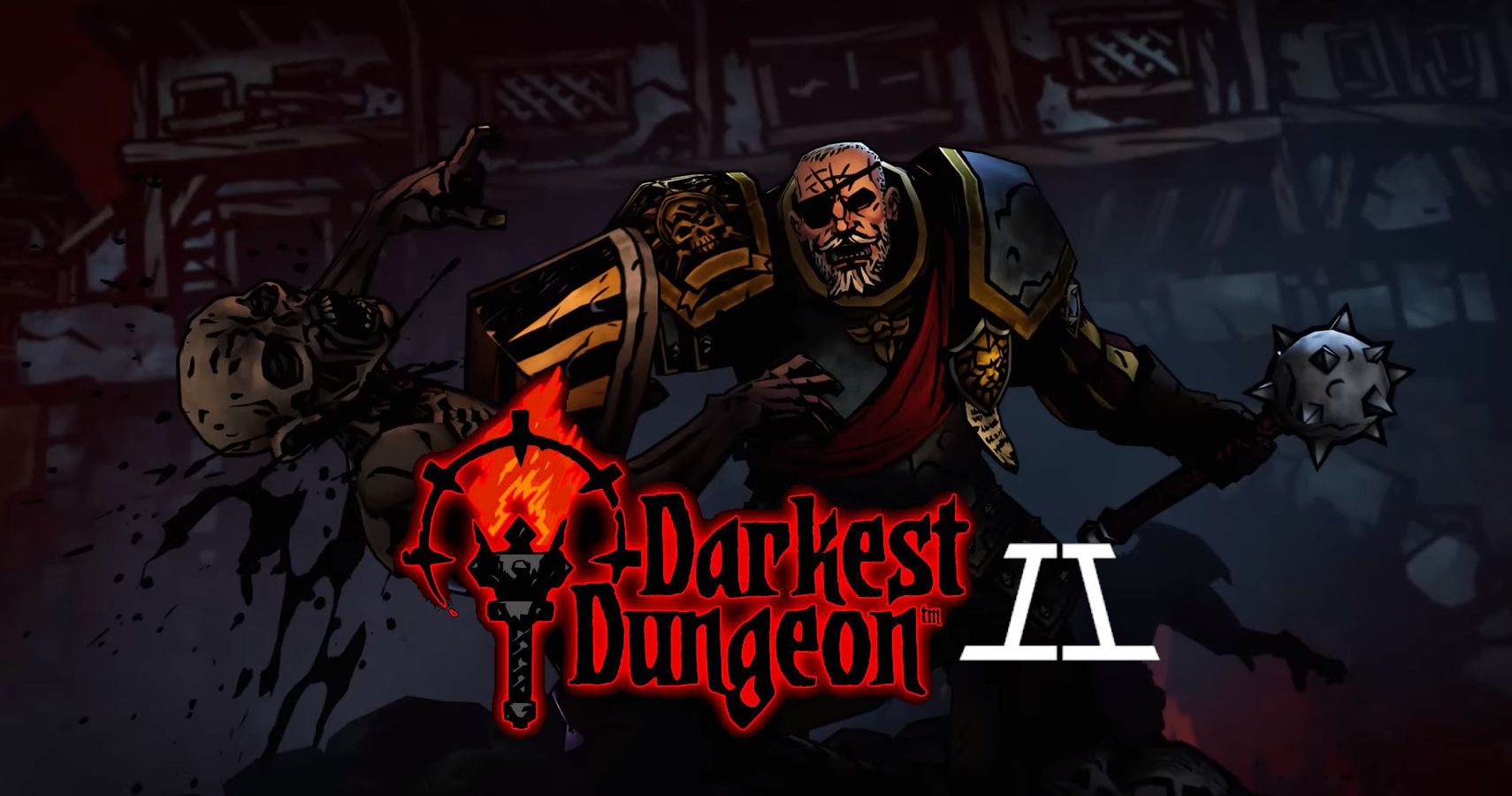 Unfortunately, the video reveals nothing in terms of gameplay changes or graphic upgrades. This is a bit of a surprise because Red Hook Studios has been playing its cards close to its chest for years at this point. In March, its official Twitter account affirmed that while development was well underway, the studio would only share more information when "the stars are right."
The teaser trailer was clearly intended to keep building hype for Darkest Dungeon 2, but it would have been nice to see a little more substance about what we can expect in the sequel in terms of innovating and iterating on the core mechanics of the first game.
One question that we would love to see answered is how grind heavy Darkest Dungeon 2 will be, particularly in regard to the original endgame. Although the game is a brutal, unforgiving dungeon crawler at its core, the final challenge of overcoming Darkest Dungeon was a massive, unnecessary time sink for players. For those who might not be aware, this dungeon was so terrifying that it left a team of adventures broken to their core, unwilling to step foot inside the damned place ever again.
While that sounds great from a narrative perspective, it also meant that you needed to level up and fully equip four different parties to complete the game. The result was a long, repetitive slog that is exhausting to think of repeating, so it would be great to know what the plans are for the sequel.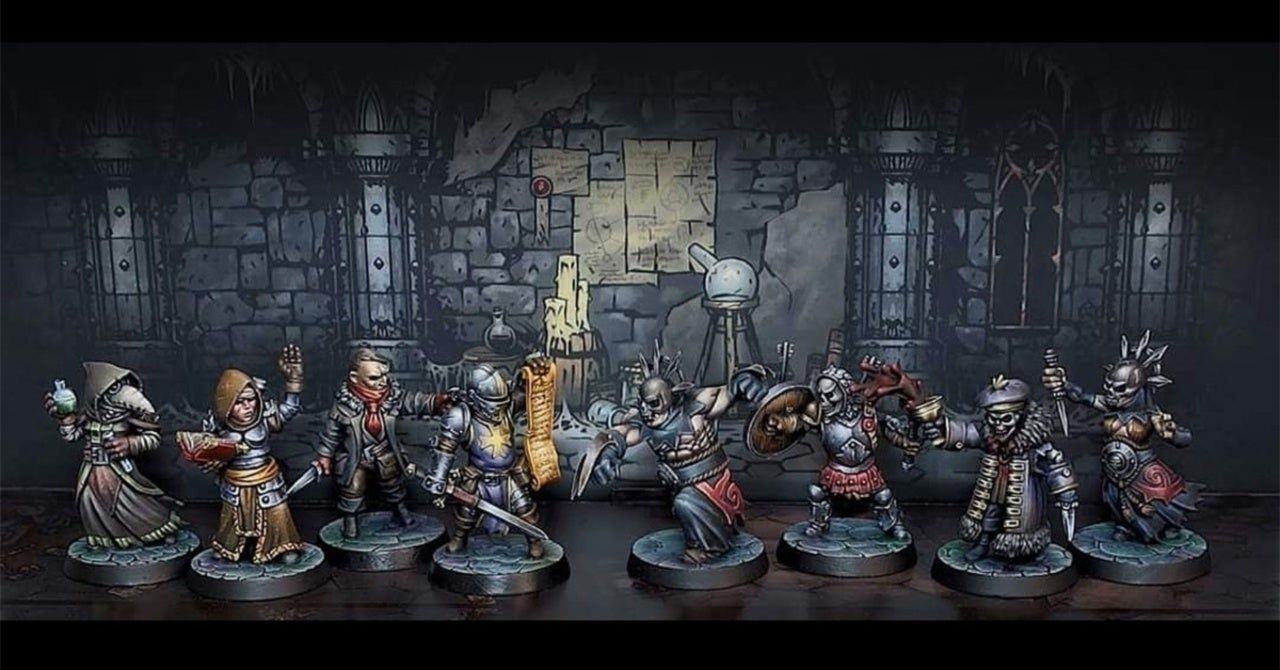 Via: kickstarter.comFor those who want even more dungeon crawling action, check out Darkest Dungeon: The Board Game, which smashed its Kickstarter goal a little over two weeks ago with over 9,000 eager backers. The game is designed for 1-4 players, features around 90 minutes of playtime, and if it is anything like the game, will likely bring swift, undeserved death to everyone playing.
NEXT: It's Time Valve Gave Us A Team Fortress 3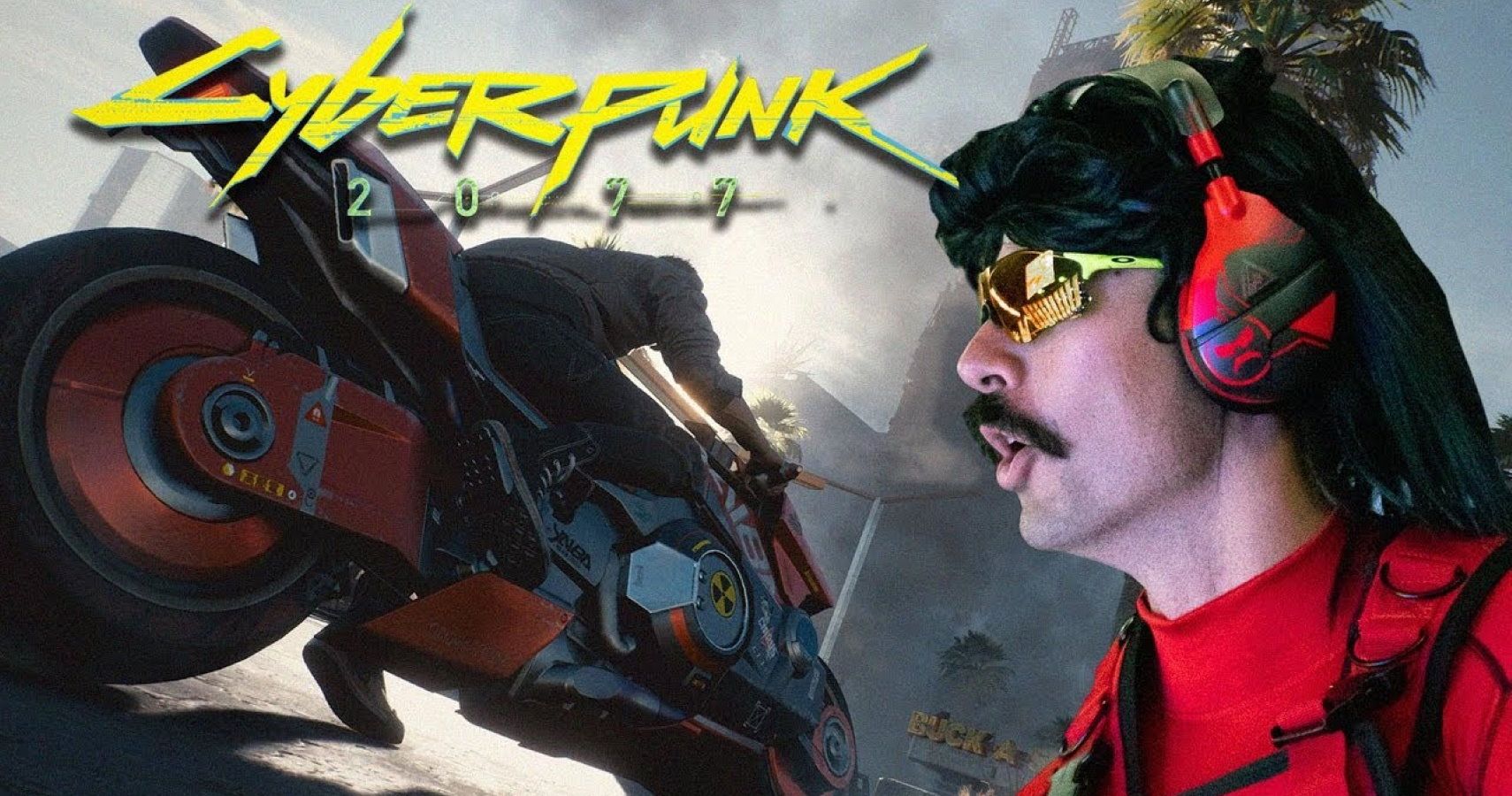 Game News
Nintendo Switch
PC
Darkest Dungeon
Darkest Dungeon 2
ps4
The Fantastic, Science-Fiction, and Horror are Patricio's go-to genres for literature, film, and gaming. Dead by Daylight is his daily bread and butter as he writes for TheGamer. He teaches Spanish at McGill by day and writes next to his Staffy x Boxer rescue from the SPCA by night.
Patricio graduated from the University of Alberta in 2006, 2012, and will have one more degree in hand by 2020. Innovation in game development, the economics of making games profitable, and the downward, decadent spiral of former great gaming companies fuels his soul to write daily. Will Blizzard Entertainment do something controversial often enough to keep this reference relevant? Patrick certainly believes they will.
Source: Read Full Article