Phoenix Labs has been on a roll lately, with a massive update coming tomorrow in Dauntless Reforged, and now the creation of new studios in both Montreal and Los Angeles. Both studios feature new teams that grow the total number of developers by more than 50, and the organization expects their total employee numbers to exceed 250 by the end of 2021.
"At Phoenix Labs, we believe people are the ends, not the means. We aspire to bring joy and delight to players for years to come by providing developers with a long-term home to create the world's most compelling gaming experiences," says Jesse Houston, CEO and co-founder, Phoenix Labs. "Montreal and Los Angeles are home to vibrant gaming communities that include some of the best talent in the industry, and we're excited to have them contribute to our mosaic culture."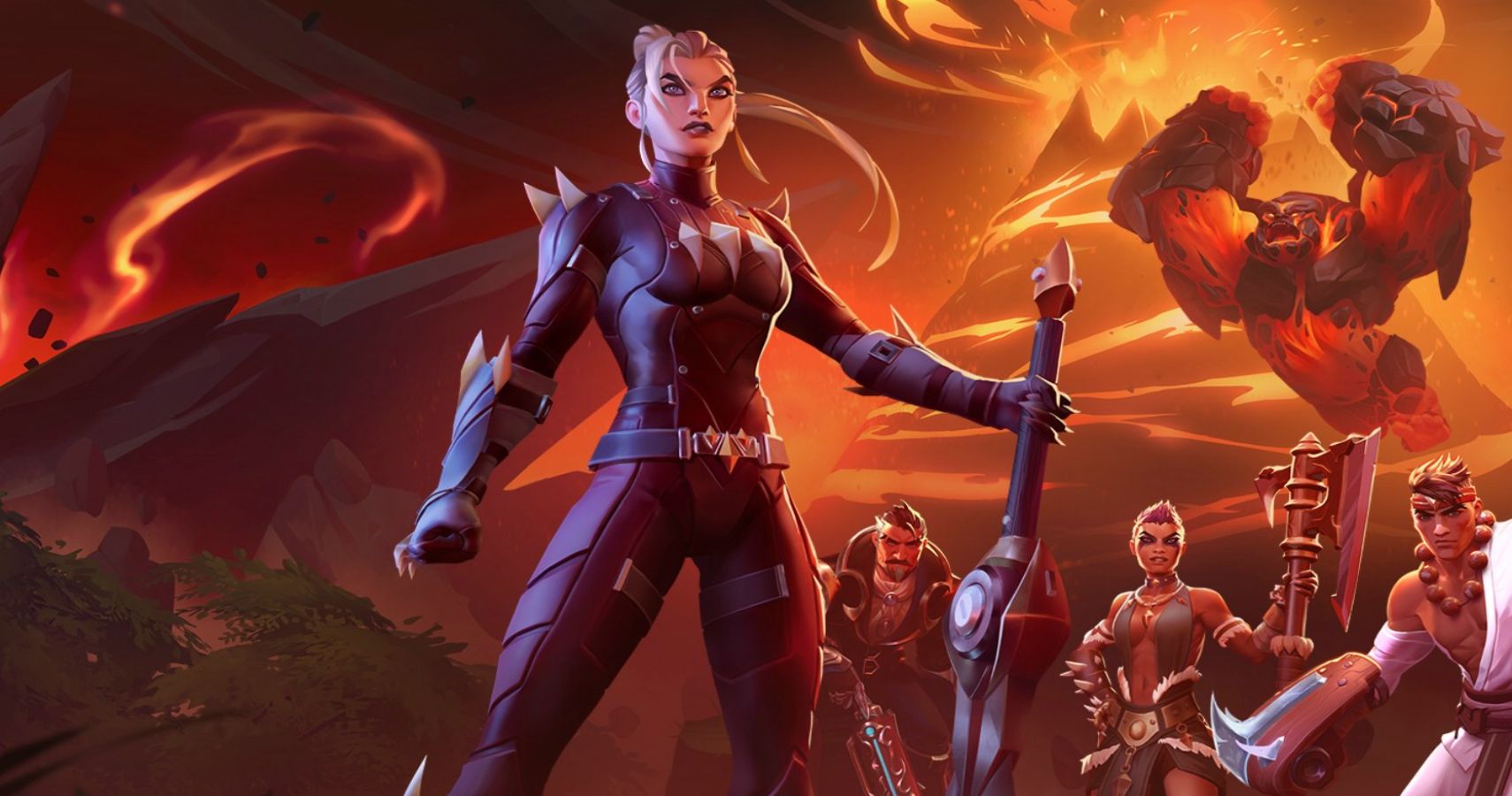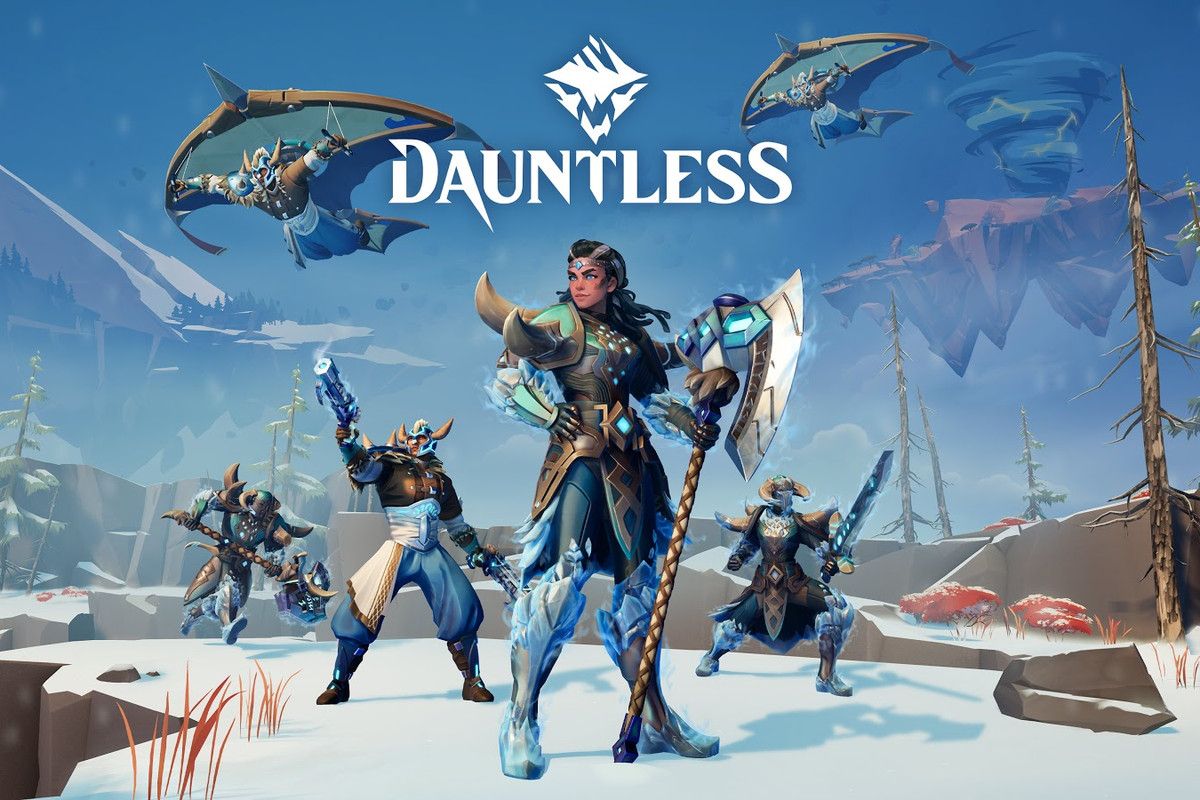 In Montreal, the new team led by André Roy, a veteran of the videogame industry who has proven his leadership capabilities at Ubisoft. Other pivotal members of the Montreal team are Marie-Andrée Lavoie, head of talent and culture initiatives, and Guillaume Roy, who will be working as the head of technology.
In Los Angeles, Product Director Omar Kendall will lead the team, and has previously worked in a similar role while at his previous position at Riot Games. Kendall will be joined by Phoenix Labs' own Jing Wang as the studio's General Manager. It is fantastic to see Phoenix Labs continue to grow, and this is surely a sign of great things to come.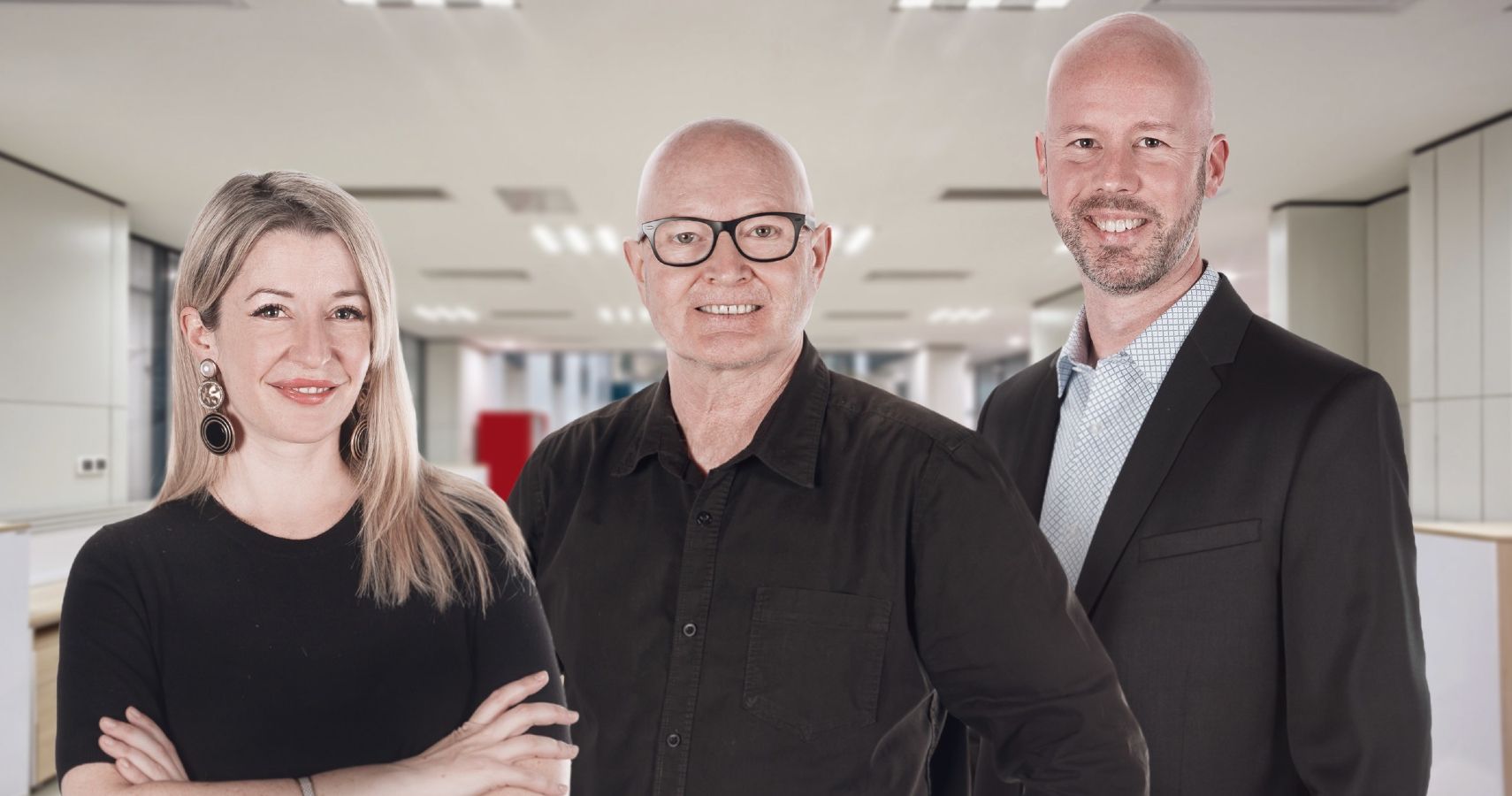 From left to right: Marie-Andrée Lavoie, André Roy, and Guillaume Roy[/caption]
The news comes on the eve of Dauntless Reforged, which is by far the biggest content update and rework to date. At its core, Dauntless is a monster-hunting and crafting game, and Phoenix Labs has always worked to adapt how you can meaningfully engage with the content in a way that both shows your individual player progression while also giving you agency over how that is achieved.
There have been a few tweaks to this concept since the game first launched, but Reforged is taking everything to a whole new level, which you can read about in "Dauntless Introduces A New Progression System With The Slayer's Path". With over 25 million registered players, Dauntless is sure to continue upwards towards success, and we cannot wait to dive into the action!
Dauntless is available now with cross-play and cross-progression on the PS4, PS5, Xbox One, Xbox Series X/S, PC, and Nintendo Switch.
NEXT: Netflix Will Acknowledge Geralt Of Rivia's Disability In Future Seasons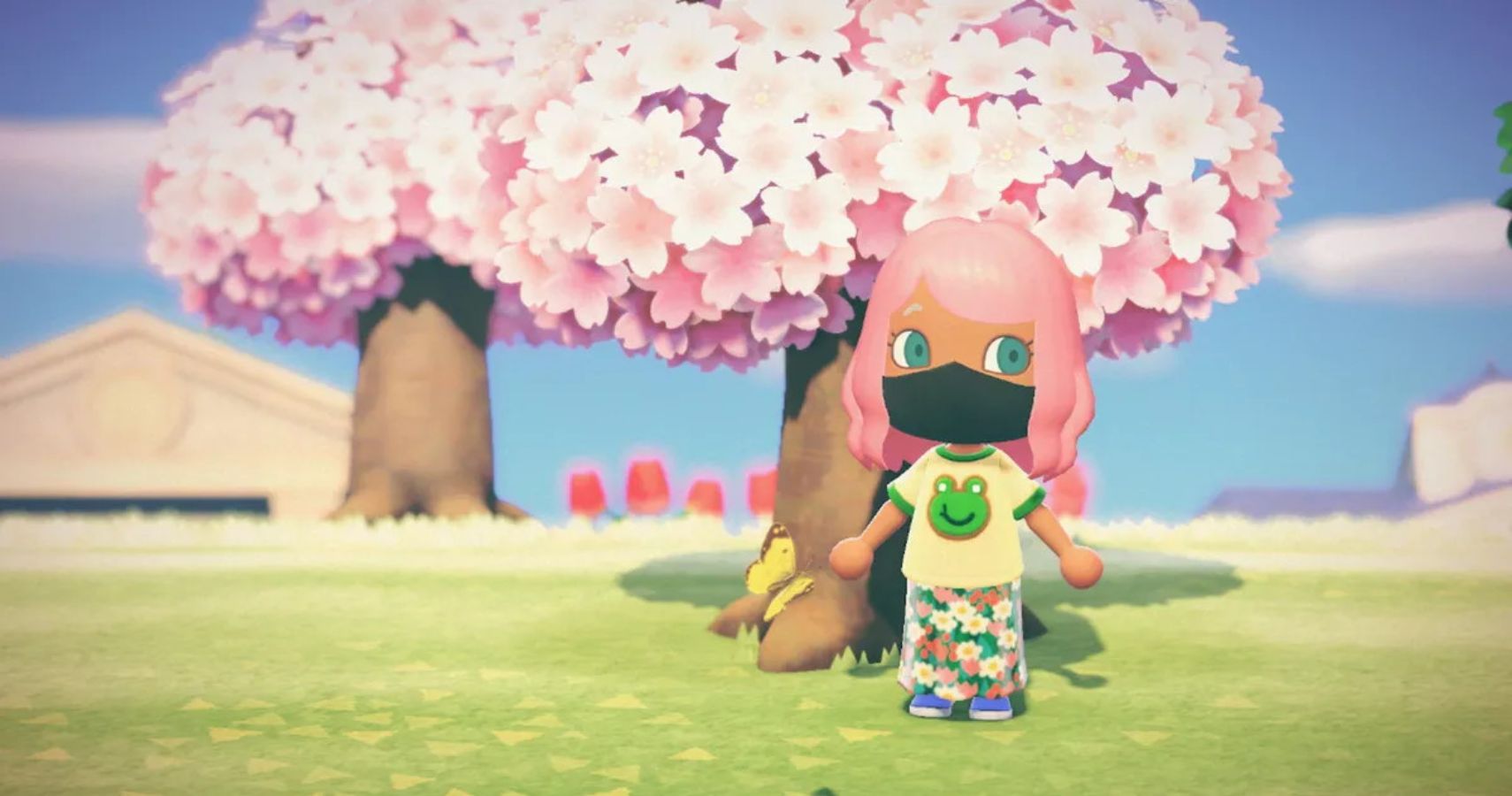 The Fantastic, Science-Fiction, and Horror are Patricio's go-to genres for literature, film, and gaming. Dead by Daylight is his daily bread and butter as he writes for TheGamer. He teaches Spanish at McGill by day and writes next to his Staffy x Boxer rescue from the SPCA by night.
Patricio graduated from the University of Alberta in 2006, 2012, and will have one more degree in hand by 2020. Innovation in game development, the economics of making games profitable, and the downward, decadent spiral of former great gaming companies fuels his soul to write daily. Will Blizzard Entertainment do something controversial often enough to keep this reference relevant? Patrick certainly believes they will.
Source: Read Full Article