The James Gunn and Peter Safran-led DC Universe has finally revealed its future projects. Under this new leadership, we are getting two new Batman movies, with one being a sequel to Matt Reeves's The Batman, and a Superman movie as well.
As reported by Variety, out of the two Batman projects, one is the sequel to Matt Reeves' movie with Robert Pattinson playing the Caped Crusader. However, the other one is a very fascinating choice. We're also getting a movie that will feature both Batman and Robin, based on the 1967 comic series, The Brave and the Bold.
It will also be the first time since the 1997 Batman and Robin movie that we'll see Robin alongside Batman in a live-action movie. Technically, Robin was a part of Christopher Nolan's Dark Knight Rises, but he never put on the mask or the outfit, so we won't count that. As for Matt Reeves' movie, the script is being developed, and it is expected to release on October 3, 2025.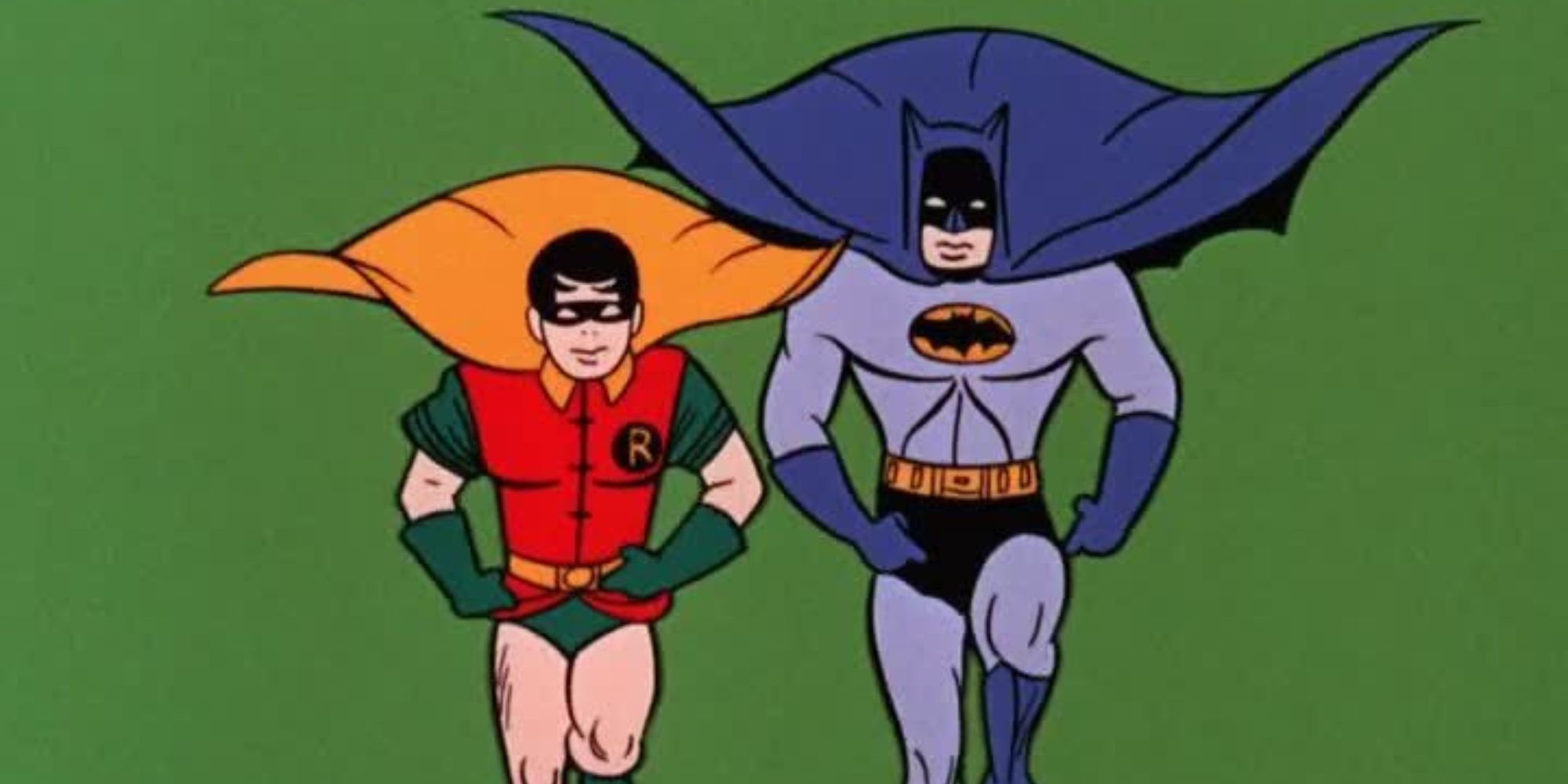 When there's news about The Dark Knight, the Man of Steel can't be far behind as Superman: Legacy is the next movie being written by Gunn. This comes at a time when Henry Cavill announced that he was back as Superman, but after James Gunn took over the creative reins at DC, he revealed that Cavill won't put on the cape again. Considering that we will see an entirely new actor in the role, this will most likely be a reboot of Man of Steel. The movie will follow Clark Kent's early days as Superman where he juggles between life as a journalist and a superhero.
Amidst all this, DC is also making a Black Superman movie written by Ta-Nehisi Coates and produced by J.J. Abrams. This has been in the works since 2021 and Coates is still working on a script, seemingly still searching for a new Superman. However, this remains a separate project and will not be a part of Gunn's DC Universe.
The DC Universe reset has officially kicked off and with the number and quality of projects lined up, it'll be interesting to see how it turns out.
Source: Read Full Article