The Eternal Blight event is now live in Dead By Daylight, and this year Behavior Interactive is shaking things up with the new items made temporarily available from the Bloodweb. From now until November 4, you will be able to experience the Entity's Realm under a transformation to celebrate the macabre, with Halloween-themed generators, hooks, and more.
Survivors should have no problem recognizing the new add-ons from last year, with orange flashlights and med-kits which can be purchased throughout the event and saved up for later use even when the event ends. Killers are also getting an add-on called Blighted Serum that will allow anyone to use the Blighted Rush ability once, and then have it recharge after hooking a Survivor. Unlike most Survivor add-ons, these will only be useable during the event, so expect to see speedy Killers running around for the next two weeks.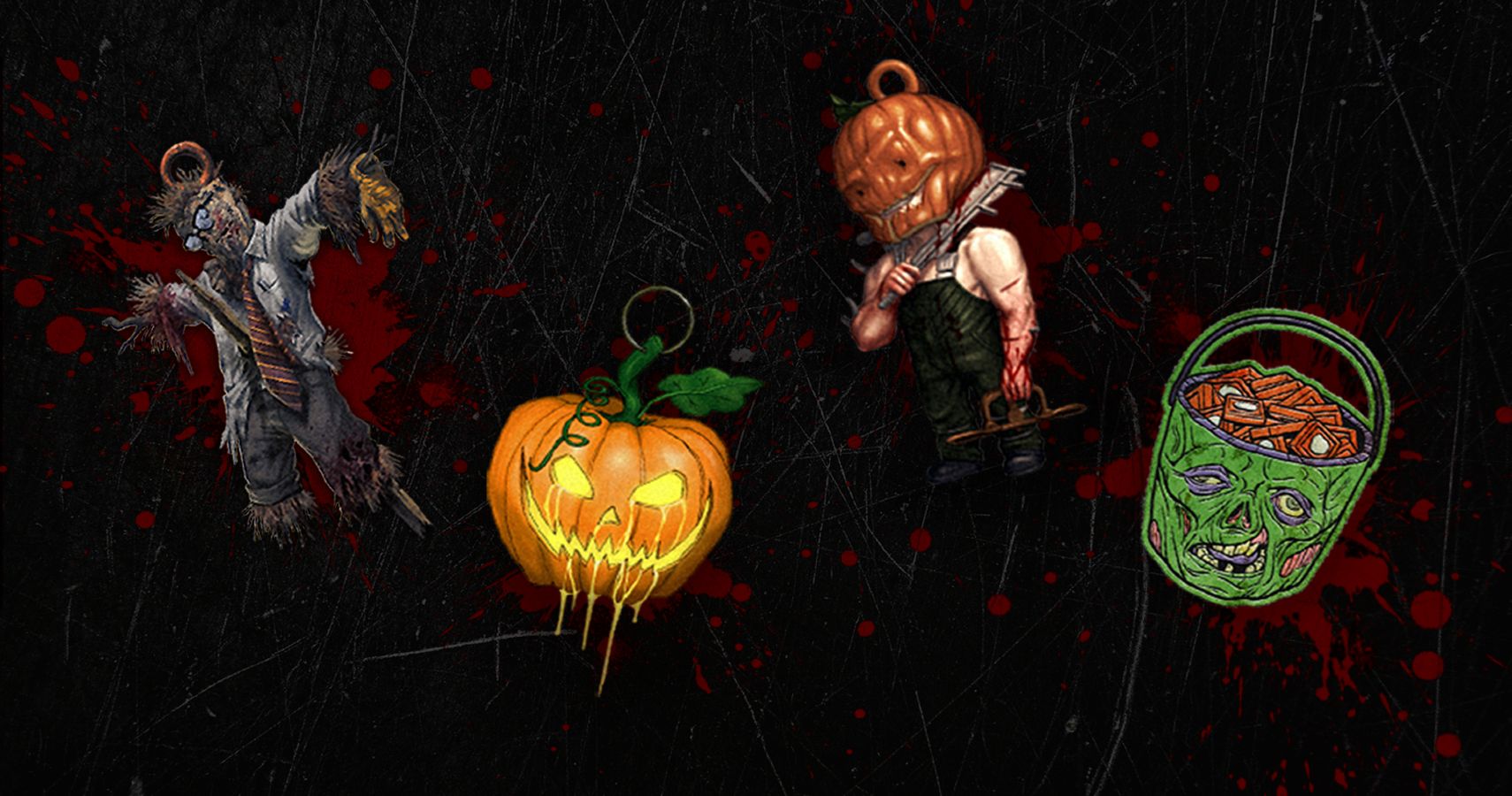 There are four new Halloween-themed Charms to collect as well, featuring Perk Treats, Blighted Jack, Dwightcrow, and Trap-o-Lantern. These will be made available through promo codes provided by the developer, and also by limited-use codes given out by members of the Fog Whisperer team, so you will need to keep a close eye out on your favorite streamers for a chance to nab all of the charms!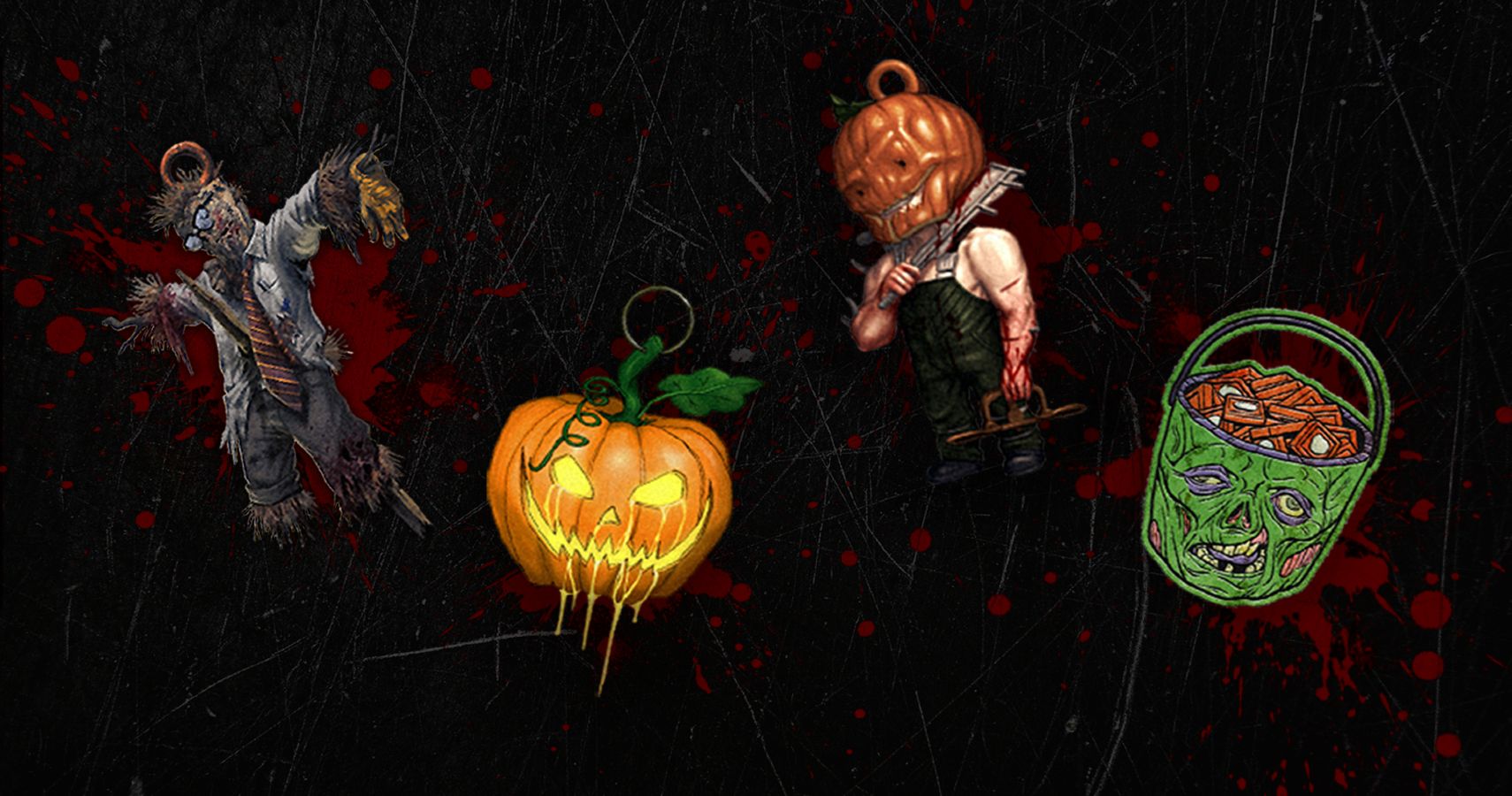 The Eternal Blight Event also brings new cosmetics for Killer and Survivor alike with the Hallowed Curse Collection. Each costume blends the theme of the Blight's Pustula flower along with Scorched Ghost Face, True Blight, Chimeric Horde (for The Legion), Lady Defiant (Fend Min), Miss Speedway (Yui Kimura), and Grand Planner (Felix Richter). Each new skin is available now through the in-game store.
In addition to the new collection, you also have a chance to pick up the previous Hallowed Blight cosmetics from the store on sale at up to 75% off until November 1. These include similarly-themes cosmetics for Killers The Doctor, Huntress, Trapper, Wraith, Hillbilly, Hag, Spirit, Clown, Plague, and Survivors Claudette, Dwight, and Jake.
Unlike last year, there does not appear to be a special event currency that can be earned to unlock any of the new skins for free, and they all appear to be purchasable only through premium in-game currency. While this might seem like a bit of a cash grab, it's also important to remember that since Behavior Interactive added its Rifts to Dead by Daylight, you have always had the opportunity to earn cosmetics and charms for characters without having to pay a dime.
On the other hand, it has been a while since we've had a Double Blood Points event, and it feels long overdue to be able to stock up.
Source: Read Full Article