An asymmetric 4v1 Dead By Daylight-style game called Monstrum 2 is coming to Steam Early Access on January 28th. There will be an open beta weekend just before launch, on January 23-24.
Monstrum 2 looks to be a major departure from the original Monstrum, which released on Steam in May 2015. Though both games involve sneaking around monsters and solving puzzles to eventually escape before you're captured and killed, Monstrum was a single-player game with procedurally generated maps and AI monsters. Monstrum 2 will introduce multiplayer 4v1 asymmetric gameplay, drawing much inspiration from Dead by Daylight.
There are some major differences between Monstrum 2 and Dead By Daylight. Most notably, the survivors have access to melee weapons like sledgehammers that they can use to defend themselves. Unlike Dead By Daylight, all five players are locked in first-person mode. Though it doesn't seem like the monster has the same kind of limited POV that DBD monsters typically have.
Each round of Monstrum 2 takes place on a remote off-shore rig called the Sparrow Lock. The human characters are all prisoners on this abandoned research facility and must work together to solve puzzles, avoid the monster, and prep a submarine in order to escape.
When early access begins, players will be able to choose from three monsters, including the newly revealed the Malacosm; a molluscan, Lovecraftian nightmare. The monsters seem to have very different playstyles. While the Brute can smash through walls and rush down the prisoners, Malacosm can teleport across the map, phase through walls, and use clairvoyance to see where they're hiding.
Before launch on January 28, there will be a free beta weekend so that those who are new to Monstrum can try out the game before they buy. If you wishlist the game on Steam, you'll be able to track when the beta goes live on January 23.
Dead By Daylight has dominated the 4v1 market for years, and even though other asymmetric games have come along like Predator: Hunting Ground, it's great to see the genre continue to grow with new games like Monstrum 2.
To learn more about Monstrum 2, check out the official Monstrum website.
Next: Dead By Daylight Reveals Big Changes For The Clown, Wraith, And Trapper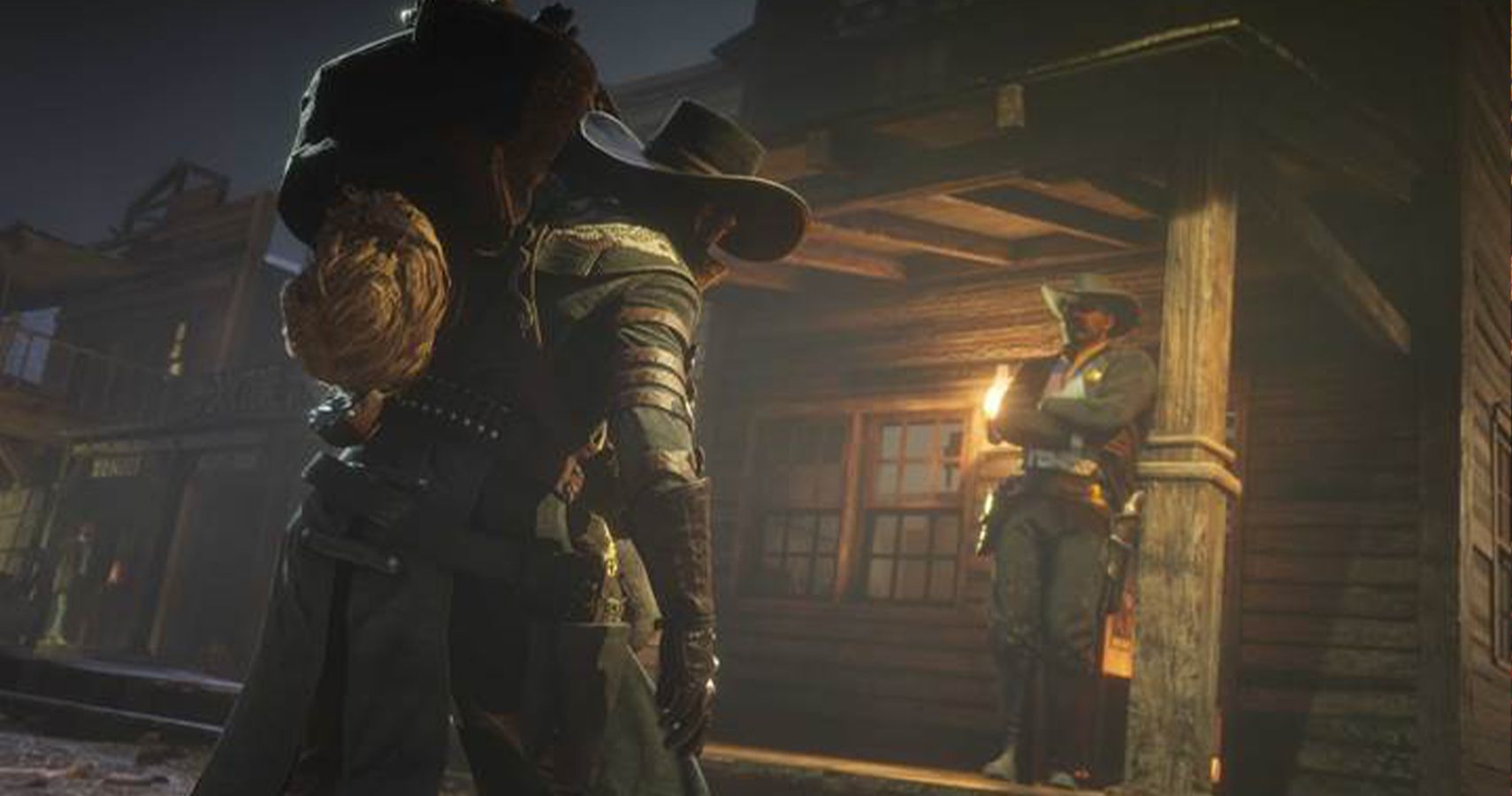 Game News
PC
Steam
Dead By Daylight
Eric Switzer is the Livestream News Editor for TheGamer as well as the lead for VR and Tech. He has written about comics and film for Bloody Disgusting and VFXwire. He is a graduate of University of Missouri – Columbia and Vancouver Film School. Eric loves board games, fan conventions, new technology, and his sweet sweet kitties Bruce and Babs. Favorite games include Destiny 2, Kingdom Hearts, Super Metroid, and Prey…but mostly Prey. His favorite Pokémon is Umbreon.
Source: Read Full Article