Deathloop, at PlayStation's State of Play, received a stylish new theme song akin to the likes of spy thriller James Bond. Many are already throwing out comparisons, calling it a Bond-like Dishonored. With IO Interactive even developing its own game based on the British spy, it seems as though he's bleeding into pop culture once more, specifically gaming.
The song's main focus is 'deja vu,' given that the game is all about bending the rules of time as you run and gun in glorious FPS fashion, but it also features some slick animated visuals to boot that are certainly inspired by the James Bond intro sequences.
It's being developed by Arkane Studios while being published by Bethesda. It's a one-year console exclusive for the PlayStation which is ironic considering that Microsoft is in the midst of purchasing Elder Scrolls', DOOM's, and Fallout's studio – that is, if it goes through with the EU. Nonetheless, Deathloop is also set to drop on Windows.
Deathloop's release date, for now, is May 21, 2021, according to the official Twitter page which describes the title, "Rival assassins locked in a time-loop. A next-gen shooter from Arkane Lyon, creators of Dishonored."
It's currently available for pre-order and is set to utilize the next-gen bells and whistles of the PlayStation 5 in all its glory. For instance, gun jamming will be emulated with adaptive triggers. It is also set to have a higher resolution and frame rate than possible on current-gen and even features HDR and elements of ray-tracing. Let's just hope that, during the wait for May, the song gets dropped on Spotify.
Next: Someone Converted Their Valheim Settlement Into Endor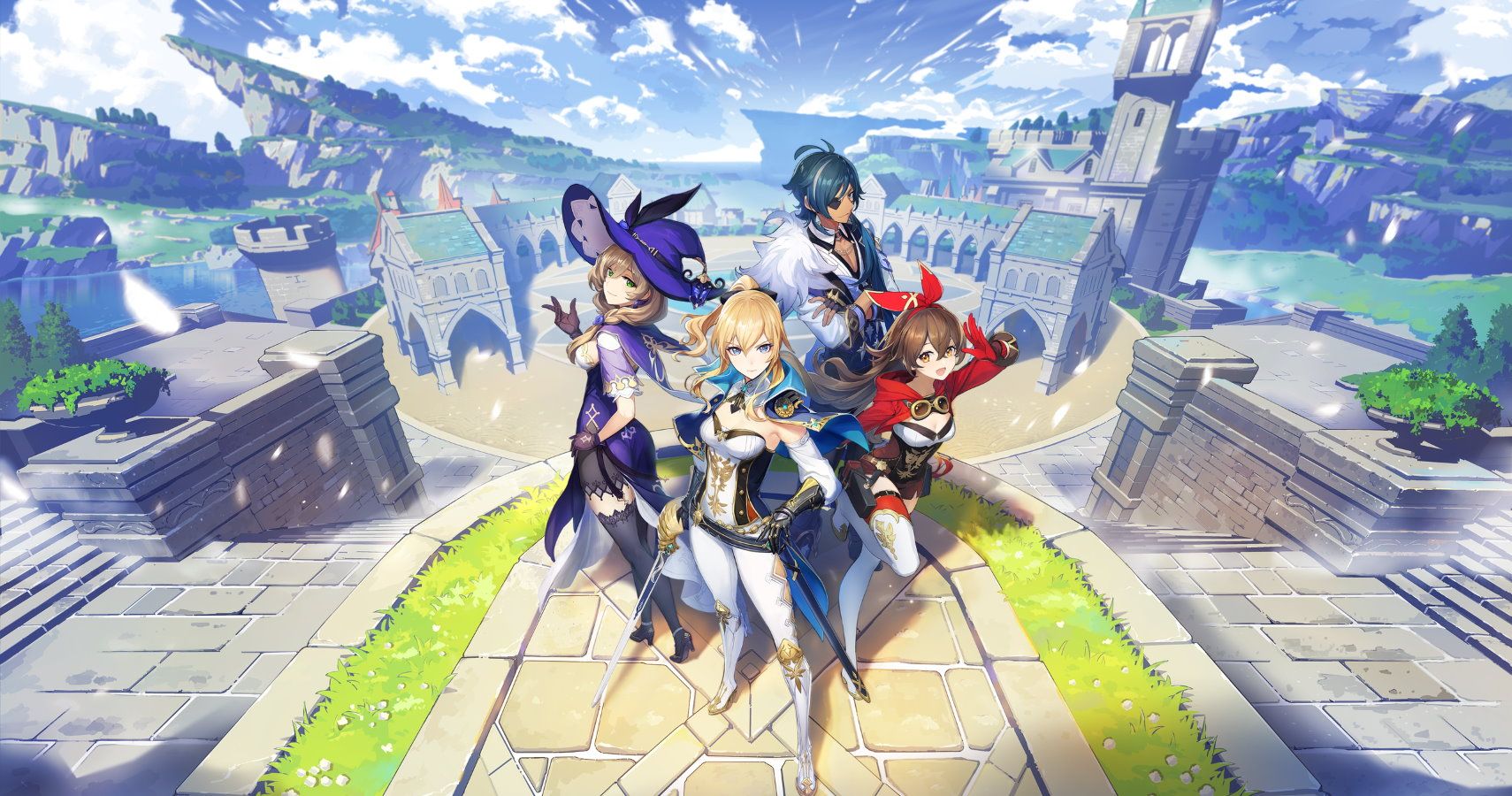 Game News
PlayStation
Bethesda
James Bond
deathloop
Playstation 5
arkane studios
Cheerio! That's what everyone thinks Brits say, right? James is a Newcastle University student from, funnily enough, Newcastle, England. He's been gaming for as long as he can remember, from Half-Life to Thomas the Tank Engine.
Source: Read Full Article