We're less than a week away from Season 17 in Destiny 2. In an unusual turn, Bungie has yet to offer any details or even a name for the coming season, but it has offered a few interesting tidbits in today's TWAB.
The biggest announcement is confirmation of a new dungeon coming to Destiny 2 on Friday, May 27. No name or location for the dungeon was given, but we do know that it'll have a recommended Power level of 1550 and that the Master difficulty version will be available on the same day. Requirements for the Master version were left as a surprise to Guardians willing to brave the additional challenge.
It wouldn't be a new dungeon without new loot. Every class will have a new armor set to grind four, as well as four new Legendary weapons, two reprised Legendary weapons, an Exotic weapon and its catalyst, either a ship or a sparrow (Bungie didn't say which), as well as two Legendary emblems.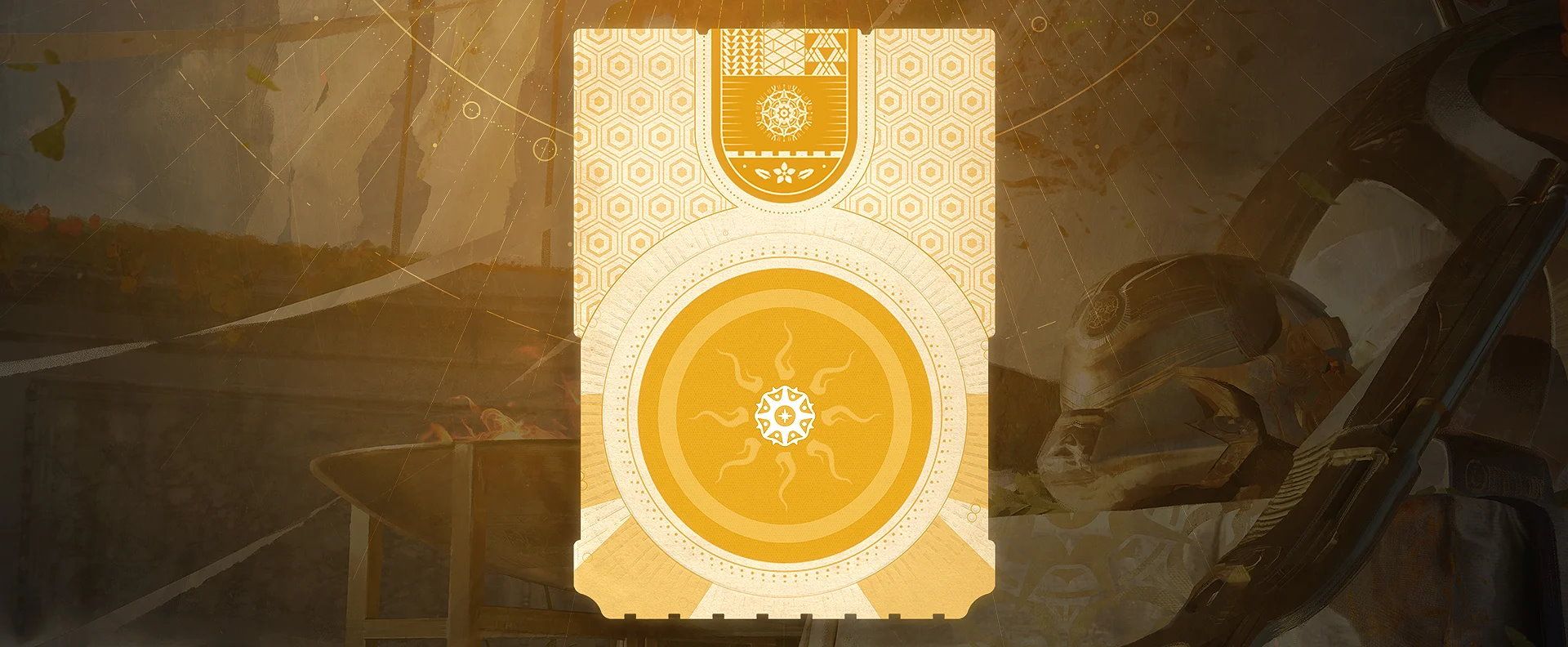 Bungie also noted that dungeon access will be restricted to those who purchased the Digital Deluxe Edition of Witch Queen, but those who haven't can still gain access by purchasing the Dungeon Key sold in the Eververse for 2000 silver (which is about $20).
Besides the new dungeon, Bungie has blessed Guardians with something they've been begging for years: more vault space. It's only 100 extra slots, but those slots will be well-received by Guardians struggling to find space to hold all those Deepsight weapons.
Power progression will also be fairly light next season, with the soft, power, and hard caps only going up by 10 levels. That means the soft cap hits at level 1510, the power cap at 1560, and the hard cap at 1570.
Elsewhere in the TWAB we got to see the new Trials armor coming in Season 17 (pictured above) and also a preview of the revamped Solstice of Heroes event, which has been renamed to just "Solstice." The event will include a new activity in the European Aerial Zone as well as new cosmetic rewards, including a shader, Ghost shells, emotes, and a ship. Destiny 2's next season begins on Tuesday, May 24.
In other Destiny 2 news, Bungie is hosting a cosplay contest with several content creators, and the studio has also issued a statement supporting the families of victims in Saturday's terrorist attack in Buffalo, New York. You can read Bungie's response and what the studio is doing to help in our previous coverage here.
Source: Read Full Article