One thing that remains true across every event, strike, raid, and other activity in Destiny 2 is that every bit of power matters. Suboptimal weapons and gear will only take you so far before you start hitting walls that demand more care and attention put into your guardian's kit. The Obsidian Accelerator item might seem useless at first, and you can even waste it if you're not careful, but under the right circumstances it can give a boost in power to your guns. Here's how to best use Obsidian Accelerators and how to get them.
How To Get Obsidian Accelerators In Destiny 2
Obsidian Accelerators are only obtainable through two methods, the first being the Bergusia Forge. This forge is a respectable challenge, so make sure your light level is at least around 650 if you want to have a decent shot at beating it. However, like most items in Destiny 2, you'll probably have to grind this forge out to get an Obsidian Accelerator since they're not a guaranteed drop.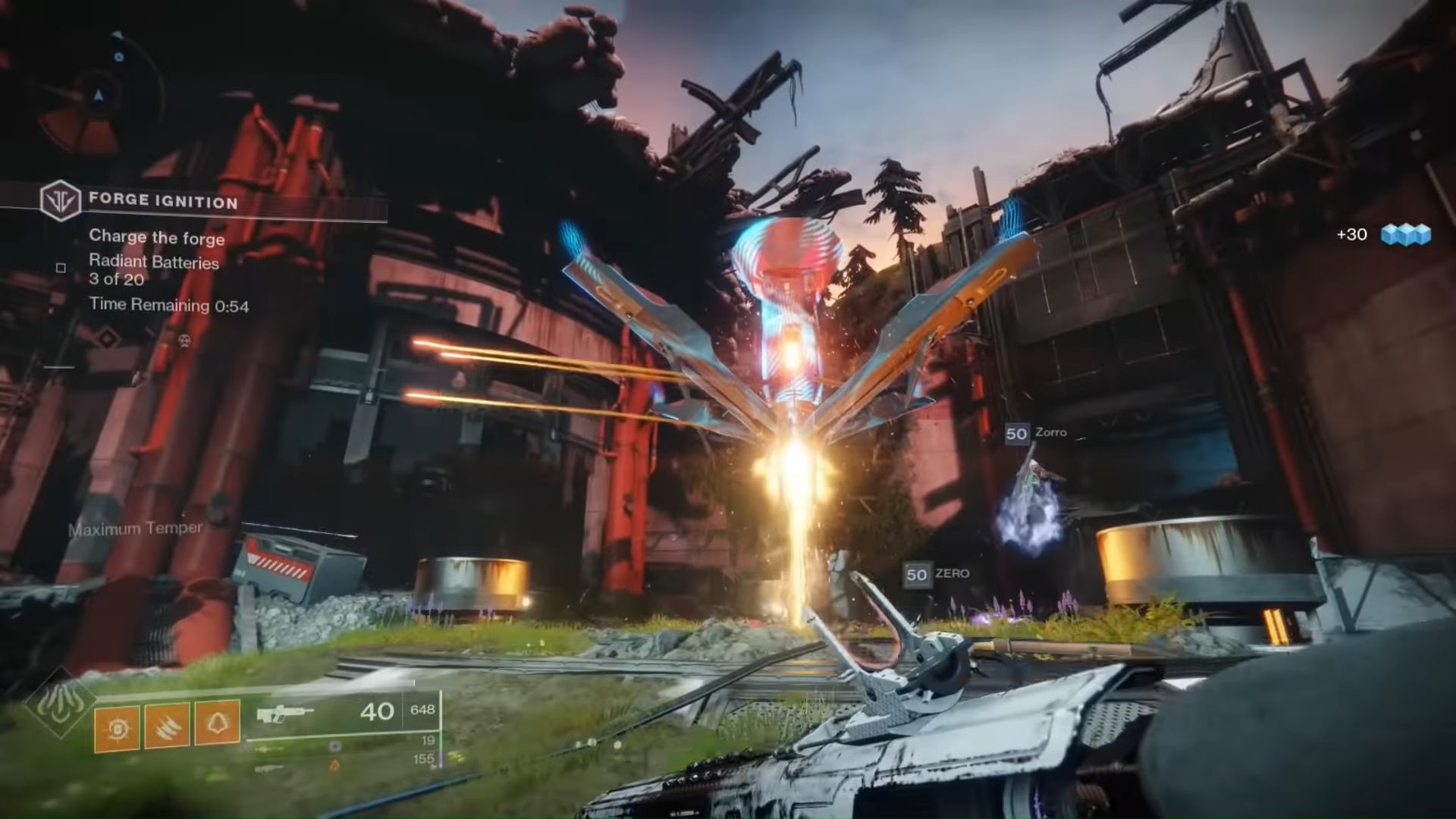 The only guaranteed way to get an Obsidian Accelerator is to complete the Izanagi's Burden quest. This is a multi-stage quest that will require you to go through the Bergusia Forge anyway, along with all the others; if you haven't yet, you might as well do the forge while also making progress on this quest.
What Obsidian Accelerators Do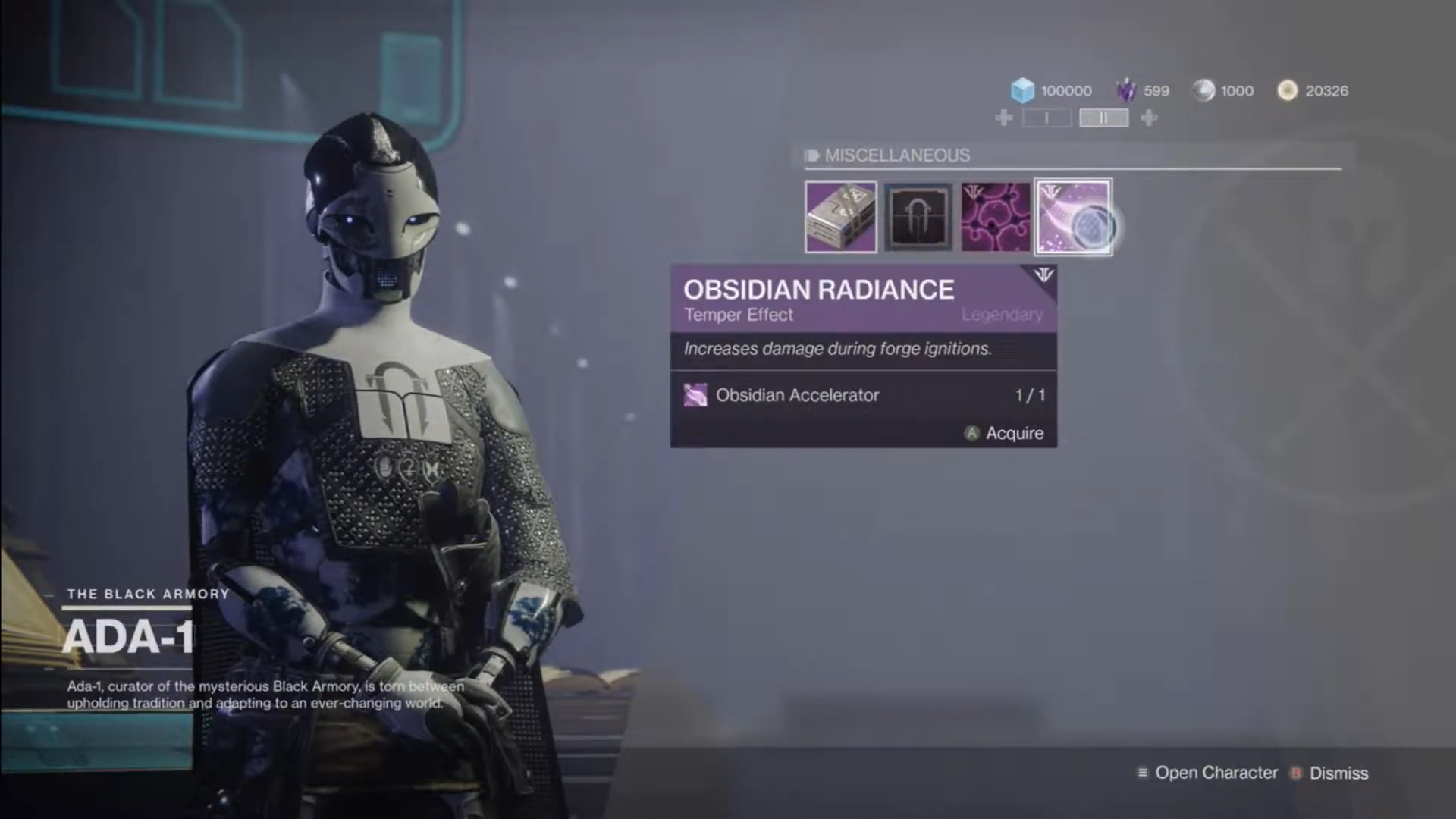 Obsidian Accelerators aren't actually good for anything on their own, but can be traded with Ada-1 for an Obsidian Radiance. You will see the option to "use" the accelerator in your inventory, but doing so will just erase it and give you nothing in return. While talking with Ada-1, just tab over to the second menu to see this option. Once you have the Obsidian Radiance, you can use it give a damage buff to any Black Armory weapon you attach it to through the forge. The buff only applies to forge ignitions.
To apply it, simply select your desired Black Armory weapon and look for an open slot under base radiance. Slot in the Obsidian Radiance and you'll get the buff. Now, if it only applies to forge ignitions – the damage increase must be pretty substantial, right? Well, it turns out to only be about 5% or so. It's not worthless, but certainly not a game changer either.
Next: Destiny 2 Festival Of The Lost 2020 – Rewards And Activities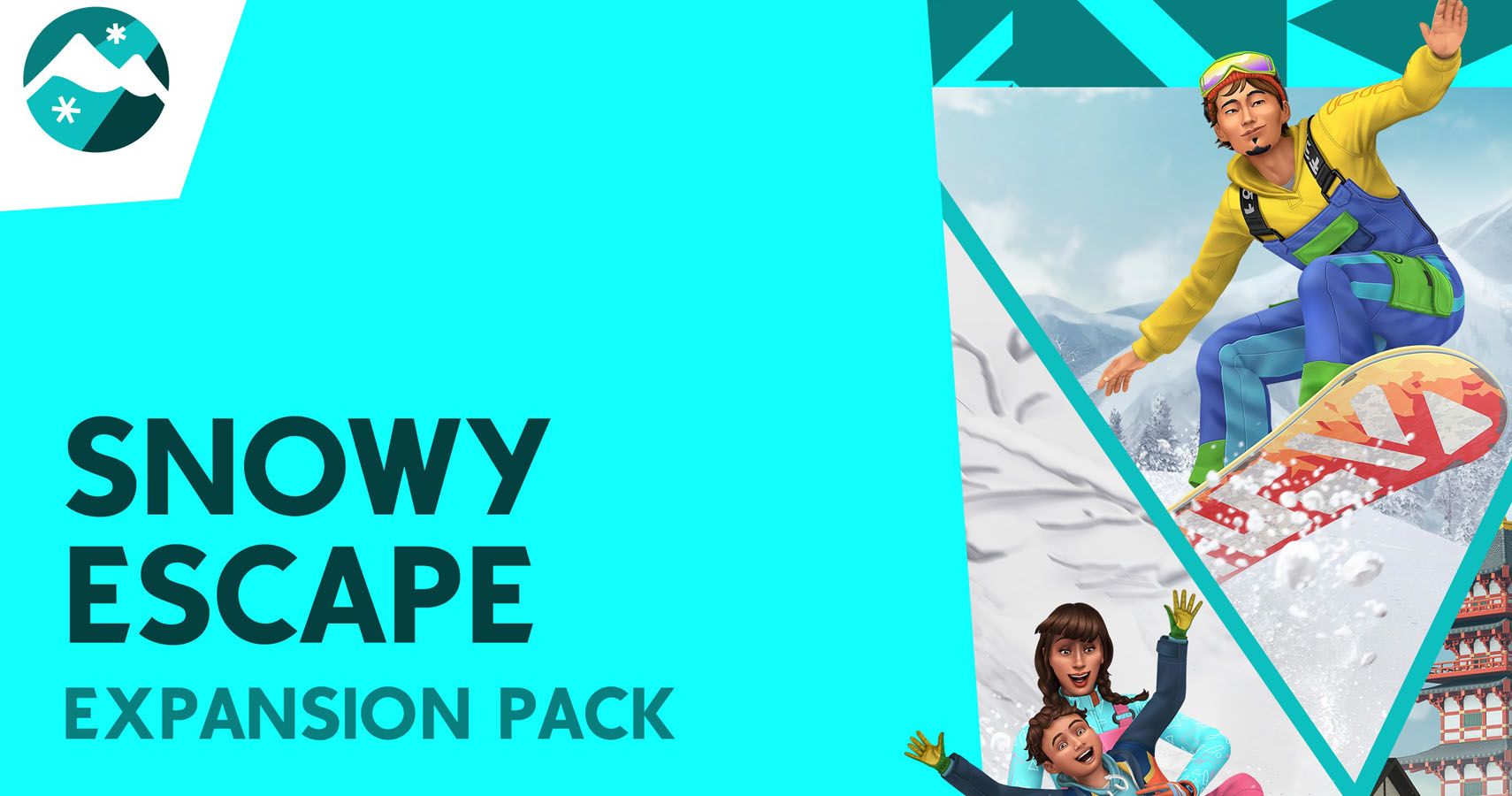 Jesse Lennox loves writing, games, and complaining about not having time to write and play games. He knows the names of more Japanese game devs than his own neighbors, and has a way better knowledge of the game industry at large than anything going on in "real" current events. You can catch him defending the plot of Kingdom Hearts and geeking out over awesome combo videos in character action games any day of the week.
Source: Read Full Article