Destiny 2 Season 18 is almost upon us, but details have already been leaked, including information about a classic raid coming back to the game, which will be unsurprising to most players.Bungie will be hosting a showcase on August 23 to officially reveal the new season along with details on the upcoming Lightfall expansion. However, we already know the name of the upcoming season and the returning raid, thanks to the leaks.
Twitter user, Josh Hunt, has a good track record of leaking accurate Destiny 2 information. According to them, the next season is called 'Season of the Plunder' and will revolve around the Fallen. Two new seasonal activities called Hideouts and Expedition have also been revealed. As far as the raid is concerned, it's going to be none other than King's Fall, which is something most people predicted already. In addition to this, another leak has also revealed something called 'Destiny 2 Free Week', which could arrive with Season 18.
The upcoming season will also introduce the final Subclass rework in the form of Arc 3.0. Bungie has already revealed details, where Hunters will finally get a new Super, and Titans will get a new class-ability. The inspiration behind this rework has been weirdly attributed to the cult-classic Jason Statham movie, Crank 2: High Voltage. Furthermore, all the seasonal artifact mods have also been revealed, where popular mods like Sundering Glare and Anti-Barrier sniper rifle will come back.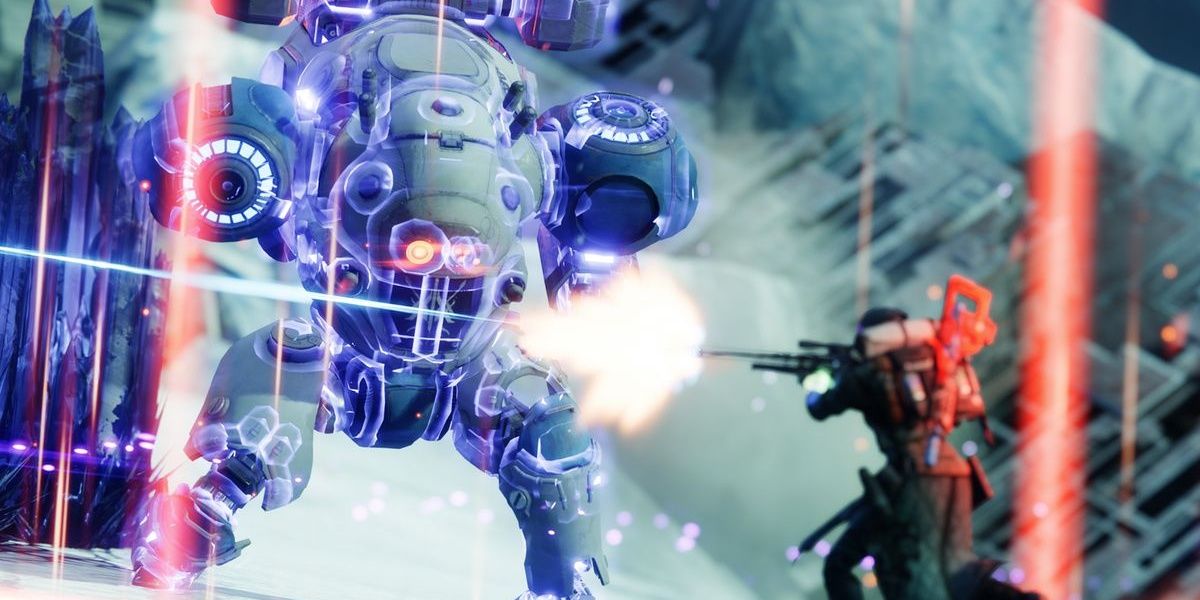 The Destiny 2 devs have also promised that upcoming sandbox changes will make the game less 'cyclical'. This will also ensure that players end up using a variety of weapons, and don't just stick to the 'current meta', considering the wide range of armaments available in the game. A Destiny x Fortnite crossover has also surfaced, albeit without any major details – more will hopefully be revealed at the upcoming Bungie showcase.
The showcase might also reveal details about the upcoming Destiny mobile game, or we could also get an update on Bungie's plans for a TV series/movie.
Source: Read Full Article