Last weekend, Trials of Osiris finally returned after taking several weeks off due to players fixing matches in order to game the system and acquire exclusive loot. Bungie thought they had the problem figured out the weekend before, but it turned out not so much. This makes the past weekend the first time in three weeks that Destiny 2 players could engage with the game's pinnacle PvP mode.
In fact, so many people were playing Trials that it was the most players Destiny 2 had ever seen in the game mode at once. And it might have also broken the game's matchmaking servers.
Yesterday was a complete gong-show of server errors for anyone trying to play Destiny 2, from BEAVER to WEASEL to CURRANT and GRAPE. This continued from morning until evening, causing lengthy delays and general mayhem with Destiny 2's matchmaking system. Sometimes, players would match without an opposing team, handing them a free win.
This issue seems to be related to the massive influx of Trials players looking to grab an Ingenious Hammer, the Trials of Osiris-exclusive Hand Cannon. Over 374,000 Destiny 2 players decided to try their luck for a chance at a god roll Ingenious Hammer, which represents the most players in Trials of Osiris ever since the game mode returned back in early 2020.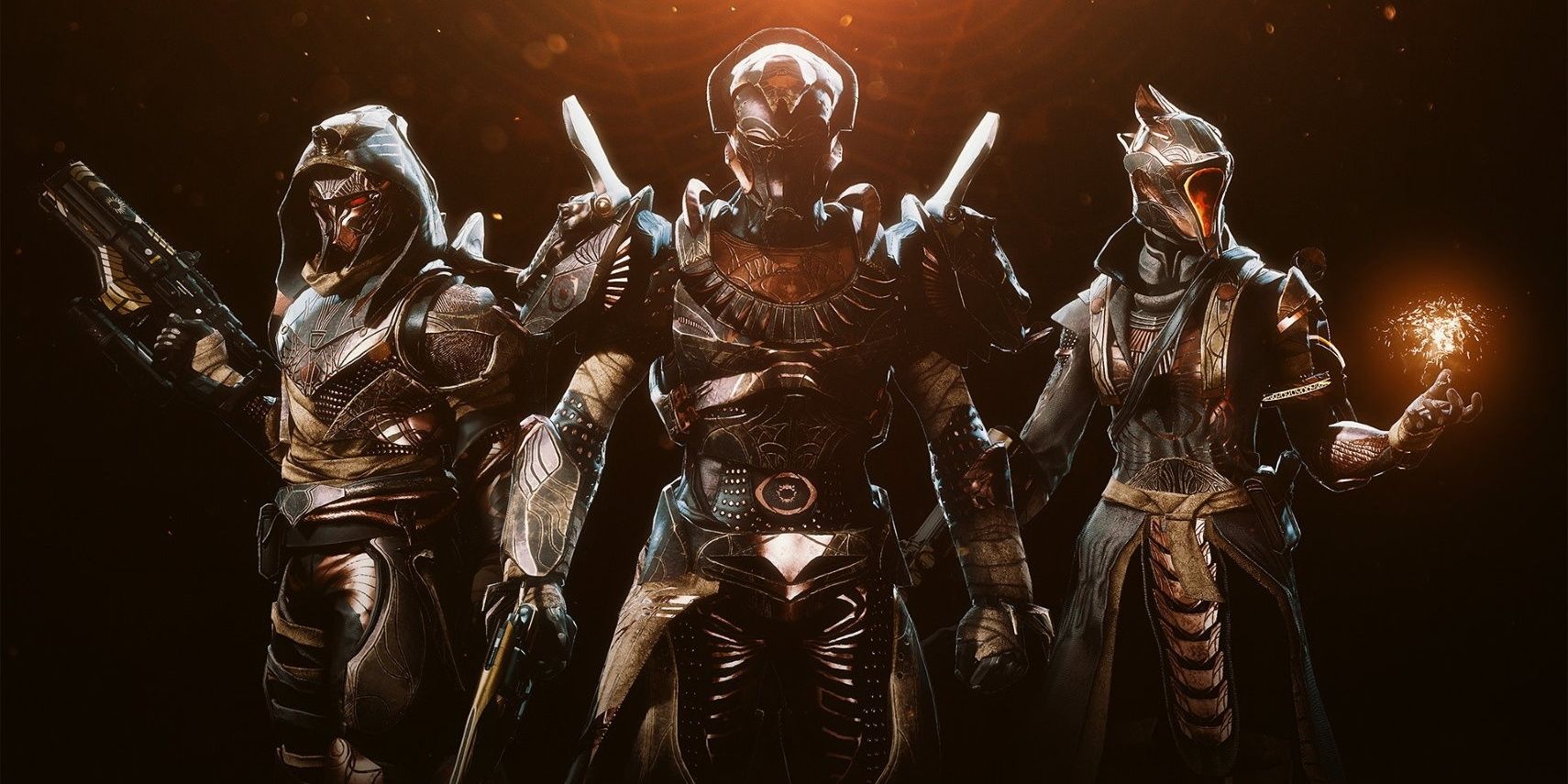 With so many people clamoring for the Trials Hand Cannon, Destiny 2's matchmaking server was overloaded, struggling to match players in not just Trials of Osiris but other matchmade activities. Those issues finally subsided later in the evening after player populations had naturally tapered off.
Trials of Osiris is still a sore spot in Destiny 2, with many players diving off cliffs rather than actually playing out their matches. Bungie has acknowledged these issues in their roadmap update and plans to revise Trials at a future date to better incentivize player engagement.
Next: Cyberpunk 2077 Senior Game Designer Has Left CD Projekt Red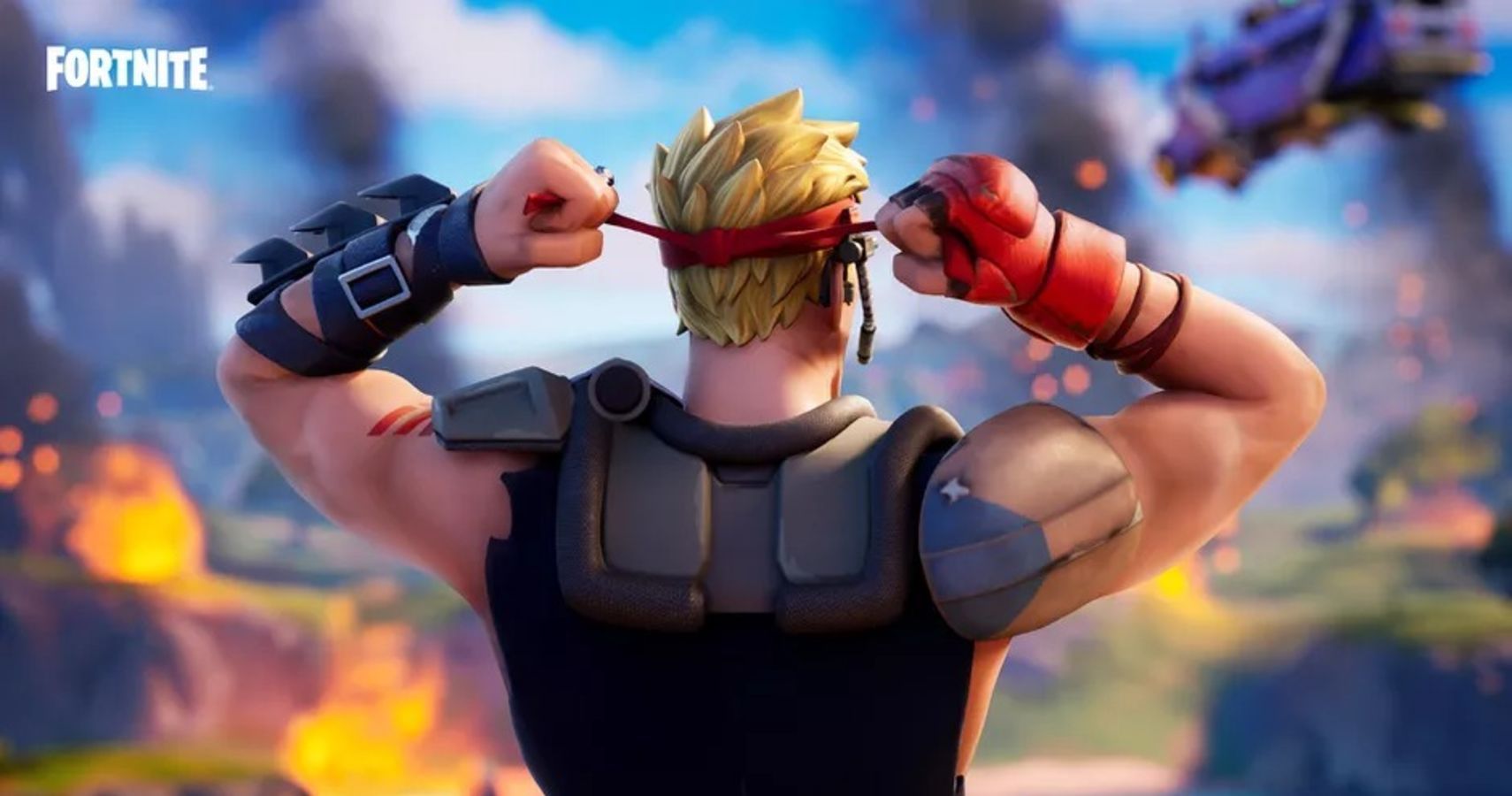 Game News
Destiny 2
Destiny 2: Beyond Light
Actually a collective of 6 hamsters piloting a human-shaped robot, Sean hails from Toronto, Canada. Passionate about gaming from a young age, those hamsters would probably have taken over the world by now if they didn't vastly prefer playing and writing about video games instead.
The hamsters are so far into their long-con that they've managed to acquire a bachelor's degree from the University of Waterloo and used that to convince the fine editors at TheGamer that they can write "gud werds," when in reality they just have a very sophisticated spellchecker program installed in the robot's central processing unit.
Source: Read Full Article