The newest PS5-exclusive car combat title, Destruction AllStars, will receive no less than a year's-worth of post-release content the developers have confirmed. Lucid Games is planning to make further improvements to the game based on players' feedback.
Game director Colin Berry has confirmed in a recent interview with Eurogamer that Destruction AllStars is a classic live-service game and developers are planning to massively expand its content in the future. This includes new characters, maps, vehicles, and more. Fans of the game can even expect new game modes only available in the next few months. The team behind Destruction AllStars specifies at least 12 months of content support for its new title, but if the game proves to be successful, it may receive updates even longer. Most likely, the majority of the post-release content for this next-gen action game will be available for PS5-players at no cost, as developers planning to earn through cosmetics and other microtransactions.
According to Lucid Games' vision, Destruction AllStars now has enough content to enjoy for at least two months straight. The team will be thoroughly monitoring all discussions around Destruction AllStars, not only analyzing its most successful and popular game modes or characters, but also gathering feedback from the players and their desires for future updates. The team is ready for heavy experimenting with Destruction AllStars based on its acceptance among players. Game director Colin Berry admits that Destruction AllStars is built as a modular product and the team is always able to change its core features in the final game. During the development process, there were a bunch of different ideas for Destruction AllStars and many of them are just waiting to be realized.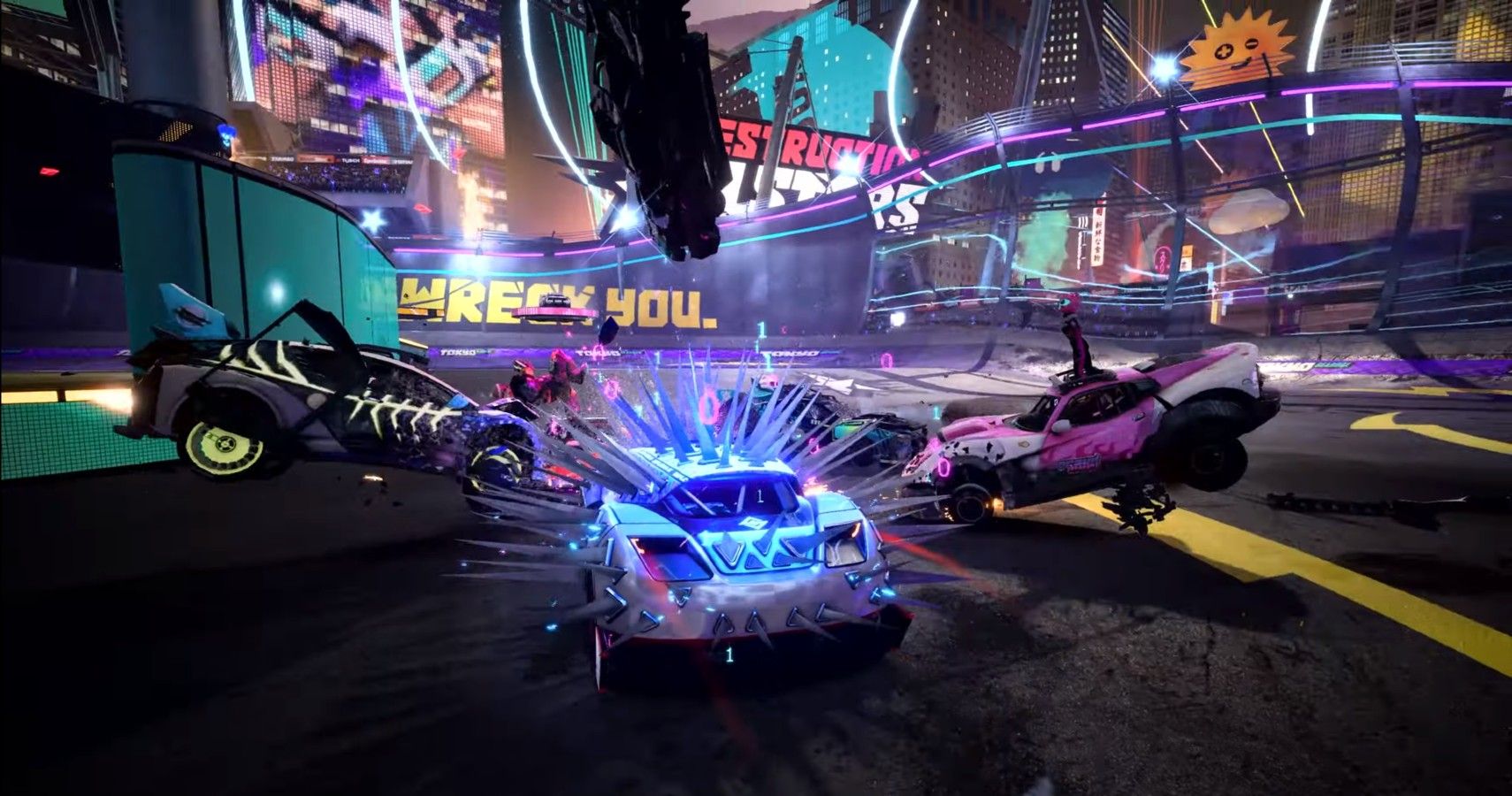 All things considering, we can assume that Destruction AllStars eventually get seasonal features akin to Fortnite, Fall Guys, and other modern live-service games. The next big update for Destruction AllStars will launch sometime in April, two months after the game's initial release.
Destruction AllStars is already available in the February PS Plus selection, so make sure to activate your subscription right away to check this newest PS5-exclusive.
Next: Mass Effect: Legendary Edition Preview – Skippable Elevators, Improved Mako, And More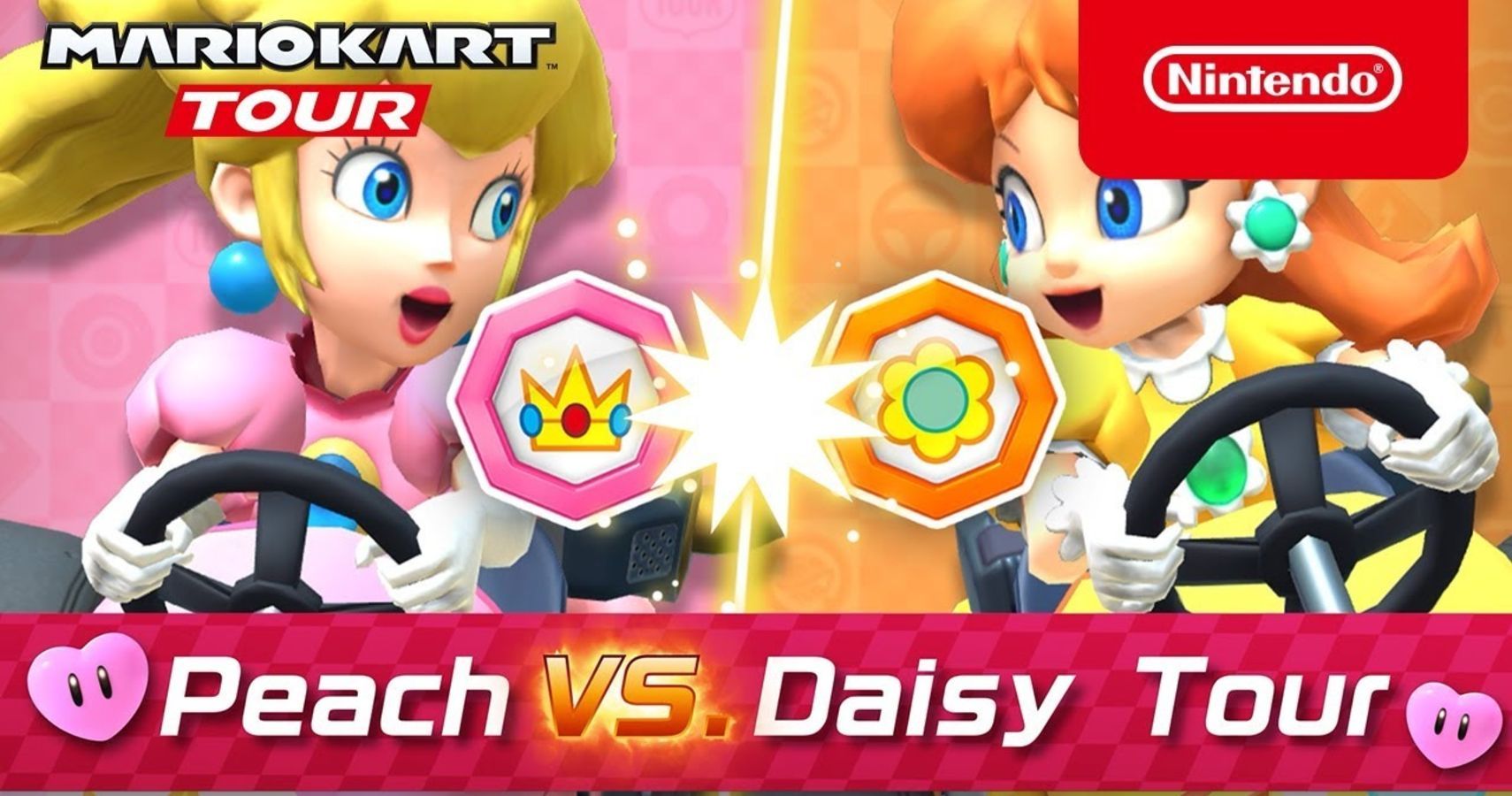 Game News
Destruction AllStars
Source: Read Full Article