Minecraft's 1.17 update won't be released until this summer, but hasn't stopped the developers from teasing some of the things we can expect to see when it finally releases. One of those developers, known as Kingbdogz, recently teased a terrifying new sound for the update.
The 1.17 update is called Caves and Cliffs, and is focused on improving, well, caves primarily (but might also bring dramatic new mountains.) Other developers have teased that there will be "tons" of new caves to explore with the new update. One even shared a photo of himself crawling through the real-world inspiration for the new mesh caves. For his part, Kingbdogz has vowed to bring horror back to Minecraft with his project, known as the "Deep Dark."
Previously, Kingbdogz—the modder turned developer—said that he wanted to recreate the terror that you feel on your first night in Minecraft. It was this desire that led to the Deep Dark, a new cave type where you will find Minecraft's new mob, The Warden. Today, Kingbdogz took to Twitter to tease (in the way that torture master Jigsaw teases things) some new sounds and ask people what they think they are.
Based on the brief teaser that we got during Minecraft Live last year, it appears that the moniker given to the caves is appropriate, with light levels (for you, anyway) fading in and out with the breath of The Warden—regardless of light sources around you. These new squelching, crunching, and digging sound effects bring a whole new level of creepiness to the game. That's without mentioning the disembodied guttural moans that accompany the teaser.
Some people are (jokingly) speculating that this is a crossover with the Death Stranding universe. Others are (seriously) thinking that the sounds are those of the new Skulk blocks and that the ghostly moans are the trapped, tortured souls that you find in soul sand and on the chest of The Warden. It should be noted though, that Kingbdogz was careful to mention that this is not the sound that The Warden will make.
Whatever it is, we think it's safe to say that Kingbdogz might succeed in his quest to make Minecraft more terrifying than it already was.
Next: Ghost Of Tsushima Gets Reimagined In Pixel Art Style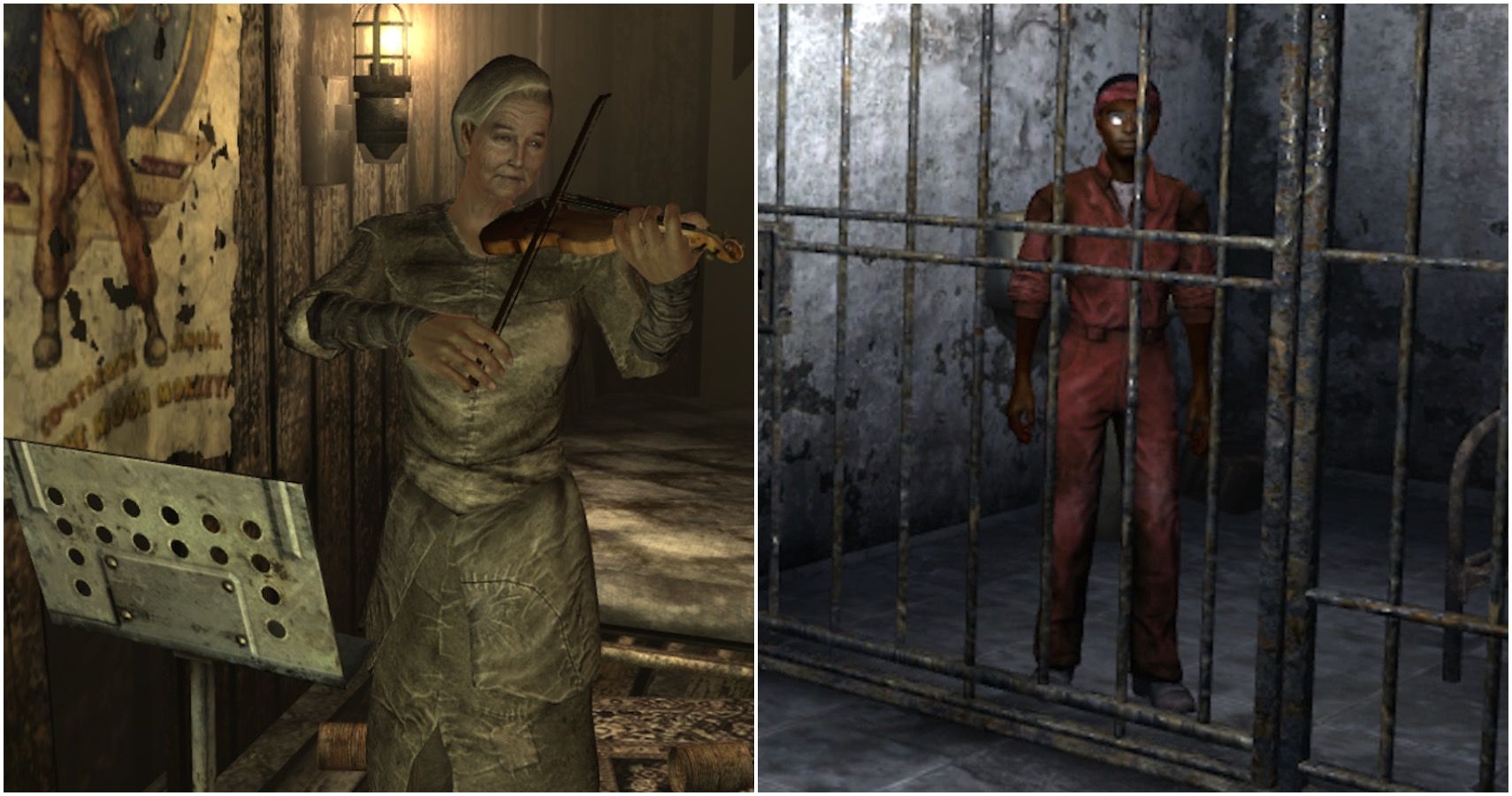 Game News
Minecraft
Minecraft Caves and Cliffs
Michael spent some time owning and running a bar. He is currently living on wheels with his wife, playing video games, guitar, and watching Pewdiepie comment on memes. #Floorgang
Source: Read Full Article