Unlike Overwatch 1, Overwatch 2 was supposed to launch with a single-player campaign that explores the characters and world in ways that the original multiplayer hero shooter couldn't. Then Overwatch 2 launched in October without a PvE campaign and players were wondering what was up. We were told in November that we "may have to wait a bit" for the promised single-player campaign, with two book listings hinting at a potential release sometime in October or November.
Overwatch 2 director Aaron Keller didn't tell us when to expect the single-player campaign, but in an interview with NME, he did at least provide some context for what's been going on. He said progress was "going slower than we wanted it to," and that it was a "difficult" decision to split Overwatch 2 into a multiplayer and singleplayer component, relegating the latter to a post-launch update.
"We couldn't release all of the content that we were building for Overwatch 2 until the campaign was finished," Keller said. "We found ourselves saying 'we're going to keep withholding content from our players so we can release everything together with our original strategy – the campaign – or we're going to have to change the way that we think about releasing the game.'"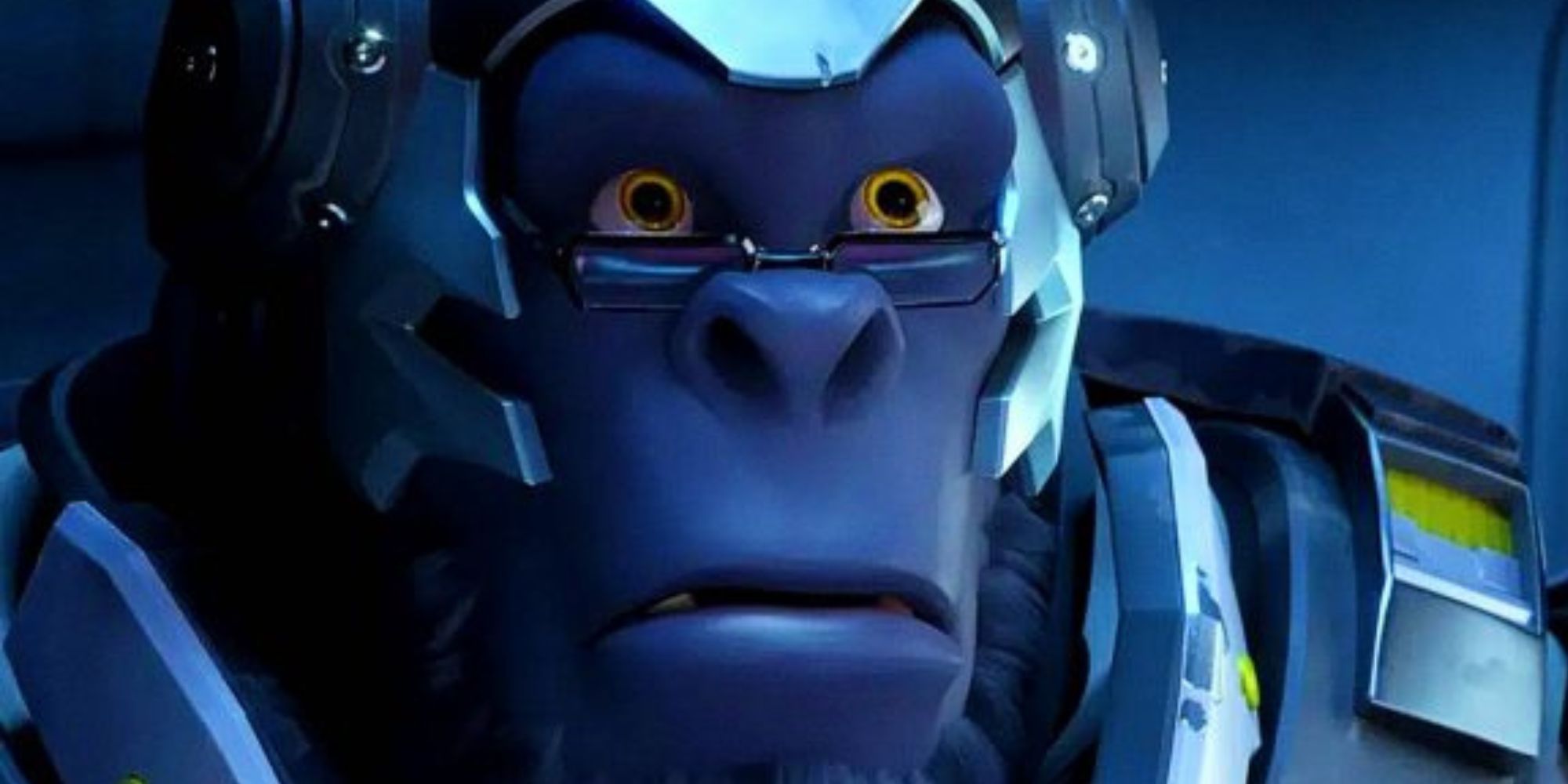 Keller said delaying the singleplayer campaign was the "right call," but fans can expect to receive it later this year. We still don't know when exactly as Blizzard is "still finalizing" the details, such as which and how the content drops, but the dev team is eager for fans to explore Overwatch's "bright, hopeful, inspirational future."
Keller also discussed Overwatch 2's multiplayer, saying Blizzard still has "a lot of work to do" on the game's rewards and progression. The latest example comes courtesy of Overwatch 2's Lunar New Year event which features just one new Mei skin with a price tag of $10. As you'd expect, fans aren't exactly thrilled.
Source: Read Full Article