Blizzard has revealed that Season 23 in Diablo 3, The Disciples of Sanctuary, begins April 2. The new season features the brand-new overhaul to Followers that is sure to affect how players level and tackle the endgame content when playing solo.
Unlike previous Seasons, the changes made to Followers is a permanent overhaul that will remain in-game even after the Season ends. This means that there is no temporary, experimental theme being used for this Season, but if the trade off is improving old systems, that seems perfectly fine.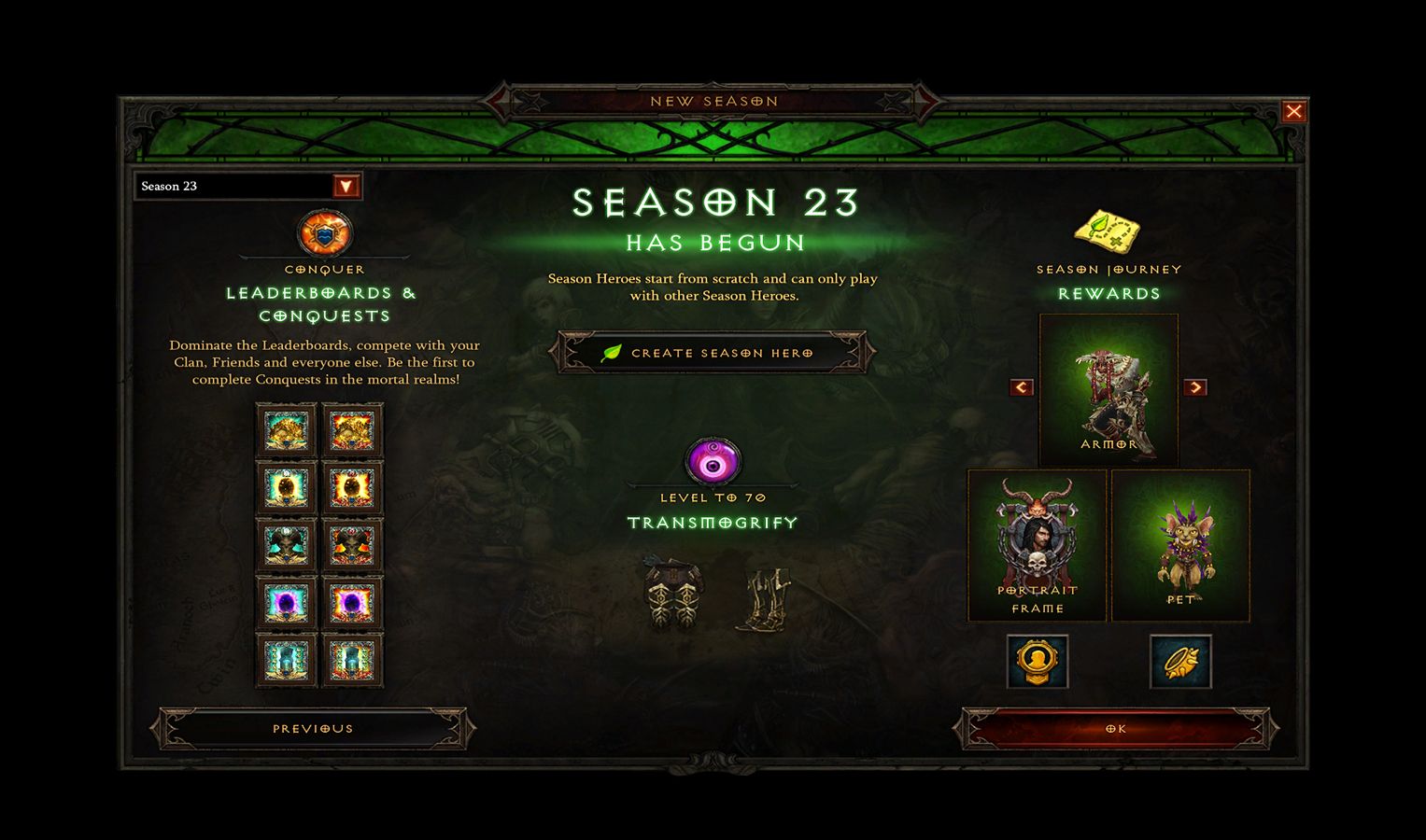 As we discussed in detail, Followers are receiving major changes to the gear they can use, how you receive Legendary bonuses, and to their passive and active skills. In addition, this has the potential to completely upend how solo players push Greater Rifts each Season. The Follower overhaul is an interesting move on Blizzard's part, because it would be fair to say that since Seasons launched in 2014 for PC (2017 for consoles), the temporary themes introduced mostly benefitted coordinated group play, and benefits to solo players often felt incidental rather than deliberate.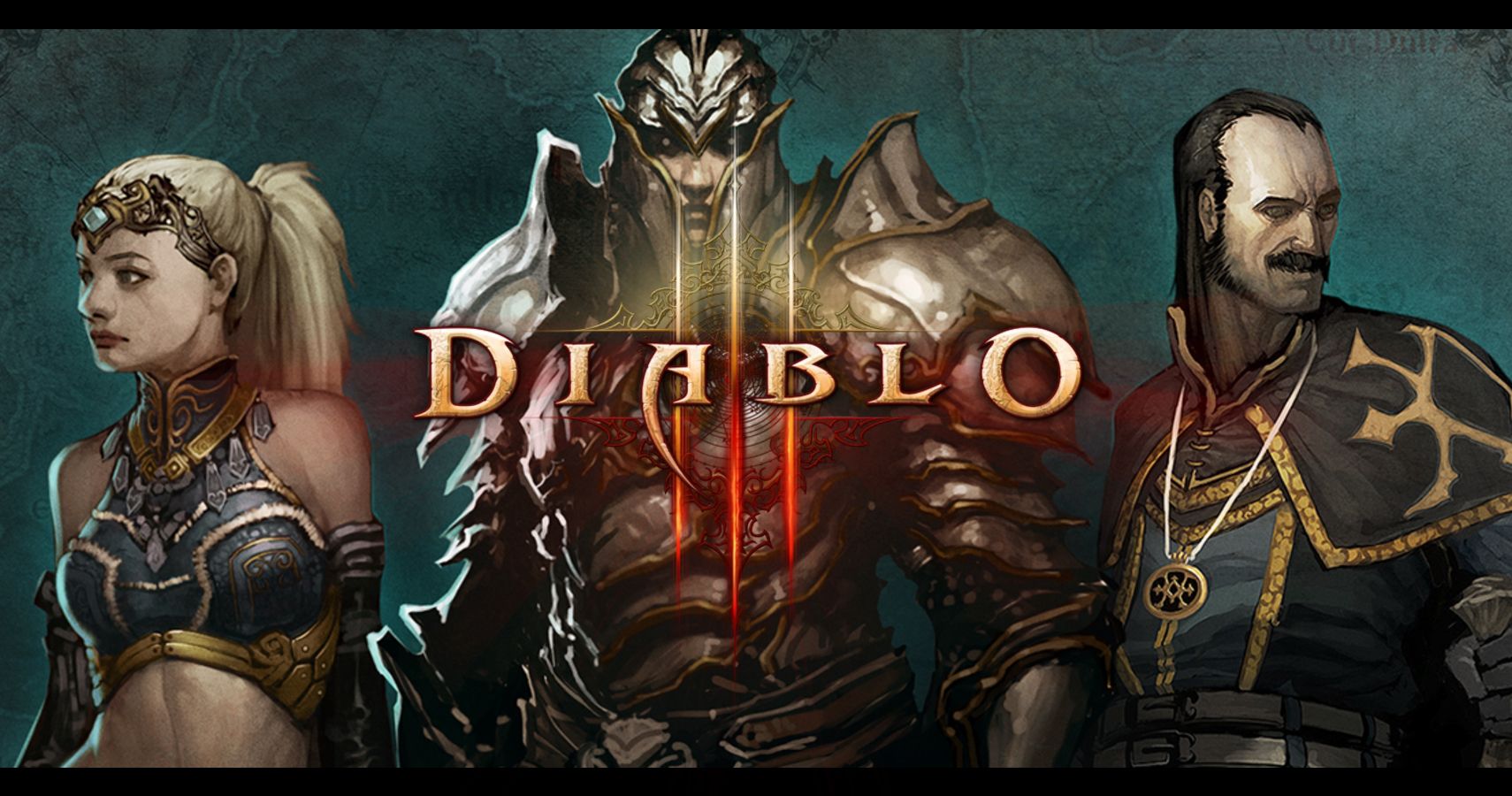 In this case, only solo players benefit from the Follower changes, since they cannot be used in group play at all. The only downside here for long-time Diablo 3 players who prefer to play in groups is that Season 23 offers little for them to do apart from some item changes, though that does not seem so bad considering the past 22 Seasons of play have mostly been focused on that group. In all likelihood, Blizzard will revert back to introducing temporary buffs with the launch of Season 24 later this year, although further overhauls would certainly be welcome.
As always there are several new and returning rewards to earn through completing the End of Journey achievements in Season 23. Rewards from Season 17 will be recycled for those who have missed them, and the all-new Chopping Block portrait and Lacuni Cub pet are up for grabs as well.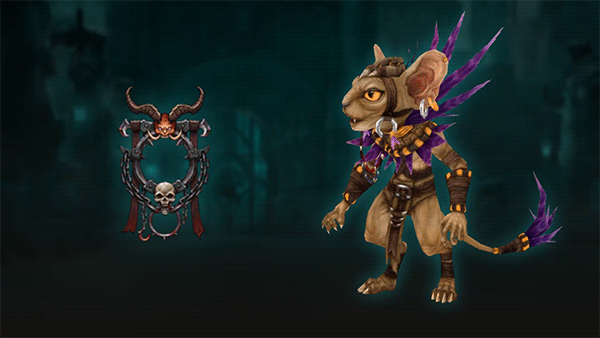 Haedrig's Gift has rotated once more as well. Completing Chapters 2-4 in the Season Journey will reward you with three gifts, containing the following set pieces:
Monk – Raiment of a Thousand Storms
Demon Hunter – Unhallowed Essence
Crusader – Roland's Legacy
Wizard – Tal Rasha's Elements
Barbarian – Wrath of the Wastes
Witch Doctor – Helltooth Harness
Necromancer – Bones of Rathma
NEXT: Hearthstone Reveals The Forged In The Barrens Rewards Track And All New Diamond Rarity Cards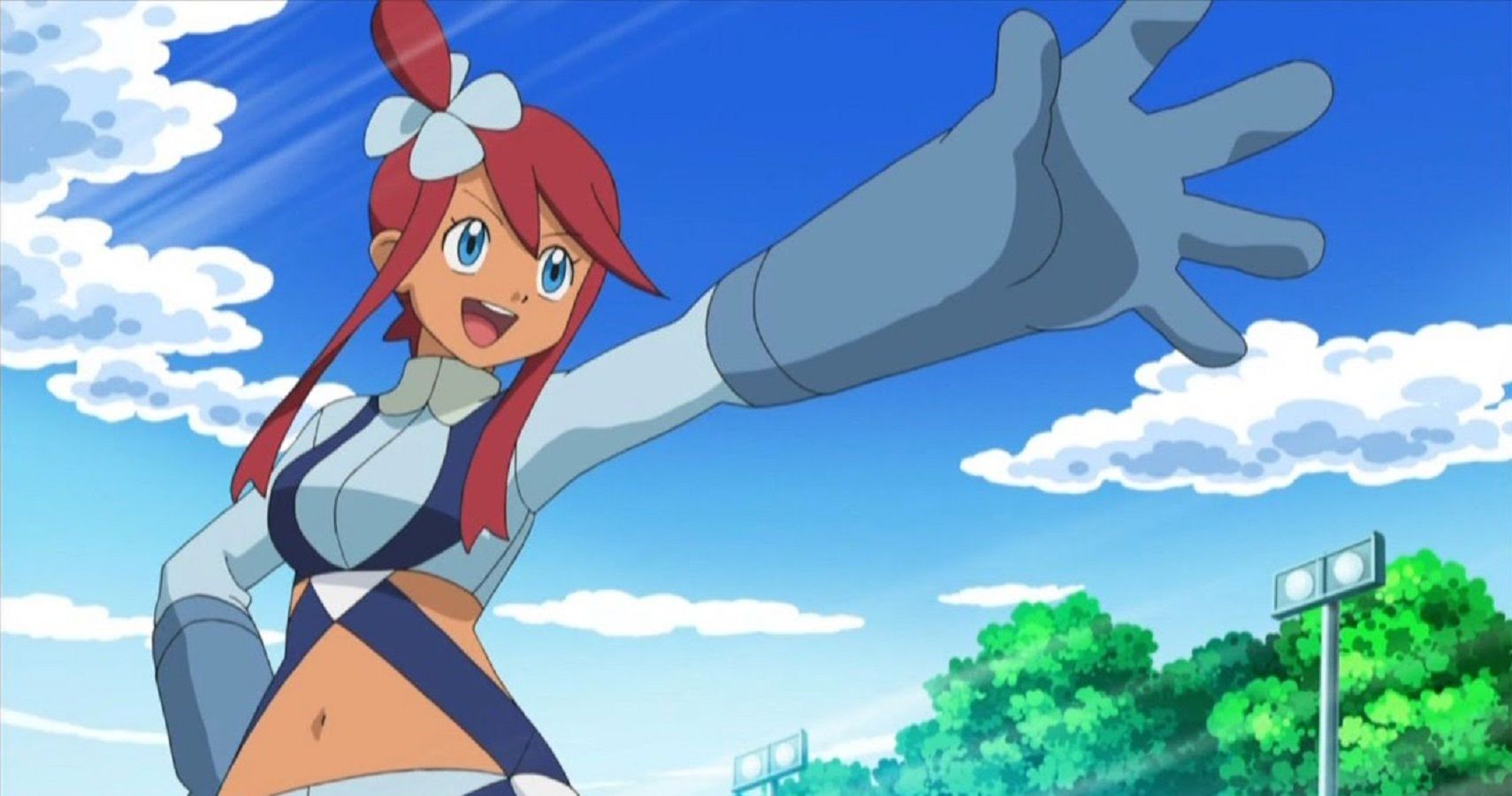 Game News
Diablo 3
Blizzard
Activision Blizzard
The Fantastic, Science-Fiction, and Horror are Patricio's go-to genres for literature, film, and gaming. Dead by Daylight is his daily bread and butter as he writes for TheGamer. He teaches Spanish at McGill by day and writes next to his Staffy x Boxer rescue from the SPCA by night.
Patricio graduated from the University of Alberta in 2006, 2012, and will have one more degree in hand by 2020. Innovation in game development, the economics of making games profitable, and the downward, decadent spiral of former great gaming companies fuels his soul to write daily. Will Blizzard Entertainment do something controversial often enough to keep this reference relevant? Patrick certainly believes they will.
Source: Read Full Article