Dice has assembled its biggest ever team to work on Battlefield 2021 and is also bringing the franchise to mobile next year.
Battlefield developer Dice has revealed new details about the next chapter in the very popular franchise while also managing to still keep its cards close to its chest. As revealed via a statement on EA's website today, the team working on Battlefield 2021 is the biggest one ever assembled in regard to the franchise. The team in LA is working on gameplay, while devs in Gothenburg are apparently taking its technology to the next level.
The statement teases that Battlefield 2021 will include, "epic scale. All-out military warfare. Crazy, unexpected moments. Game-changing destruction. Massive battles, packed with more players and mayhem than ever before." That last point is a big one as titles with multiplayer elements appear to be in the business of cramming as many people onto one map as possible. Looking at you, Warzone.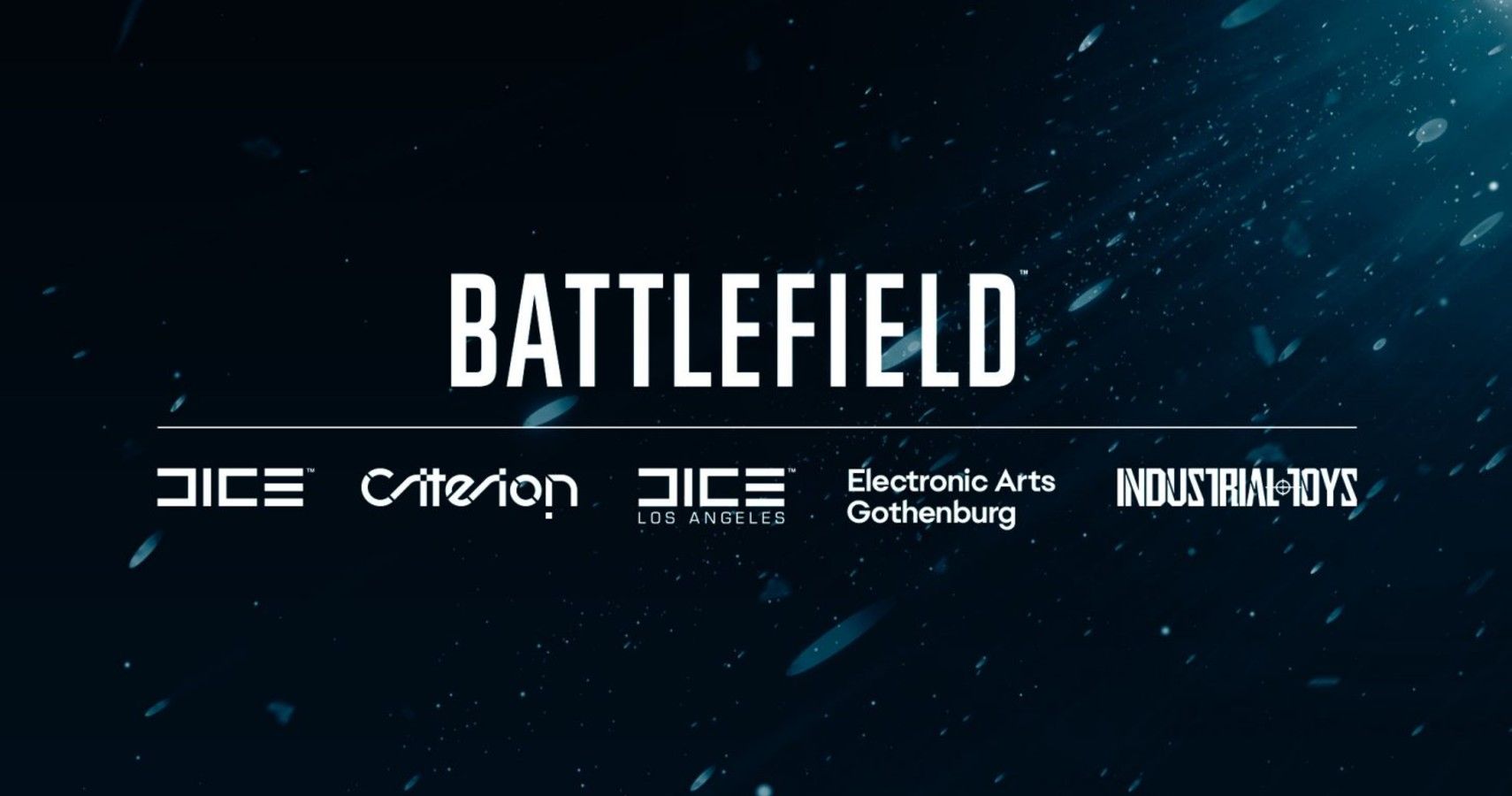 The big Battlefield news from Dice keeps on coming. Shortly after a new chapter in the franchise comes to PC and console later this year, Battlefield will make its first foray onto mobile. Apparently, Battlefield's first mobile title will be completely separate from its main series of games. After years of prototypes, Battlefield on mobile is about to enter testing and will be here at some point in 2022.
Mobile gaming is bigger business than ever right now. Battlefield's biggest rival, Call of Duty has proved there is a market for that sort of game on the platform. There's also a lot of money to be made. Not only did more people play games on mobile than ever before in 2020, but many of them also spent more money than ever before. The average iPhone user spent more than $75 on gaming last year.
By the time Battlefield 2021 is released later this year, it will have been three years since the launch of Battlefield 5, the series' last major installment. That's a longer gap between titles than ever before for Battlefield. Fans of the games will be expecting something big, and it sounds like they're going to get it. A rumor recently teased that Battlefield's maps will feature landscape-changing scenarios such as natural disasters. The game could also be added to Game Pass at launch.
NEXT: Warzone Player Wins Match By Playing Dead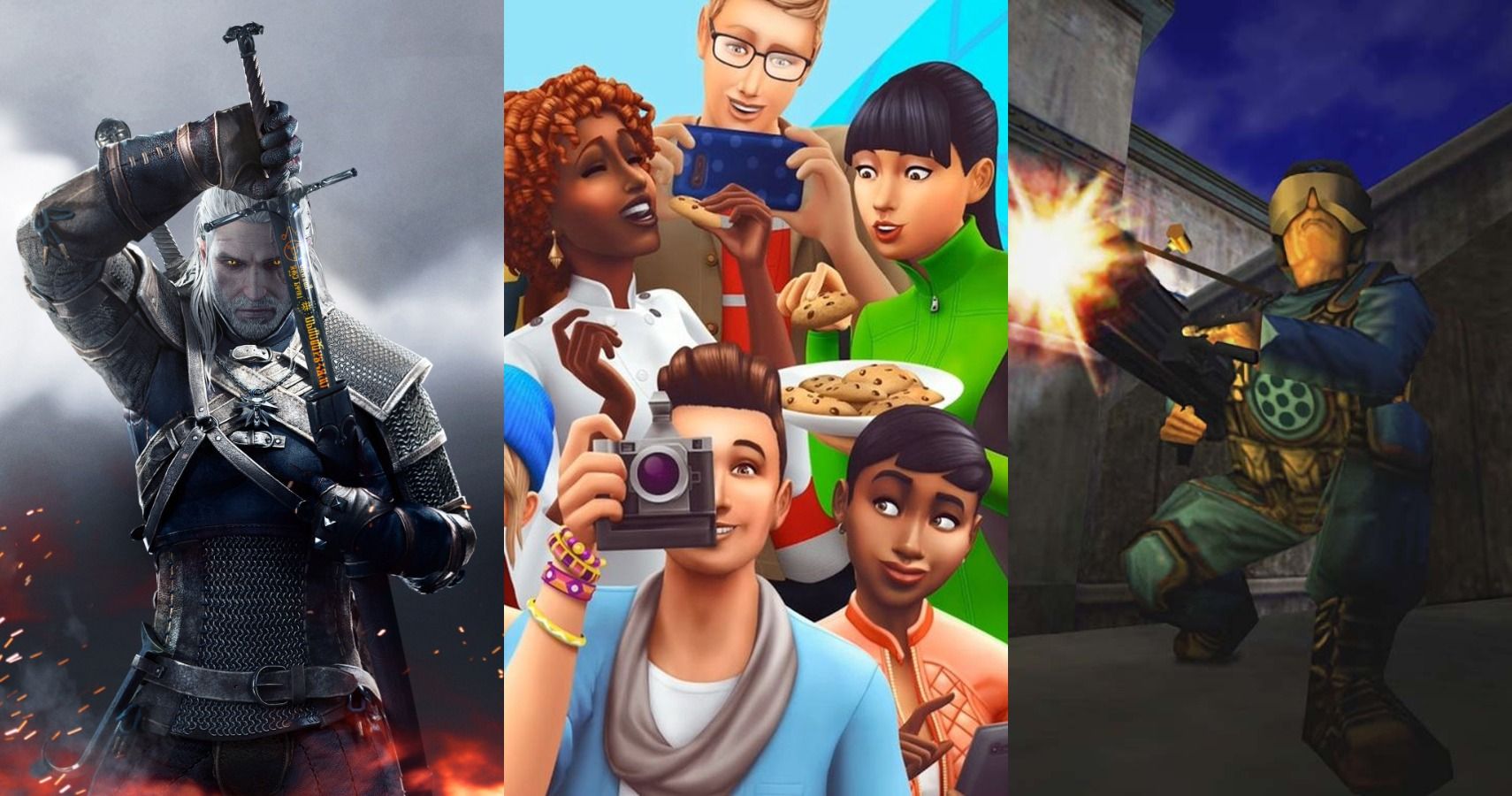 Game News
Battlefield
EA
DICE LA
Battlefield 6
Josh has been gaming for as long as he can remember. That love began with a mild childhood addiction to the Sega Genesis, or Mega Drive since he lives in the UK. Back then, Sonic 2 quickly became his favorite game and as you might have guessed from his picture, the franchise has remained close to his heart ever since. Nowadays, he splits his time between his PS4 and his Switch and spends far too much time playing Fortnite. If you're a fan of gaming, wrestling, and soccer, give him a follow on Twitter @BristolBeadz.
Source: Read Full Article