Dragon Age: Dreadwolf will play very differently from the previous games, according to a new report. Sources speaking to Insider Gaming say that on top of Dreadwolf's combat being more hack-and-slash than before, we also won't be able to take control of our companions. Instead, we'll apparently only be able to select what attacks our companions will use.
This comes as it's also suggested that Dreadwolf is further off than most of us would have hoped for, with the new report describing a 2023 launch as "optimistic". If these details are accurate, then it seems that the lengthy development cycle of Dreadwolf is being used to completely change the Dragon Age formula, perhaps giving it its biggest shake-up yet.
It's not clear how this will work in practice, but it's possible that it will be much more akin to Mass Effect, in which we give our squad commands rather than take control of them. This would also suggest a huge change in how fights take place in Dreadwolf, with previous Dragon Age games having a heavy focus on strategy, deciding where to place each character, and where they should focus their attacks.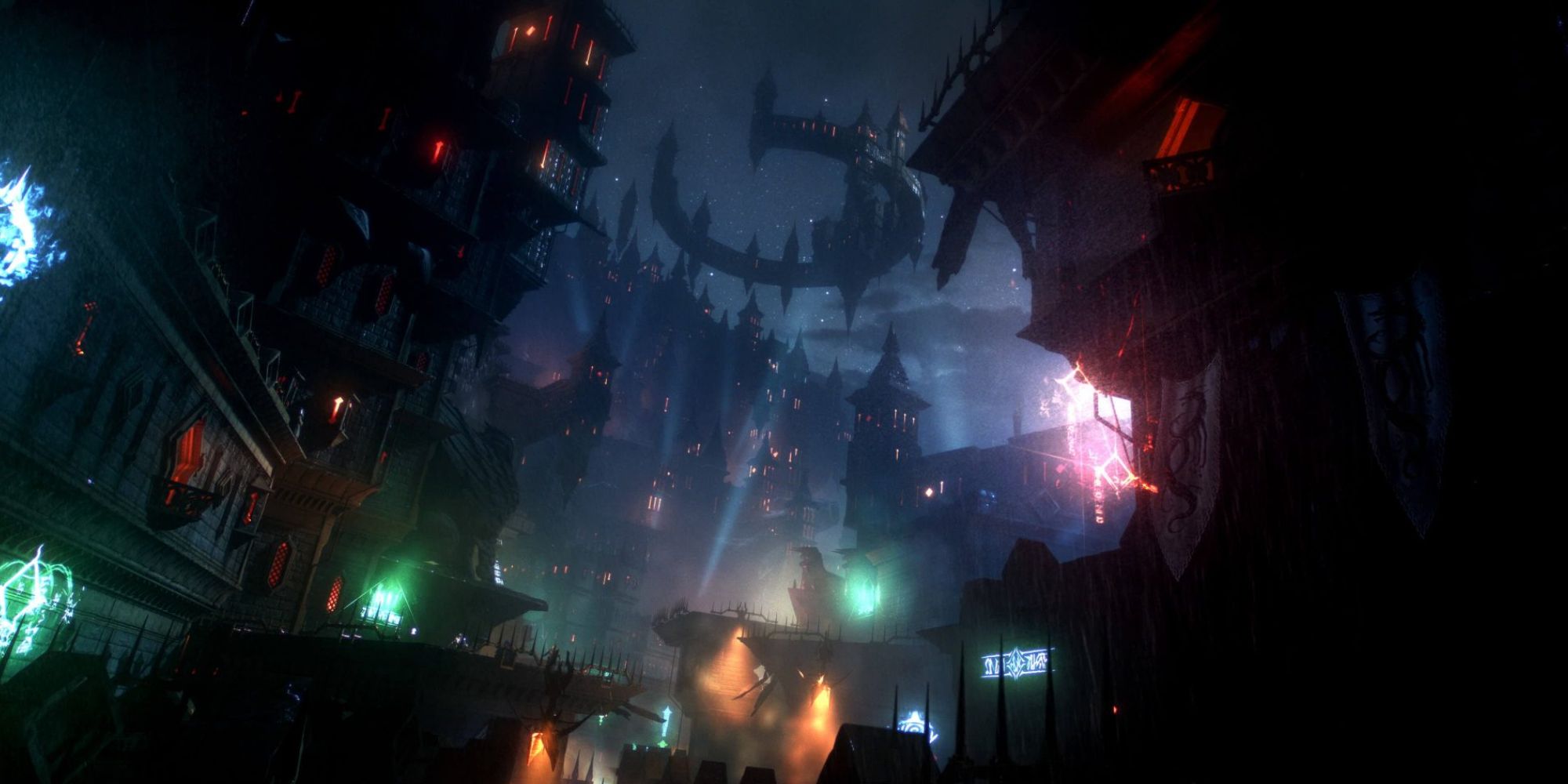 This might also mean that the way we use attacks will differ greatly in Dreadwolf. For example, in Origins, you might find yourself swapping to Morrigan to let out an area-of-effect spell, and then to Wynne so you can give one of your warriors buff. However, now unable to switch characters, we might only be able to give our crew much more basic commands, such as telling them when to use a more powerful attack, and when to heal themselves.
Of course, this is all unconfirmed right now, as is much of the information that's floating around Dreadwolf. We still don't have a gameplay trailer or even a vague release window. The last thing we were shown was another animated trailer, once again making it clear that Solas is up to no good. It remains to be seen when BioWare is confident enough to show us something more concrete.
Source: Read Full Article