Dragon Ball Z and Fullmetal Alchemist voice actor Vic Mignogna has lost an appeal on his defamation case. Mignogna may now have to pay thousands more to the parties he attempted to sue for defamation, as their legal fees exceed what he was previously ordered to pay.
This comes after Mignogna was accused of sexual harassment in 2019, and quickly lost his work with Funimation and Rooster Teeth. Mignogna attempted to sue Funimation and numerous voice actors for spreading the allegations, but was unsuccessful in both the initial trial and on appeal.
As a result of this failed appeal, Mignogna will have to pay further court fees. As reported by Kotaku, he may also have to pay an even larger sum of money to voice actor Monica Rial and her fiancé Ronald Toye, since the appeal put their own legal fees above the $125,000 he was previously ordered to pay them.
Mignogna had been accused of sexual harassment for over a decade before he faced any repercussions. However, it all came to a head in 2019 with the release of Dragon Ball Super: Broly, a movie centred around the character he voices in the English dub.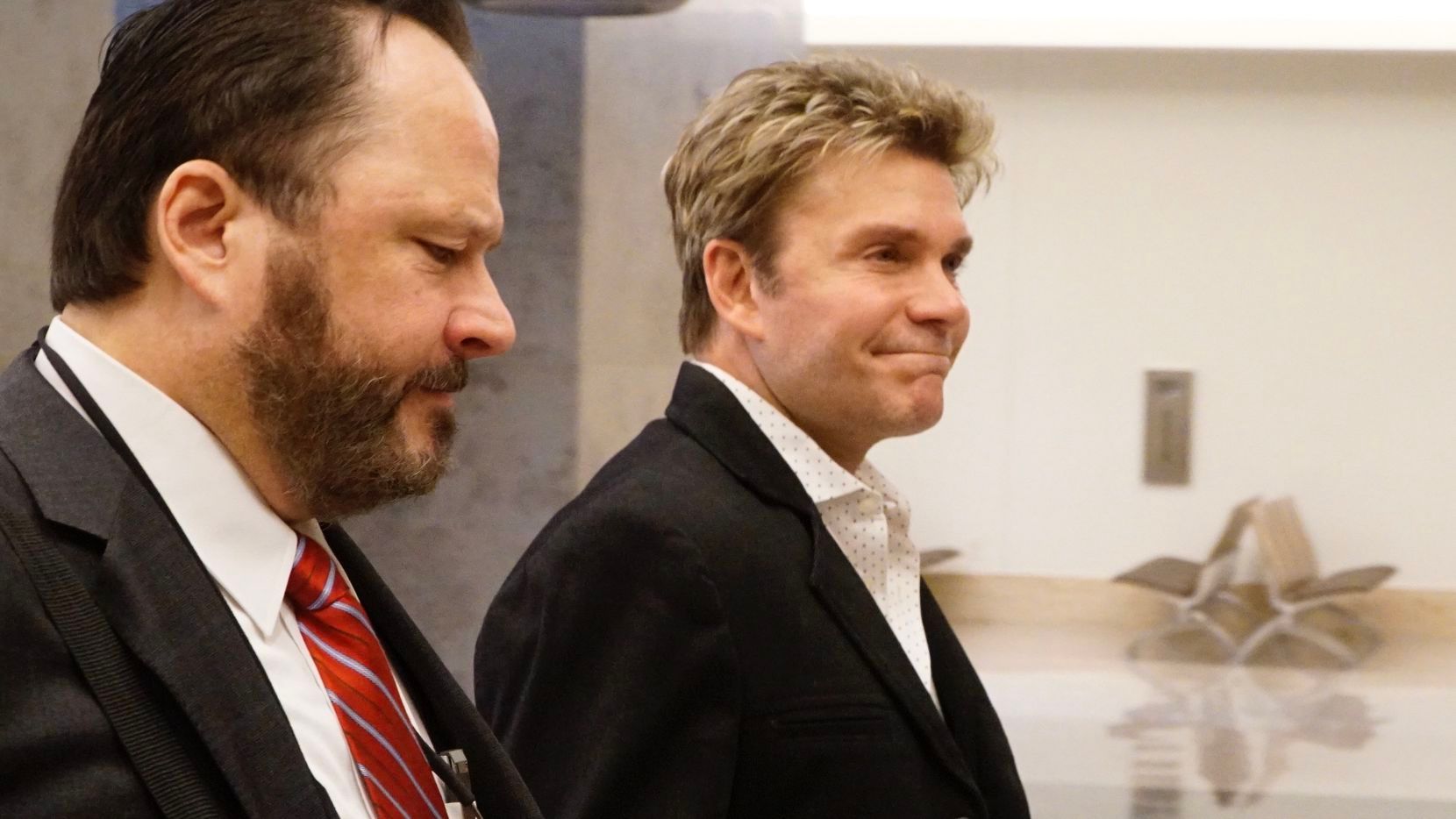 When the allegations resulted in him losing work – including the Dragon Ball Z role he had played for 16 years – he quickly sued his former employer and other voice actors for defamation. However, the Court of Appeals in the Second Appellate District of Texas has now ruled that Mignogna has no evidence that the allegations made against him were false, or were made with malice. This supports the initial October 2019 ruling, which also found that he did not have enough evidence to disprove the 17 claims he contested in court.
According to reports back when the news initially broke, Mignogna's inappropriate behaviour was an "open secret" for years. Gizmodo reported that Mignogna would "hug, grab, touch, kiss, and proposition women" women at conventions without consent. One anonymous voice actress claimed that Mignogna assaulted her at a convention in the late 2000s, and only stopped when someone walked into the room.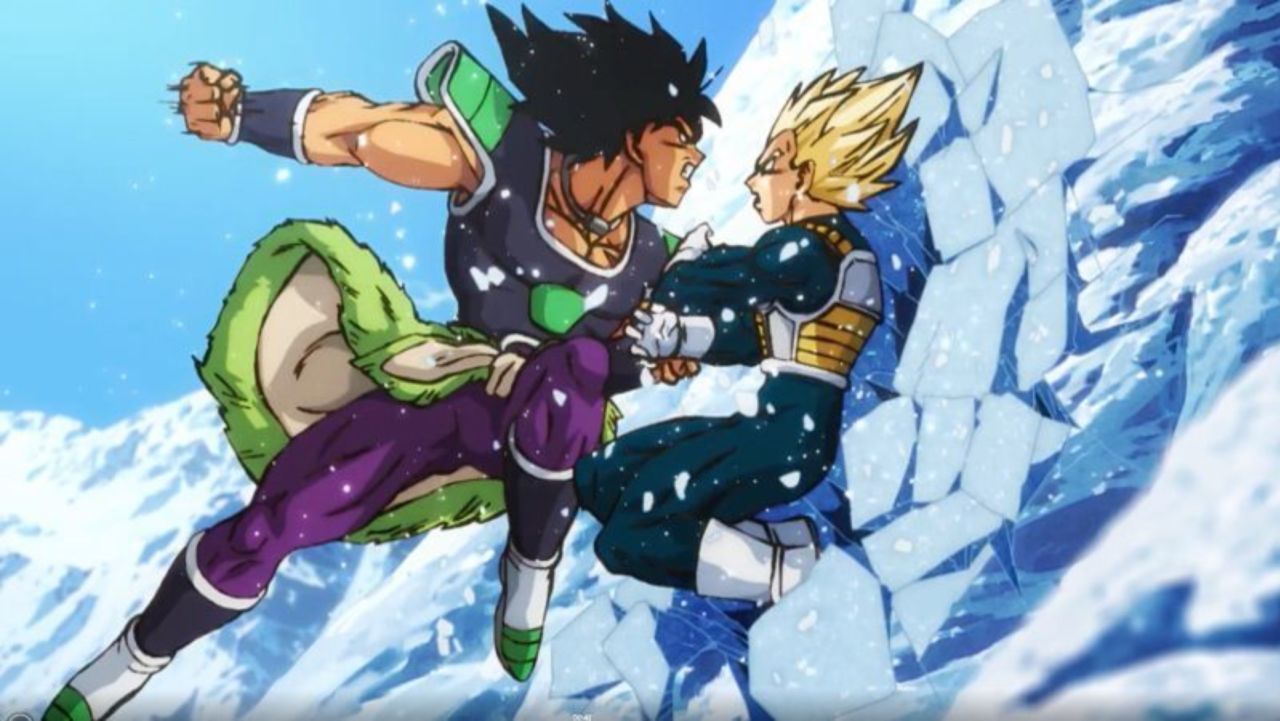 "They haven't won anything. You can't win if you don't allow the game to be played", Mignogna said in a statement, complaining that the appeal can no longer move forward. "All that has happened here is they've kept the case from being heard." He expresses his frustration that the case never got to a jury trial, as the courts felt he didn't have sufficient evidence to warrant one. Despite his claims, it is worth noting that the case has now been heard in court twice, ruling against him both times.
Mignogna denies all of the allegations against him. He continues to say that those who spread the accusations are "defaming and slandering" him.
Source: Read Full Article