Warner Bros. has begun filming DC's Black Adam with Dwayne Johnson. The superhero blockbuster is scheduled for release on July 29, 2022.
Black Adam is an anti-hero with a vast array of superpowers, granted to him by the ancient Egyptian gods. Despite having a remarkable movie career, Dwayne Johnson has never played an iconic superhero before. Eventually, Zachary Levi's Shazam and Johnson's Black Adam have to crossover at some point, and with Black Adam finally starting filming, fans are closer than ever to this iconic showdown.
The Rock himself announced the official start of Black Adam filming on his Instagram page. The main star of the upcoming film said he's extremely excited about "sharing this humbling moment." Johnson praised the whole all-star production crew, which is "incredibly talented, galvanized, committed, and focused to raise the bar and deliver something very special for the world."
The Black Adam movie is being directed by Jaume Collet-Serra, best known for several Liam Neeson action films — The Commuter, Run All Night, and Non-Stop. Collet-Serra has already worked with Dwayne Johnson on the adventure film Jungle Cruise, expected this July.
Recently it was announced that Pierce Brosnan will play Doctor Fate in Black Adam. For Brosnan, the upcoming DC blockbuster will also be the first in the superhero genre. According to Johnson, it's an honor for him to finally work on Black Adam with such a production team and a stellar cast.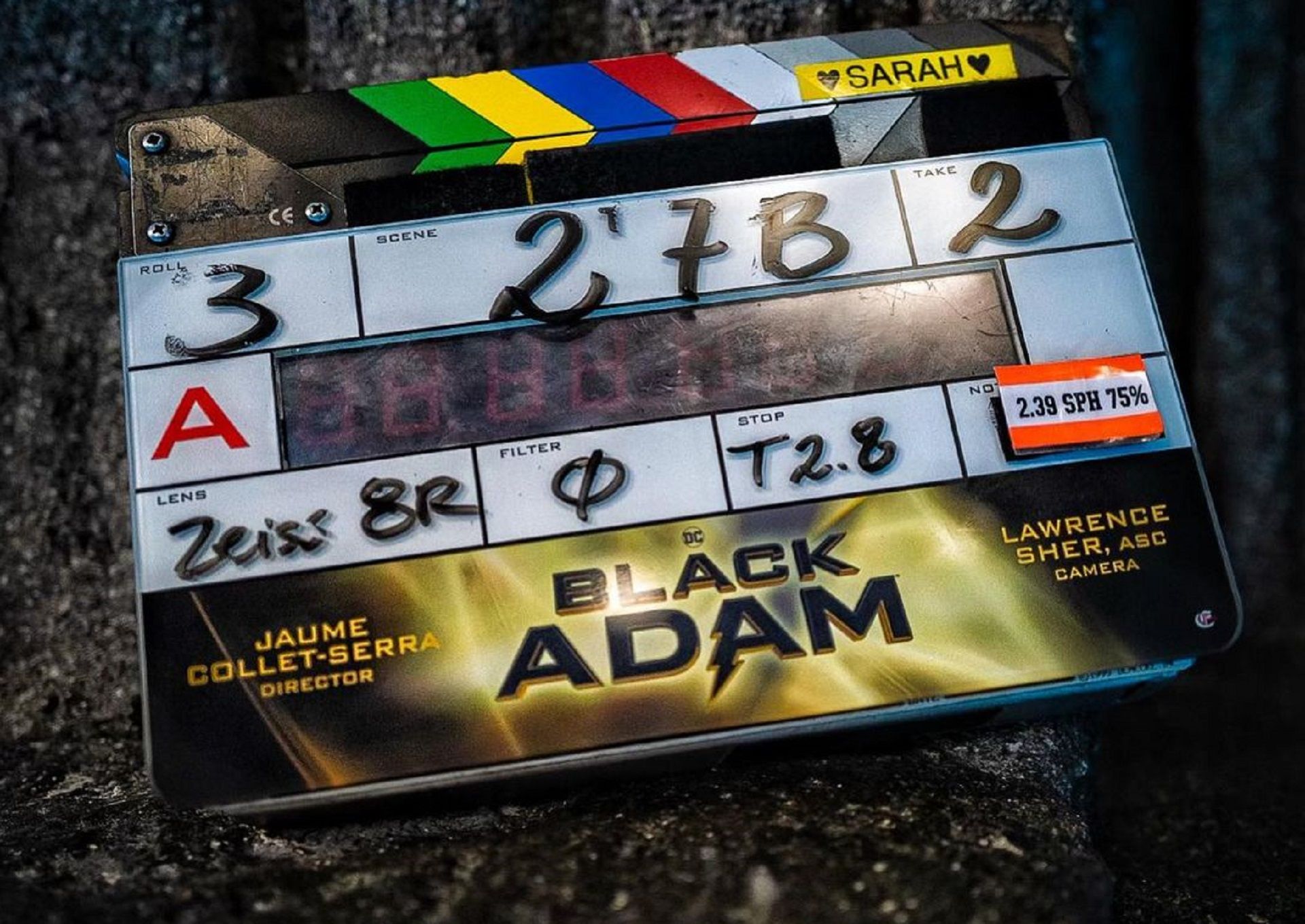 Originally, Johnson was cast to portray Black Adam in November 2007, though the project was stuck in development hell. Later, the actor was set to play Black Adam in the DCEU film Shazam, which was released in 2019. However, the producers decided to divide the project into two separate movies back then. For now, it is unknown when Shazam and Black Adam will cross paths in DCEU, as the anti-hero won't appear in the upcoming Shazam sequel, slated for release in 2023.
DCEU is looking stronger than ever with Black Adam, Aquaman 2, Shazam: Fury of the Gods, The Flash, and The Suicide Squad on the way. Despite Zack Snyder's Justice League turns out to be a dead-end for this cinematic universe and the chances for SnyderVerse moving forward are extremely slim, the DC fans still got a lot to be excited about in the coming years.
Next: James Gunn Got Every Character He Wanted In The Suicide Squad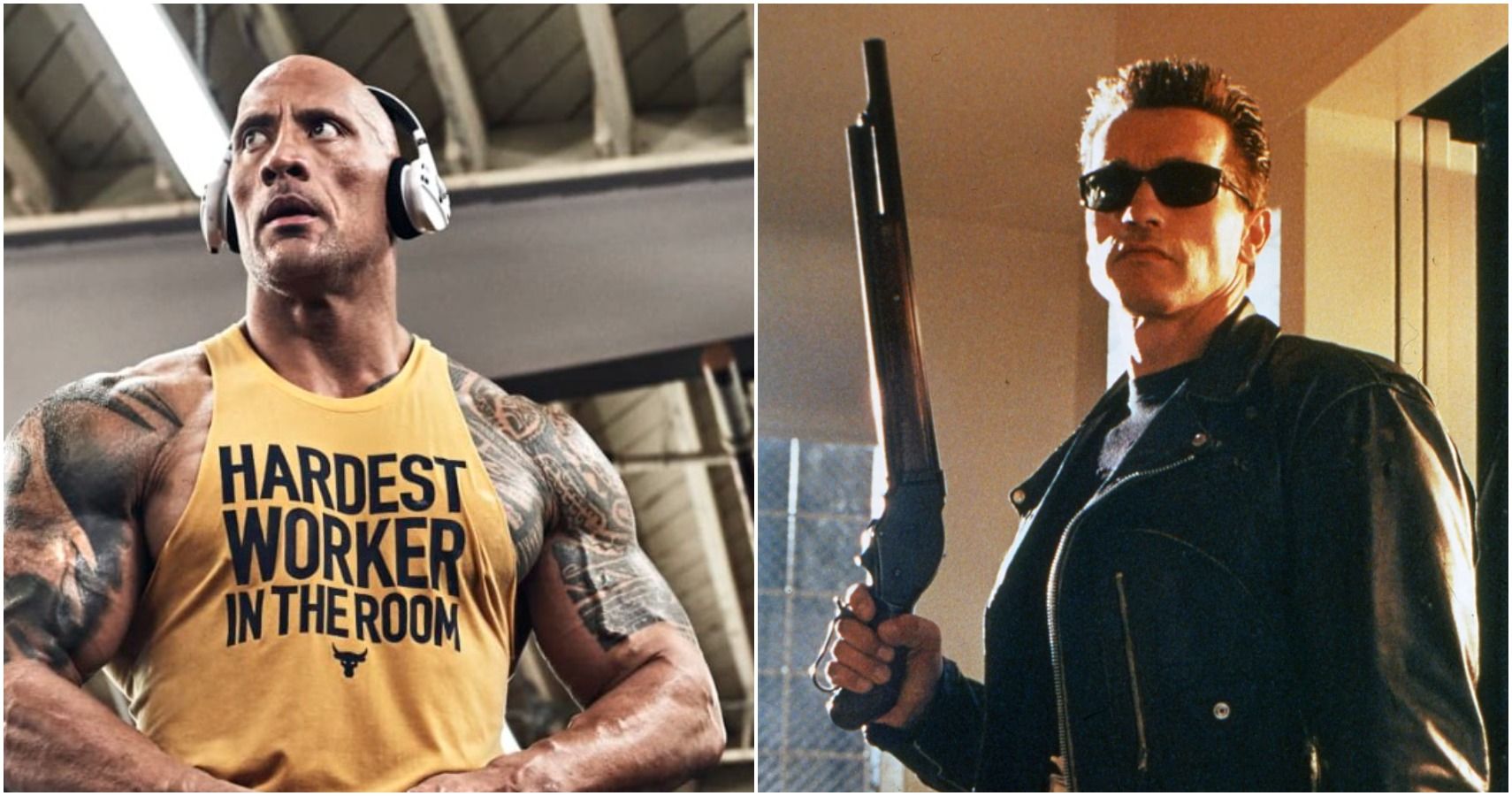 Game News
DC
Justice League
Suicide Squad
Warner Bros.
Dedicated gamer since 2000. Writing about games since 2013.
List of my favorites includes Mass Effect, The Witcher, Dead Space, Gwent, Heroes of Might and Magic, Forza Horizon, Titan Quest: Immortal Throne, Grim Dawn, and many more.
Source: Read Full Article