E3's Twitter account has given away the hosts of this year's digital-only show, including Greg Miller, Jacki Jing, and Alex "Goldenboy" Mendez.
Co-founder and CEO of Kinda Funny, Greg Miller is no stranger to video games and has plenty of experience hosting various podcasts and livestream performances. Greg announced his role online with a sort of redemption arc: he was previously banned from E3 2020 for giving away his badge even though he was present at E3's closing ceremonies. Then E3 2020 never happened due to COVID, and now he's risen to co-host of E3 2021.
Jacki Jing has hosted numerous shows for IGN, Funimation, Ubisoft, Nerdist, and Anime News Network. She responded to the ESA announcement naming her as co-host with a touching message.
"I feel so blessed to be hosting E3," Jing said. "Honored and grateful. Before my brother died 4 years ago, he urged me to try to be an on-cam host in the gaming industry. It has been a wild ride. I know he's smiling extra big from heaven today. I'll try my best to make you proud, Ian."
Alex "Goldenboy" Mendez is a professional esports commentator and has emceed multiple tournaments for Call of Duty, Halo, and most recently the Overwatch League grand finals, which drew in 1.55 million viewers last year.
This year's E3 will be an all-digital affair–a big switch from the spectacle and pageantry of previous years. Initially, several big names such as Activision and Sega decided to forgo the all-digital event but recently reversed course to have some sort of presentation. That leaves just Electronic Arts and Sony absent from the list of large game publishers attending.
E3 will be a four-day livestream that runs from June 12 to June 15. Attendance will be free for all, with the exact schedule to be posted soon.
Next: Monster Hunter Rise Cosmetics Now Available In Ninjala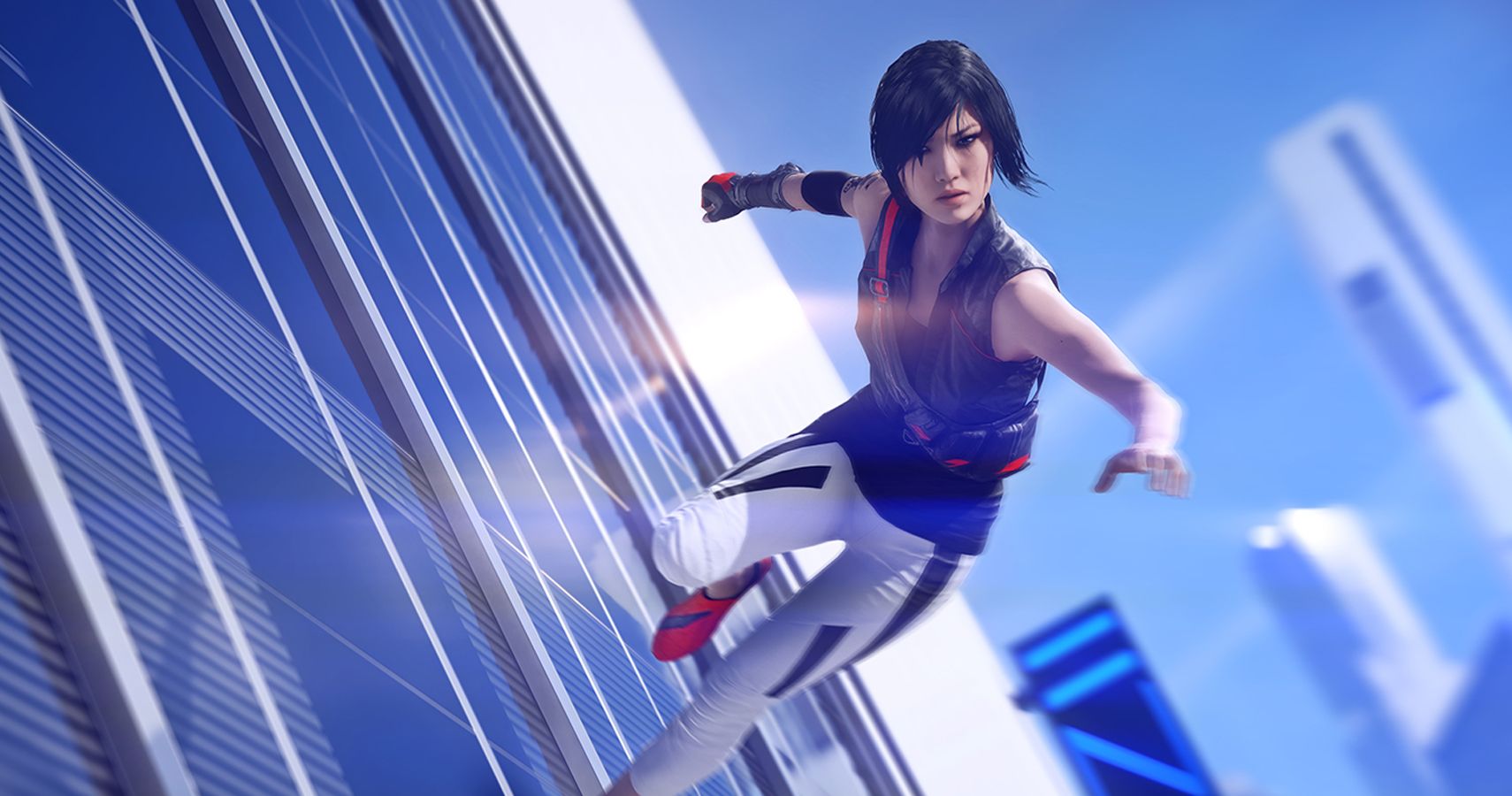 Actually a collective of 6 hamsters piloting a human-shaped robot, Sean hails from Toronto, Canada. Passionate about gaming from a young age, those hamsters would probably have taken over the world by now if they didn't vastly prefer playing and writing about video games instead.
The hamsters are so far into their long-con that they've managed to acquire a bachelor's degree from the University of Waterloo and used that to convince the fine editors at TheGamer that they can write "gud werds," when in reality they just have a very sophisticated spellchecker program installed in the robot's central processing unit.
Source: Read Full Article