After months of chatter throughout most of 2022, EA confirmed last week that after 28 years of creating FIFA branded games, it will be dropping what might well be the most famous four letters in football. Starting in 2023, the studio's annual football sims will fall under a new EA Sports FC umbrella. There will naturally be a lot of change internally between now and then, and that appears to include staff at some of EA's studios losing their jobs.
Kotaku reports that as many as 100 customer service employees, many of which will have been tasked with assisting FIFA 22 players with problems and queries day-to-day, are being laid off. The report comes after the news was broken via an email circulated in EA's Austin, Texas offices. The email reads that the reason for the job losses is to "reduce complexity and increase our efficiency" as the roles will be outsourced.
A source close to the situation has estimated the outsourcing of the customer service team in Austin could affect as many as 100 employees. The email also reads that EA's Galway office in Ireland will be affected too. EA Galway houses the customer service team for players in Europe. Customer service representatives in both offices will have supplied players of FIFA 22, as well as other EA games, with support online and over the phone.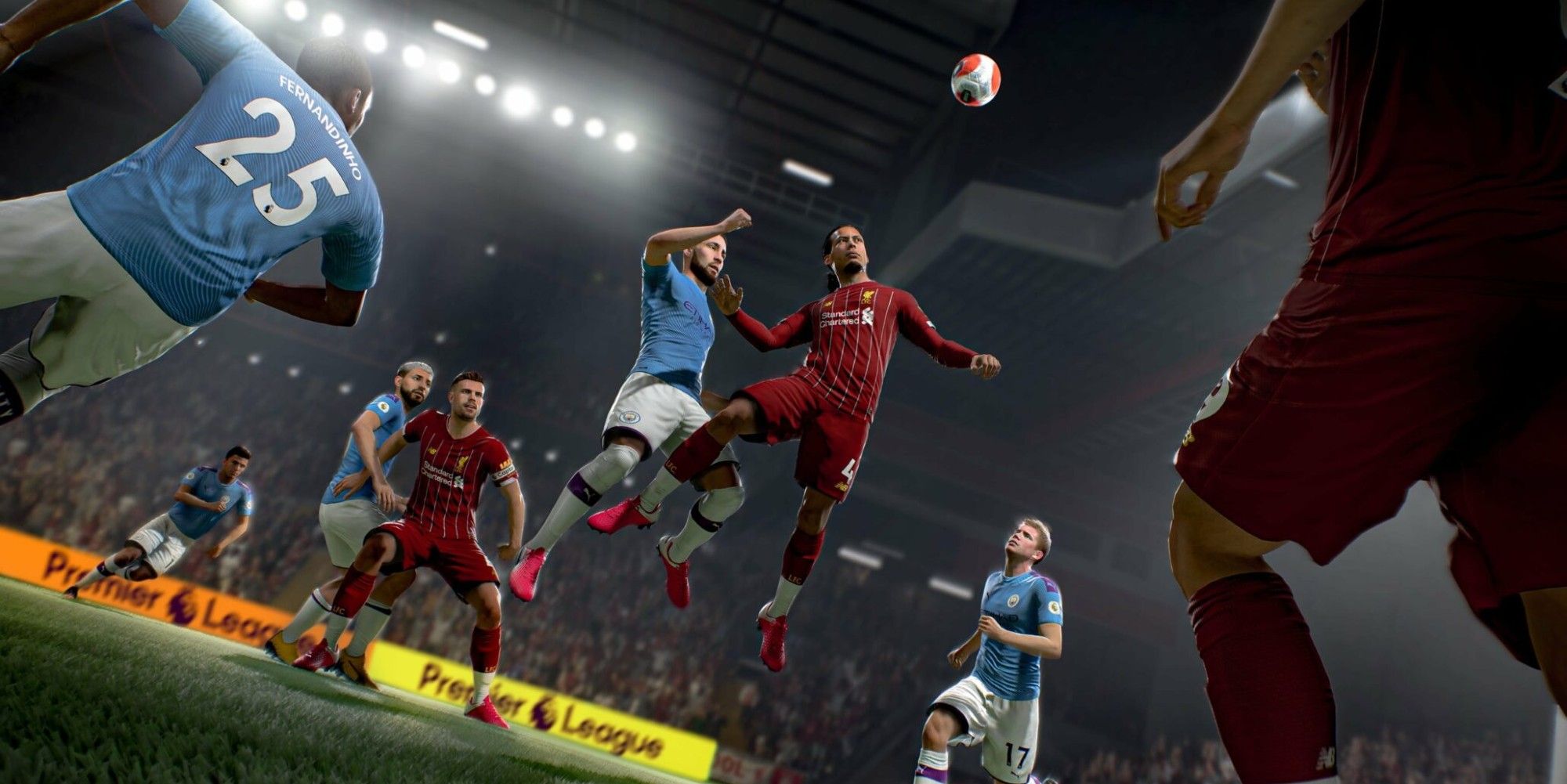 Despite the cuts coming just days after the rebrand from FIFA to EA Sports FC, a spokesperson from the studio insists the two are not connected. "The changes in our customer support function are not tied to any one gaming franchise, nor are they connected to our EA SPORTS FC announcement last week," the email reads. The spokesperson also added that ten new customer service jobs connected to mobile games have been created, and those affected by this week's cuts are welcome to apply.
The unnamed source claiming the situation will affect as many as 100 EA employees also noted that the decision to outsource customer service comes right after the in-house team complained about their annual raises, or lack of them. The response from EA doesn't appear to address that. As for FIFA, this year's game, FIFA 23, will go ahead as planned. After that, the series will be rebranded EA Sports FC. FIFA's president has already made it clear the governing body will still continue to create games, but those games will be published by a different studio.
Source: Read Full Article