In the lead-up to the release of FIFA 21 for PS5 and Xbox Series X/S in December, EA Sports has revealed two new images of in-game players Trent Alexander-Arnold and João Félix. The likenesses offer a clear indication of what players can expect when it comes to the quality of the game on next-gen consoles.
Although EA Sports had already posted several screenshots, actual gameplay for next-gen FIFA 21 is being kept under wraps. The publisher recently revealed that the next-gen versions would be available on December 4, a few weeks after the Xbox Series X/S and PS5 consoles are launched.
In a press release published last month, EA pledged "blazing fast load times, the most realistic, fluid player movement ever in EA Sports titles, authentic game day experiences inside stadiums and new player detail unlocked by deferred rendering and lighting."
On PS5, FIFA 21 will also include new haptic capabilities made possible by the new DualSense controller, EA stated. FIFA 21 will also support the Dual Entitlement scheme, which allows players to upgrade their copy from PS4 to PS5, or from Xbox One to Xbox Series X free of charge. Unfortunately, physical discs can't be upgraded to discless consoles like the PS5 Digital Edition.
Despite fan enthusiasm over the new installment, the game is being met with tepid reviews. TheGamer, however, has stated that "FIFA 21 boasts plenty of new features when compared to FIFA 20, and something about this year's offering feels different in a very promising way."
The review also rightly notes that FIFA releases a new game every twelve months so it's unrealistic to expect dramatic changes. An added bonus this year is that the Ultimate Team features 100 iconic players, including 11 new names. Eric Cantona, Petr Čech, Ashley Cole, Samuel Eto'o, Philipp Lahm, Ferenc Puskás, Bastian Schweinsteiger, Davor Šuker, Fernando Torres, Nemanja Vidić, and Xavi for the first time.
The PS5 and Xbox Series X and Series S versions of FIFA 21 are scheduled for release on December 4, in addition to a version for Google Stadia.
READ NEXT: FIFA 21 Updates Messi's Face After Fans Complain He Looked Like A Garden Gnome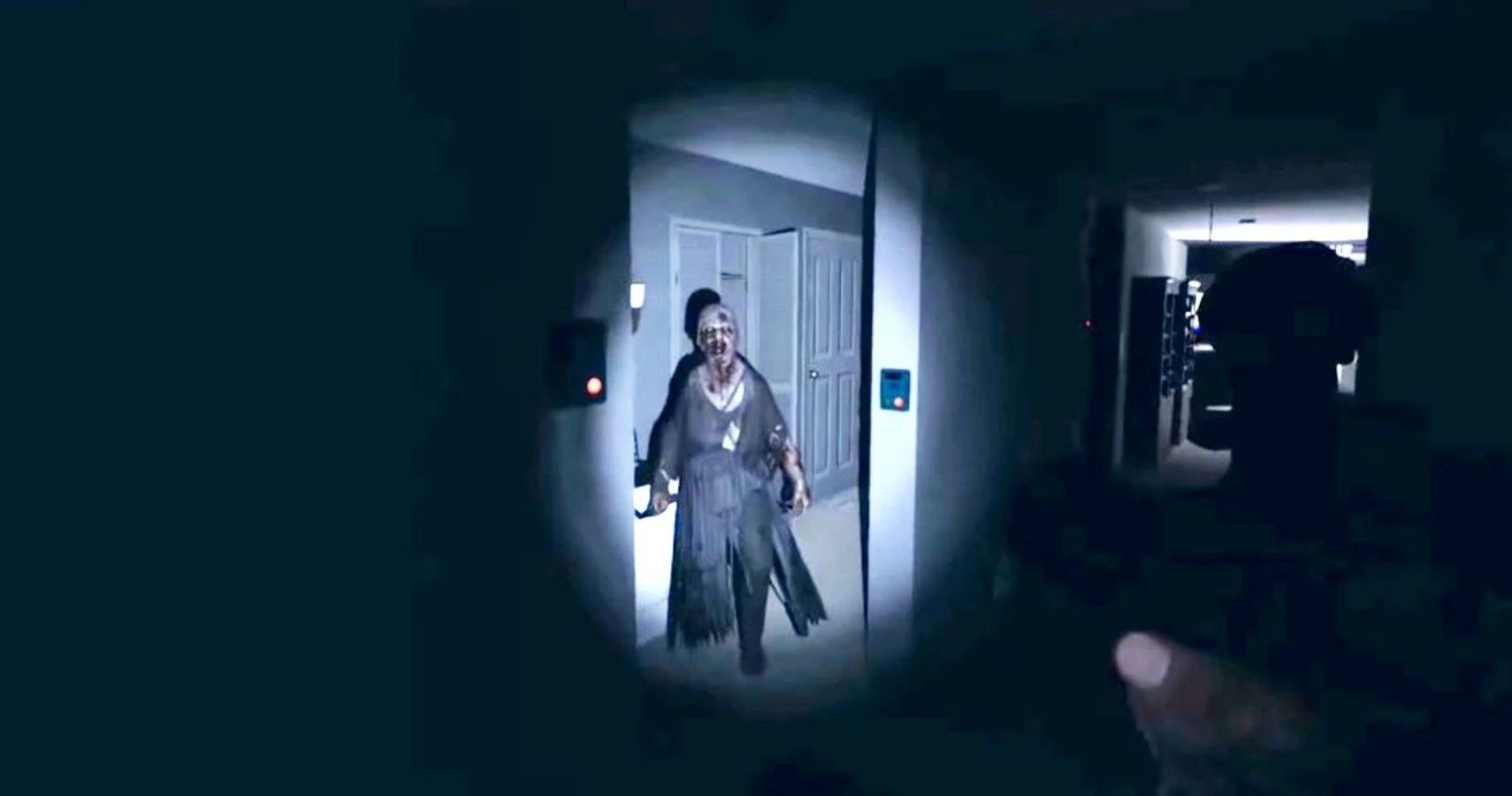 Mark Lugris is a Contributing Writer at TheGamer. After graduating from the University of Connecticut, he's worked as a lifestyle and technology writer and editor for the past twenty years in Boston, Madrid and Zurich. Now, he's chosen the less stressful life of freelance writing at home with his dog, where he can focus on his pop culture passions like film, television, games and sports.
Source: Read Full Article