Embracer Group is still on the warpath. After spending 2021 making more mergers and acquisitions than anyone else, the Swedish holding company has decided to switch gears slightly and purchase a comic book publisher.
Dark Horse has just announced it has joined Embrace Group for an undisclosed sum. The company will remain headed by CEO and founder Mike Richardson, with no shakeup to the company's management.
So why go from purchasing game studios to a comic book publisher? Firstly, Dark Horse isn't just about comics. Although Dark Horse most often makes headlines by teaming up with huge game publishers to make comic book adaptations of their IP, Dark Horse has over 300 intellectual properties of its own, and many of them "are attractive for future transmedia exploitation, including the creation of new video games."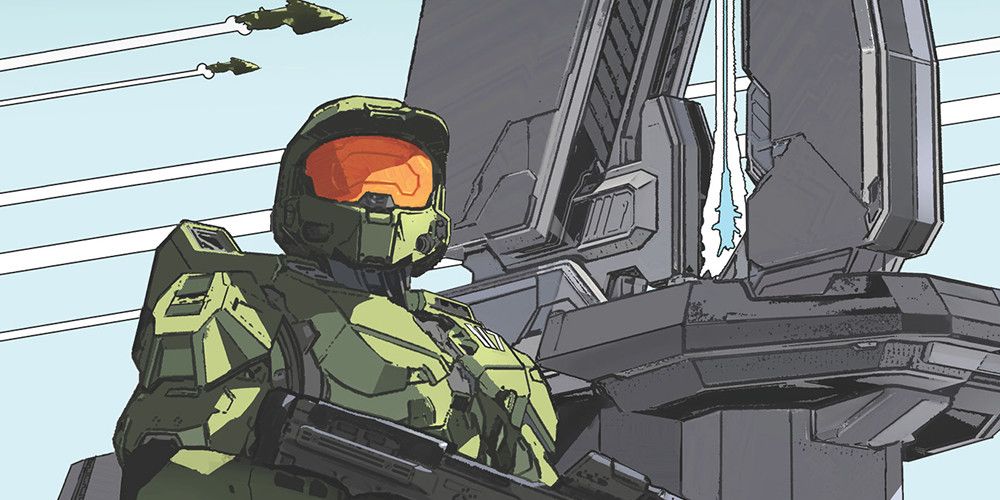 Secondly, Dark Horse isn't just about comics. Its production company Dark Horse Entertainment also has over 40 projects in the pipeline for the biggest broadcasters including Netflix, Amazon, Syfy, Sony, MGM, Universal, and Warner Media.
On top of that, Dark Horse is also a profitable company with an expected $100 million in sales for this year alone. Combine that with Embracer's obvious desire to have Dark Horse collaborate with any of its many, many video game developers to create new games, and this purchase makes perfect sense.
It certainly makes sense to Mike Richardson, who expressed his excitement in a press release. "The synergies that exist with the Embracer network of companies promise exciting new opportunities not only for Dark Horse but also for the creators and companies we work with. I have to say, the future for our company has never looked brighter."
Dark Horse's purchase price was not disclosed. Embracer expects the transaction to finalize in early 2022.
Source: Read Full Article