Embracer's acquisition of Crystal Dynamics and Eidos Montreal was finalised yesterday, bringing Marvel's Avengers, Guardians of the Galaxy, Tomb Raider, Deus Ex, and Thief into its library just to name a few. But, according to insider Miller, it's already planning more for the caped crusaders.
"From the outside looking in, it seems like Embracer are in the middle of working out a deal with Marvel that extends well beyond Avengers," Miller tweeted. "(Which is understandable with the recent news suggesting both EA and Ubisoft have Marvel content in the pipeline.)
"I suspect Avengers will live and that will be announced when the Embracer/Marvel deal closes. Brass tacks: The Crystal Dynamics acquisition has now officially happened and I'm hearing work continues on Avengers relatively unabated. Things can change, but that's where we stand."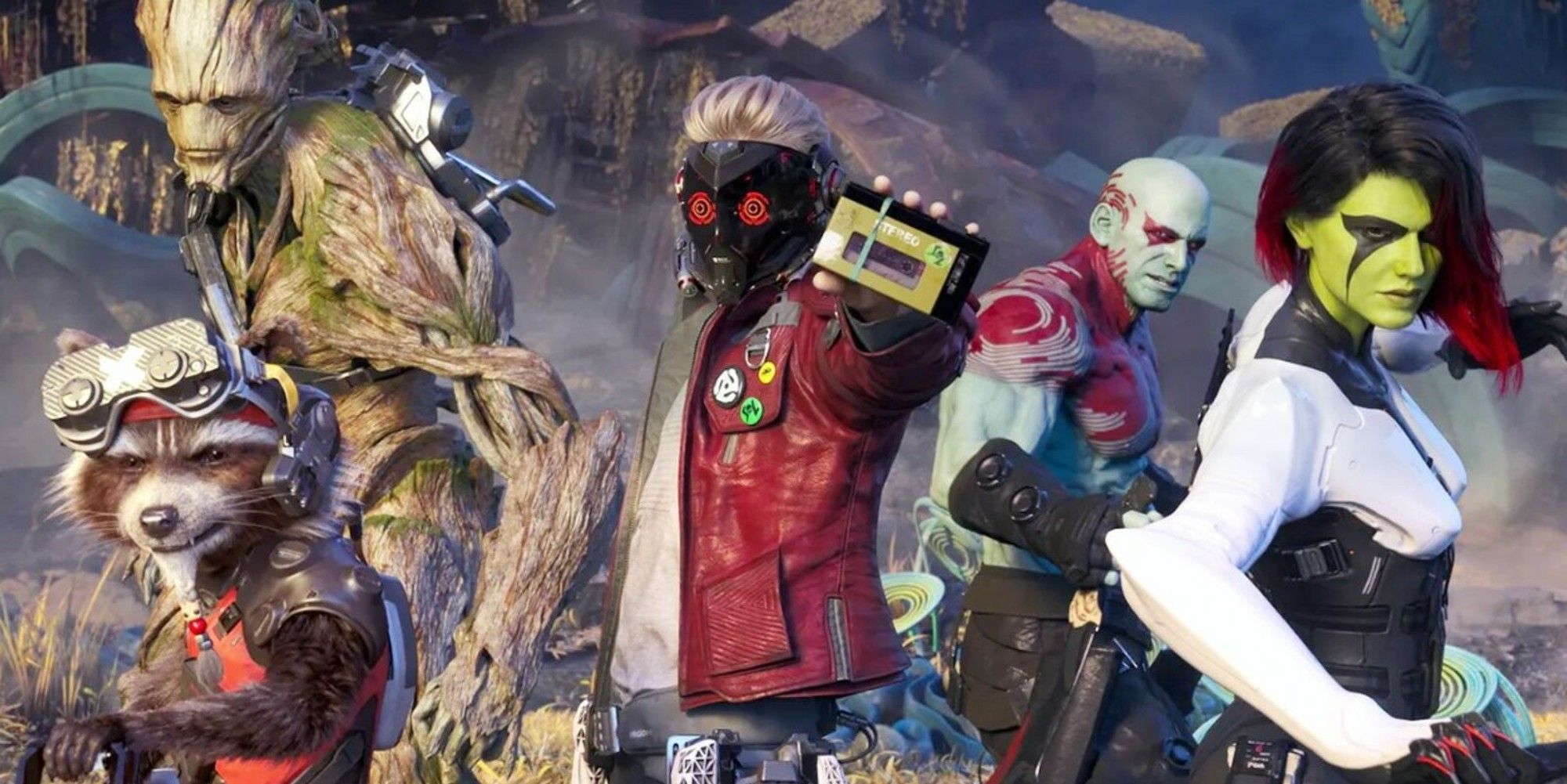 Eidos Montreal developed Guardians of the Galaxy while Crystal Dynamics handled Avengers, and the two are now under the Embracer banner. However, with them being sold off to another company, it was unclear what would happen to its Marvel games with licensing deals in limbo. From what Miller has said, it looks like Avengers is unaffected by the merger, continuing on with DLC, cosmetics, and other updates.
These claims also bring into question whether we'll see a Guardians of the Galaxy follow-up which Square Enix previously expressed disappointment in, citing the poor sales performance. But if Embracer is looking "well beyond Avengers", perhaps we'll see its teams tackling different characters and team-ups entirely – we'll have to wait and see.
It's also worth noting that while EA is reportedly working on two games, one of which is allegedly Black Panther, Ubisoft shot down the rumours that it was developing a Blade game. Regardless, Marvel is upping its presence in gaming – we know that Star Wars 1313 developer Amy Hennig has a Marvel game in the pipeline that will be shown off in Disney's September showcase only next month, while Insomniac is working on Wolverine and Spider-Man 2.
Source: Read Full Article