As a surprise that we never thought we would see, someone felt inclined to rebuild the Nintendo Switch, but mega-sized. Michael Pick released a video on YouTube about his process for recreating this mega version of the Switch, and it's phenomenal. This spectacular human being was motivated by the want to donate his project to Saint Jude's Children Hospital. So if you were thinking this was just a giant model of a Switch that didn't actually function—think again.
This mega Switch is 70 by 30 inches, and it weighs just about 30kg. It's said that the size of this switch is 650 percent larger than your average Switch console. As he pointed out, there is no way that this version of the Switch is going to get lost like the others! Though all the buttons on Pick's mega Switch work, the kids can also use external controllers to play instead, if desired.
This version of the Switch is able to function correctly by housing a regular docked switch on the inside of it. The regular sized joy cons were placed inside 3D printed mounts, and this uses physical levers to press buttons when people press the buttons on the mega Switch.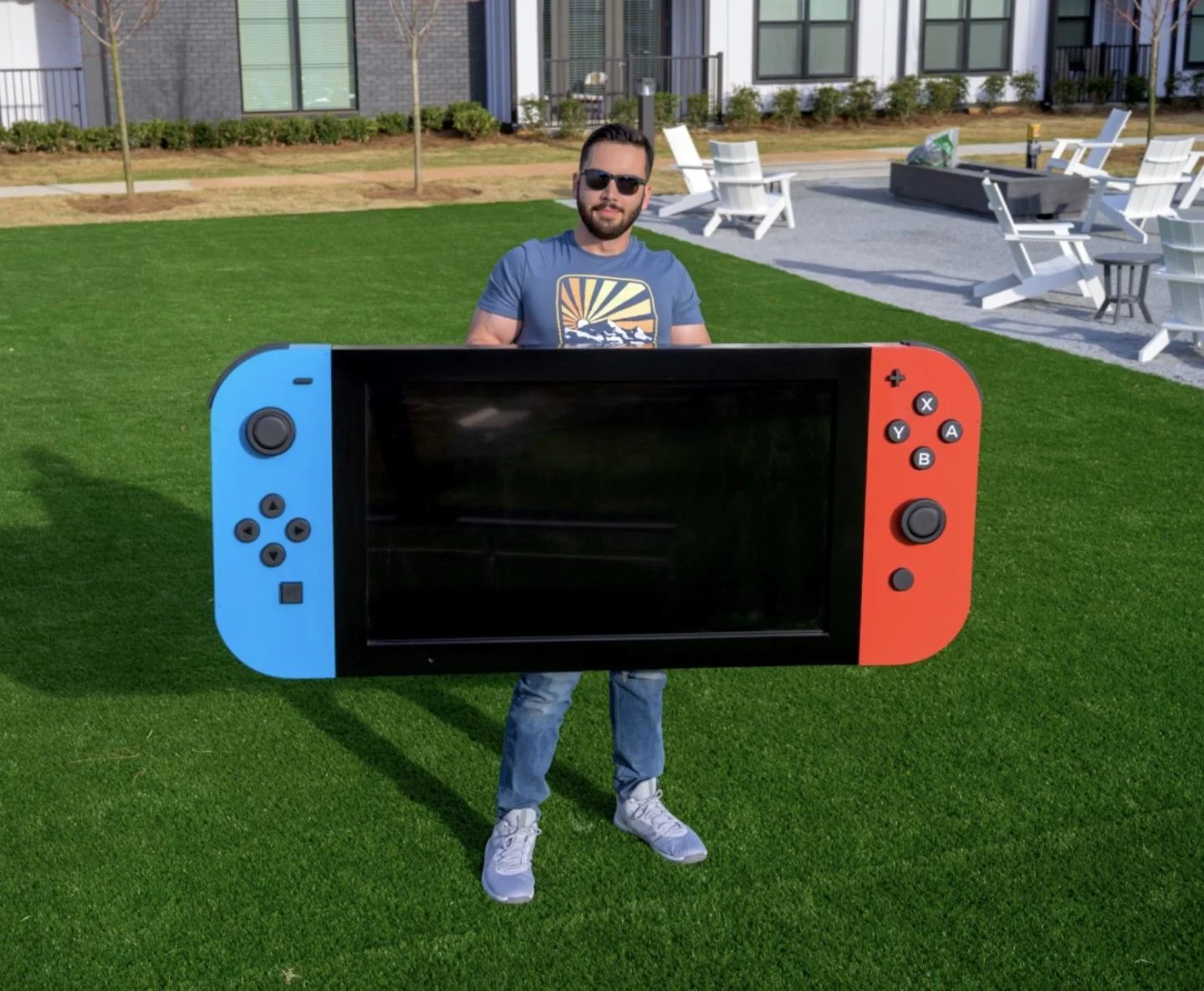 The Nintendo Switch has now sold 79.87 million units worldwide, so Pick's choice to remake a giant Nintendo Switch for the kids was a perfect one. Perhaps someone out there will decide to recreate a PlayStation or Xbox to go along side it—or perhaps someday this will be done by Pick himself!
It's awesome to see charity projects like this getting done within the gaming community. Companies have participated in these sorts of projects too, such as Trufun Entertainment recently donating all revenue from Super Rad Raygun to Can Do MS.
Additionally, we've seen projects designed to fight against hate, such as Humble Bundle's recent decision to work with Stop AAIP (Asian American Pacific Islander) Hate in light of the recent rise of hatred against these communities due to the Covid-19 pandemic.
Next: Check Out These Tiny NES Cases For Your Switch Cartridges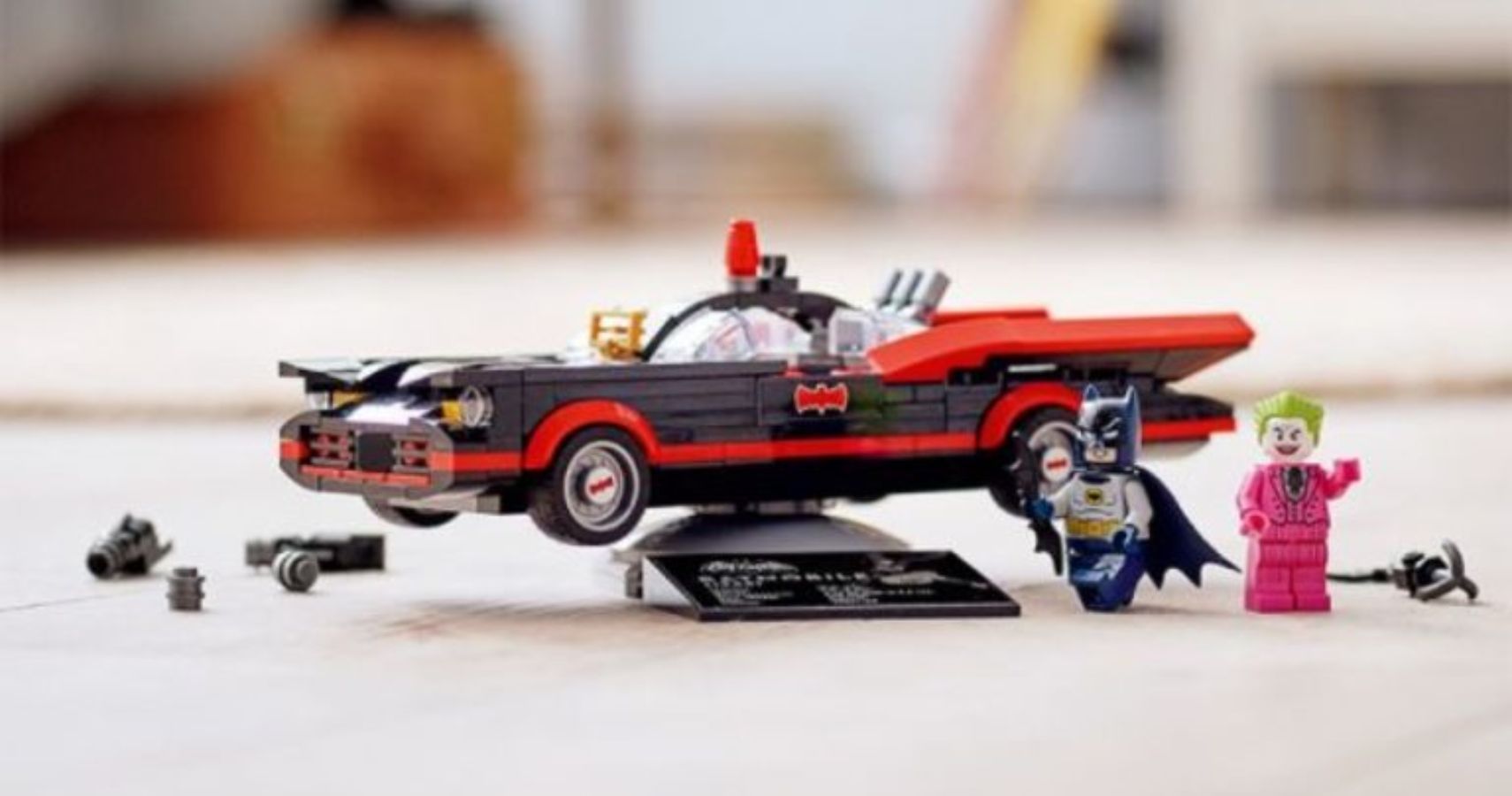 Game News
Nintendo
Nintendo Switch
Stephanie is an Editor at TheGamer, solidly aligned chaotic neutral. Though her favorite game is Fire Emblem: Three Houses, she vows to do everything in her power to one day see a Legend of Dragoon remake. Absolutely nothing can top her immense love for The Lord of the Rings.
Source: Read Full Article