Malls have been a dying breed in America for the past 10 years or so, what with all the big box stores going under from the likes of Walmart and Amazon. Without pedestrian traffic from larger "anchor stores" bringing customers to the mall's smaller retailers, the whole mall loses all of its stores and goes into receivership.
Which is sort of what happened to Cary Towne Center, a smaller shopping mall right outside of Raleigh, North Carolina. After losing three of its anchor stores, the mall was bought out by Denali Properties "in a distressed sale," which means they got it for a fraction of what the property might have been worth a few decades ago.
Rather than knock the whole thing down to start fresh, Denali got Cary Towne Center rezoned and have just recently sold it to Epic Games, who plan on converting the mall into their new campus by 2024.
Cary Towne Center is currently 980,000 square feet and covers 87 acres when you include the parking lot. That's an enormous amount of space even for a developer as big as Epic, but this is all part of Epic's future expansion plans. In addition to office space, Epic plans to include "recreational spaces" and is in talks with the Town of Cary on "exploring ways some of this property might be used by the community."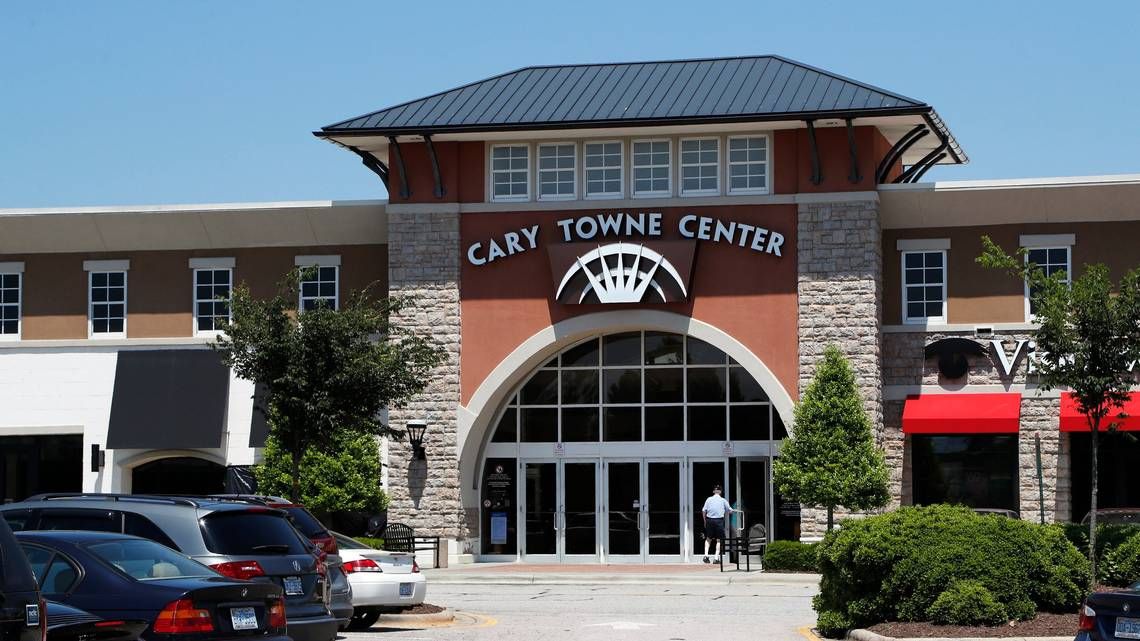 "We're extremely proud that Epic has chosen to call Cary home for their new global headquarters, and we greatly appreciate the company's recognition of Cary's existing assets as well as the unlimited potential of the area for their growing business," said Cary Mayor Harold Weinbrecht. "We look forward to continuing to work closely and collaboratively with the Epic team as they conceptualize their new campus, and we're honored to partner with them on this exciting new development."
If I had to guess, I'd say maybe half of the mall will be converted to strictly working space, while the other half will get converted after the 2024 opening date. In the meantime, Epic will continue to operate from its current headquarters at Crossroads Boulevard in Cary.
Source: Read Full Article