After months of tepid peeks into the inner workings of the video game industry and kindly-worded surveys sent to game developers, publishers, and distributors asking how they feel about the Activision-Microsoft merger, the EU has decided it's time for a full-throated investigation into the world's biggest games deal.
"The European Commission has opened an in-depth investigation to assess the proposed acquisition of Activision Blizzard by Microsoft under the EU Merger Regulation," the European Commission wrote in a press release. "The Commission is concerned that the proposed acquisition may reduce competition in the markets for the distribution of console and personal computers ('PCs') video games and for PC operating systems."
The European Commission noted its preliminary investigation found the merger "may significantly reduce competition on the markets for the distribution of console and PC video games, including multi-game subscription services and/or cloud game streaming services, and for PC operating systems."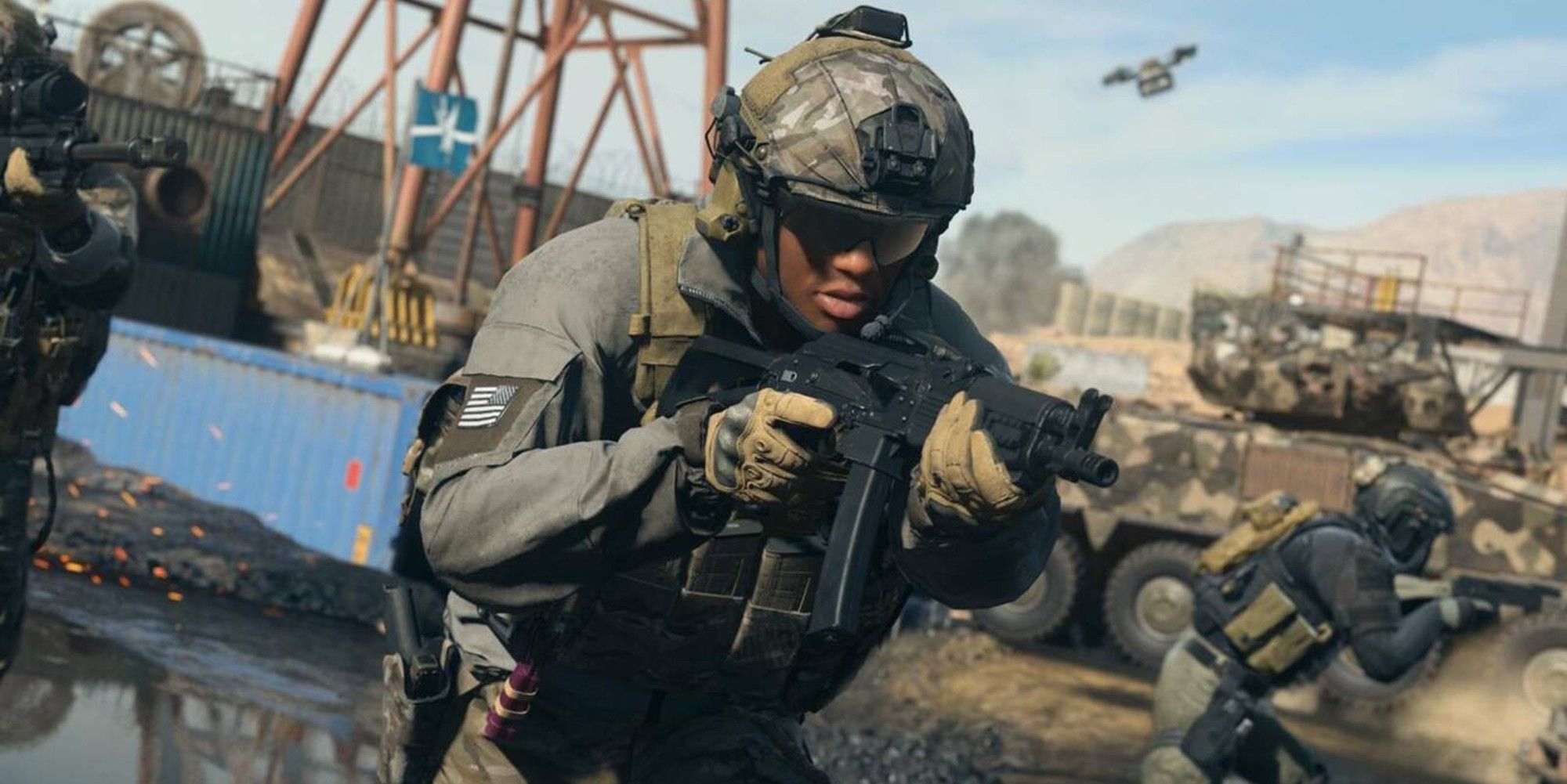 Of particular concern has been Call of Duty, a multi-billion dollar franchise and one of the biggest names in all of video games. Microsoft has repeatedly suggested that Call of Duty will not be made an Xbox exclusive, with Phil Spencer recently suggesting that the very notion of console exclusives will soon be a thing of the past. Those words have been met with skepticism from world regulators, and it seems like the EU is equally skeptical.
"The preliminary investigation suggests that Microsoft may have the ability, as well as a potential economic incentive, to engage in foreclosure strategies vis-à-vis Microsoft's rival distributors of console video games, such as preventing these companies from distributing Activision Blizzard's console video games on consoles or degrading the terms and conditions for their use of or access to these video games," the Commission wrote. It had similar concerns with respect to Call of Duty being made available through Game Pass and distributed on Windows game apps.
The EU will now conduct a more thorough 90-day investigation that will ultimately determine the fate of the proposed merger between Activision Blizzard and Microsoft on March 23, 2023. The US FTC, meanwhile, is expected to make its decision later this month.
Source: Read Full Article