Forza Horizon 5 offers stunning landscapes, adrenaline-pumping races, and many more things to see and do in its gorgeous take on Mexico. While some may like cruising around the vast desert in complete silence, with the sound of the wind and cars zipping past them, others will opt into listening to the many radio stations present in the game.
There are six different radio stations in Forza Horizon 5, ranging from rock to EDM, with a decent range of other genres in the middle. Each station offers bangers, but some are definitely more stacked than others. There's nothing more satisfying than speeding through the finish line while the Beastie Boys' "Intergalactic" blares through your speakers or hearing Tom Morello shred in unison with The Struts in their song "Wild Child."
6

Radio Eterna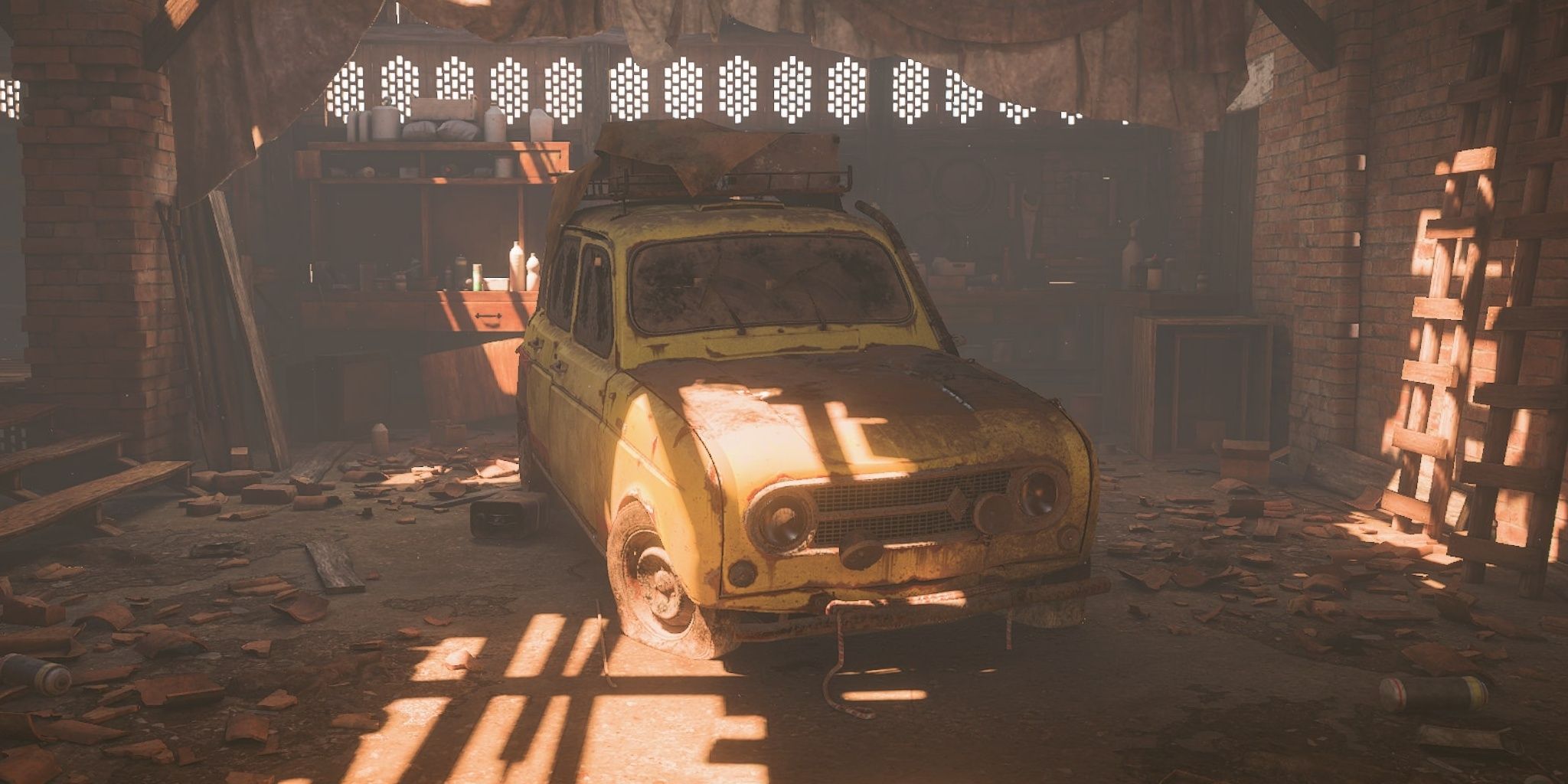 While not a terrible station, the classical station Radio Eterna sits firmly at the bottom of the list. For the most part, the tracks are entirely acceptable, but when you're tearing through the vast desert at over a hundred miles an hour, it can kill the mood and vibes. This isn't to say it's grating or anything of the sort, just not the music I'd consider jamming out to during a festival.
However, Radio Eterna's saving grace is it's an excellent station to throw on when taking in the gorgeous vistas and atmosphere and just relaxing for the day. But, for the most part, you will be traversing through the world, competing in races, and tackling a wide variety of challenges, making that opportunity rare.
5

Horizon Bass Arena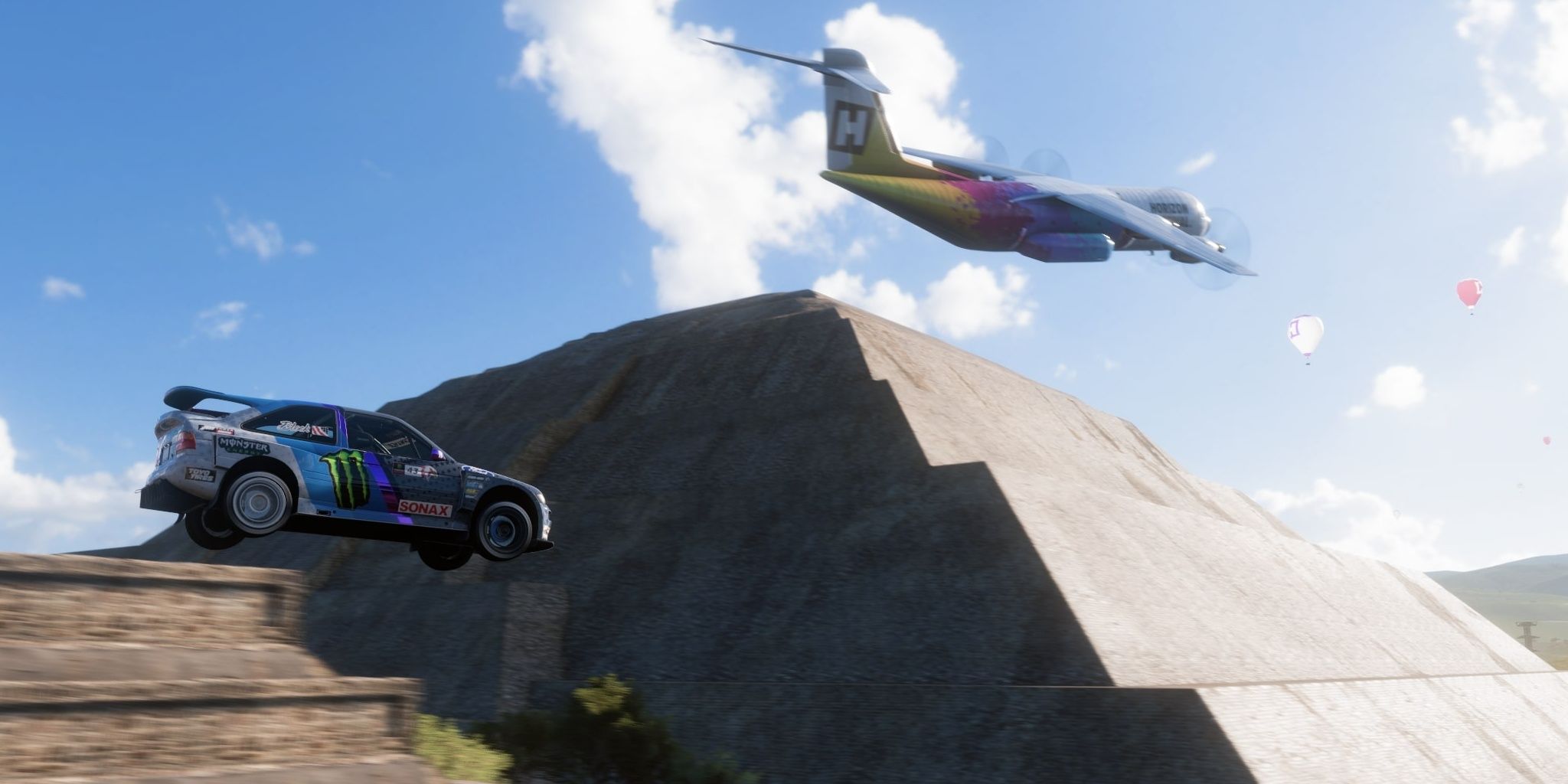 Let's get it out of the way. "Channel 43" by Deadmau5 and Wolfgang Gartner is an absolute banger that will always pump you up while speeding through the stunning twists and turns of the Horizon Festival. However, the vast majority of this playlist leaves something to be desired.
Aside from Midnight Kids' "Everything You Are" or CloudNone and Direct's "Margarita," each track is merely passable, nearly missing the mark of what you'd expect from the Horizon Bass Arena, the hype and excitement. While those tracks are present here and there throughout the playlist, they are hard to stumble upon, which is a bummer.
4

Hospital Records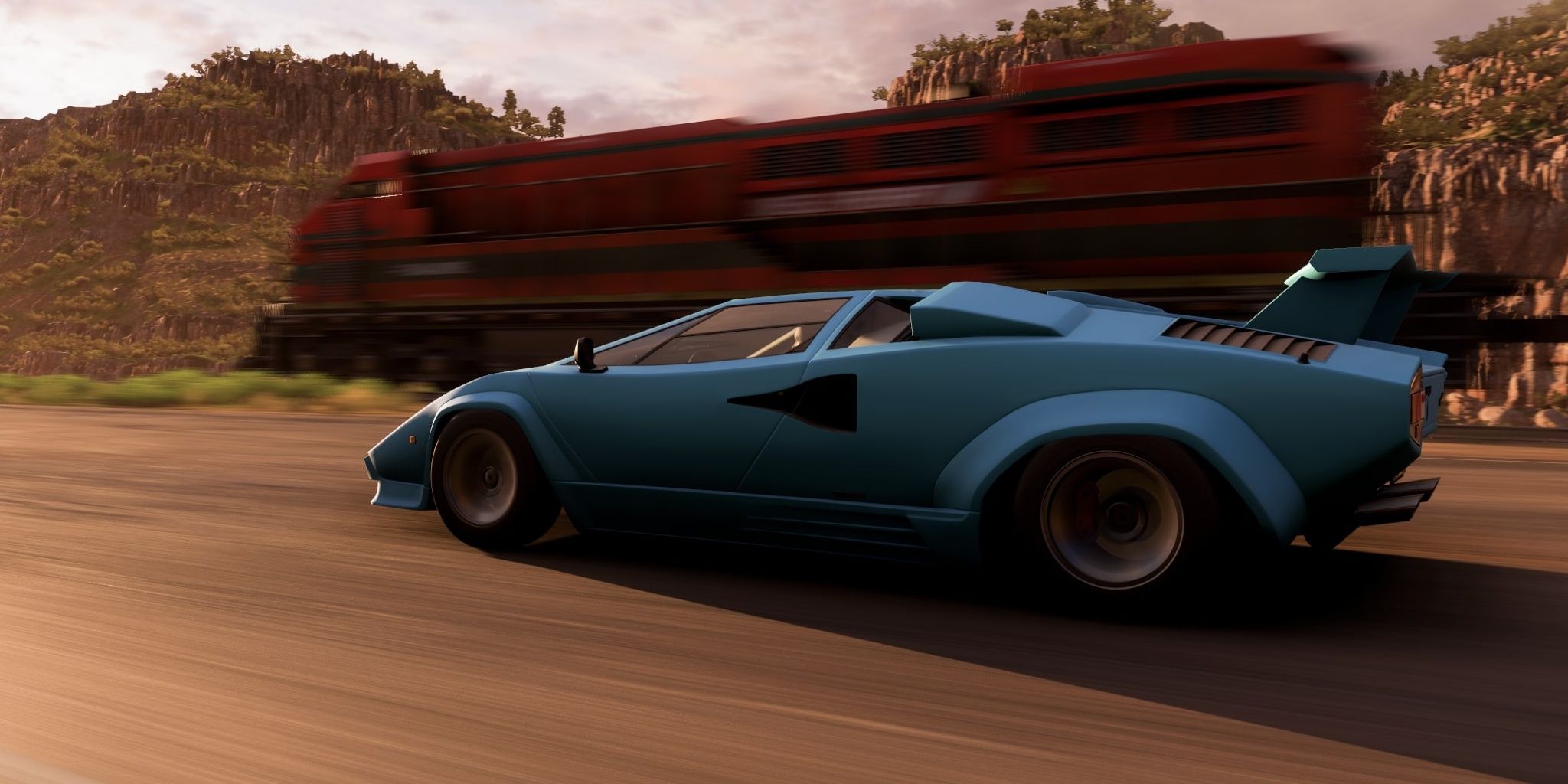 Hospital Records offers the speed, progression, and raw energy you'd expect from a drum and bass playlist and executes its mission rather effortlessly, except it could have used a few more tracks like Metrik's "Utopia" or Etherwood's "Naperone."
All in all, Hospital Records offers a solid compilation of drum and bass tracks that will surely have you soaring to higher standings in the leaderboard as you jam out to the intricate rhythms and sounds. Don't sleep on the Hospital Records playlist if you've been avoiding it for whatever reason.
3

Block Party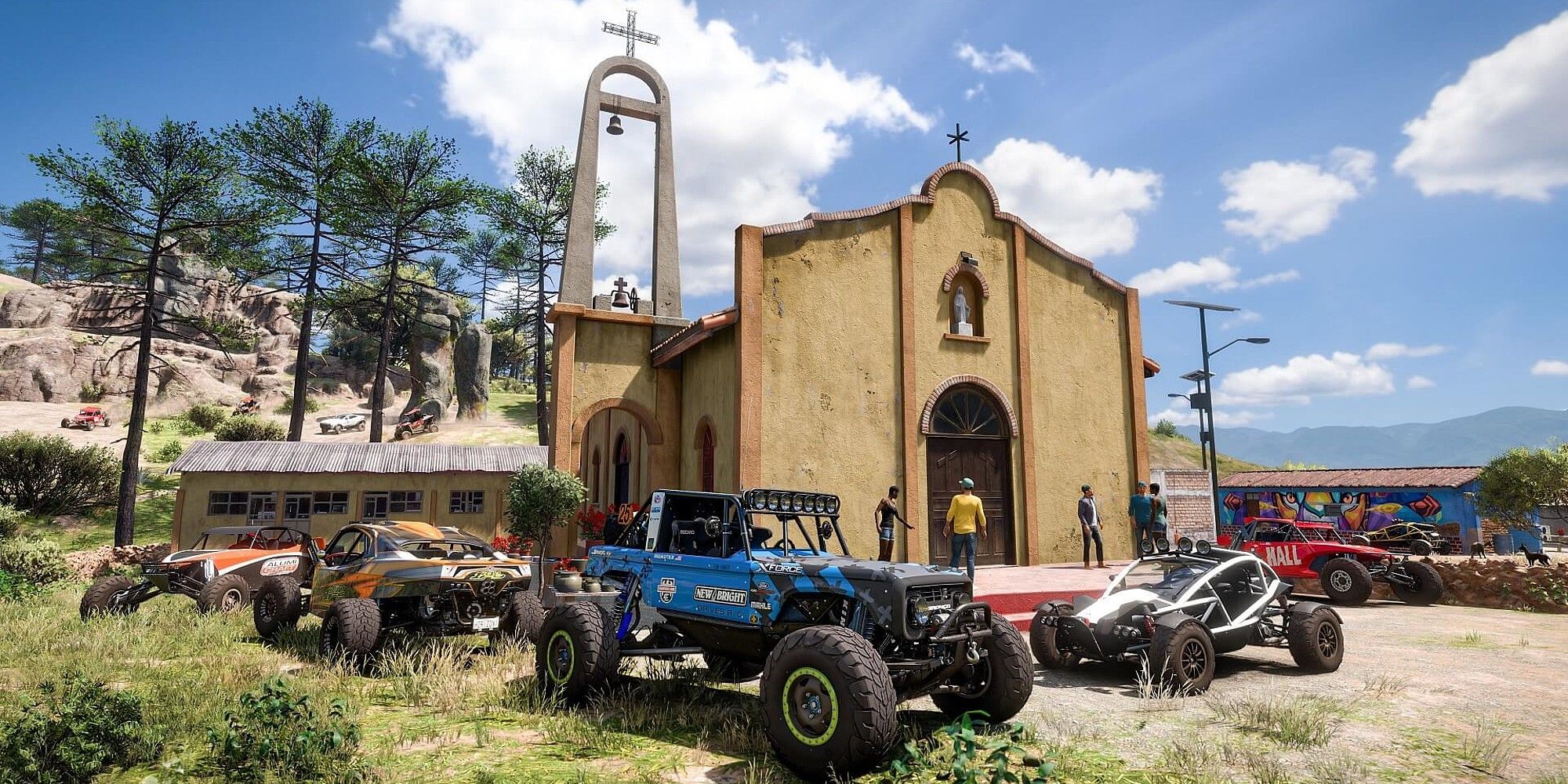 Of course, you can't have radio stations without including the juggernaut hip-hop and R'n'B genres, which Block Party handles exceptionally well. With a solid compilement of artists ranging from the Beastie Boys, Lil Nas X, Run DMC, Aloe Blacc, and many more genre stars, this playlist is close to all bangers.
The only thing stopping Block Party from climbing its way to the top of the list is the other station's impeccable lists, which are slightly better than what you see presented in this radio station. There are so many groovy, catchy, and outright bops in these last three playlists combined, leaving room for argument for each of them deserving the number one spot.
2

Horizon XS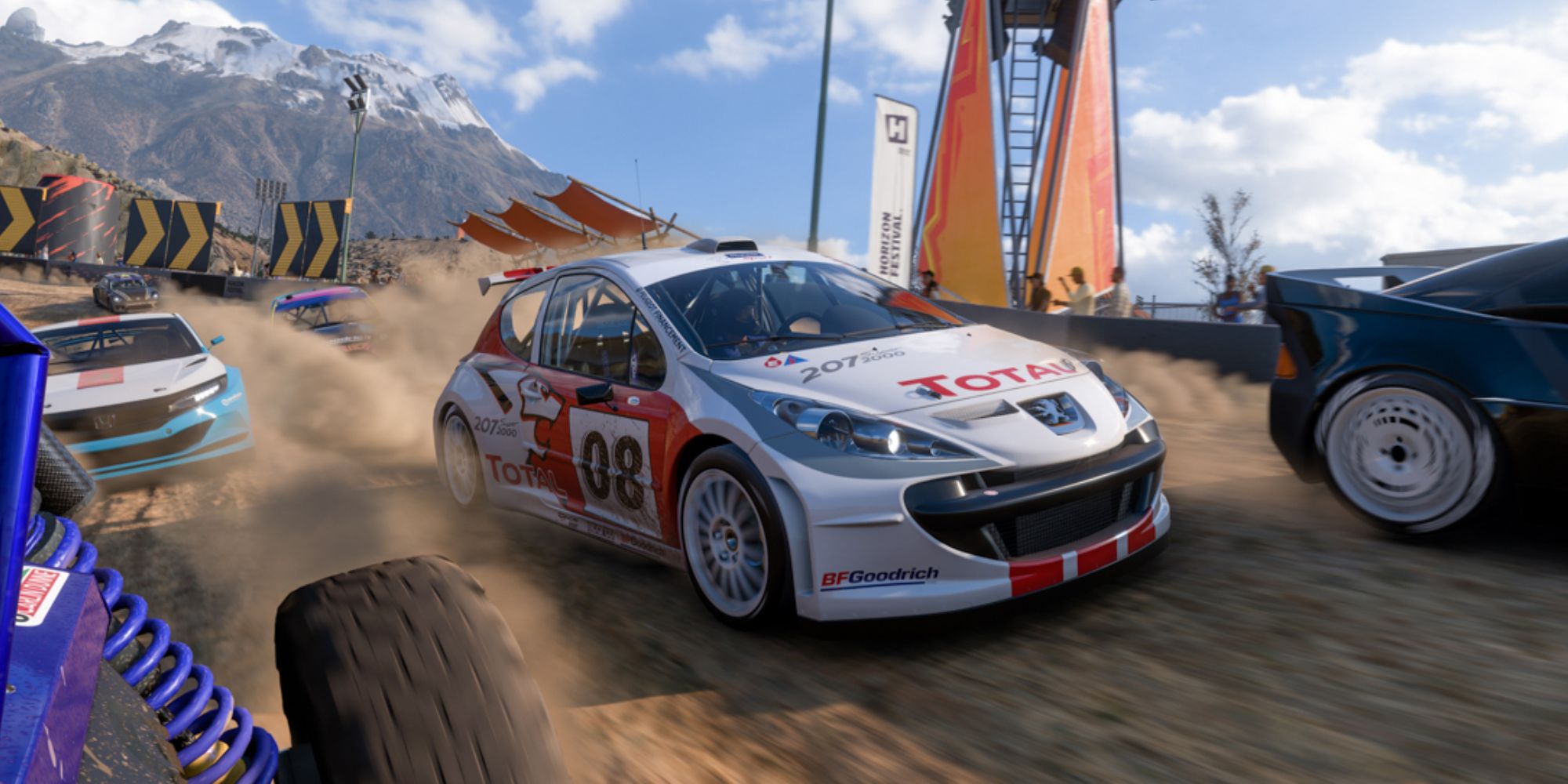 Even with Horizon XS containing the likes of Bring Me The Horizon, the Foo Fighters, and Nothing But Thieves, it still feels a bit lacking compared to last installment's tracklist, which had Queens of the Stone Age, Underoath, and The Wonder Years. There was a certain edge to previous year's compilement of songs that seems to be missing here.
Although, with that aside, what Horizon XS offers here is a more dialed-back approach, focusing more on the high-speed rock anthems as opposed to the Metalcore goodness we all expected. Nonetheless, it's still a solid mix of songs and artists that deserve the recognition that will have you rocking out as you shoot past other cars like a speeding bullet through the finish line.
1

Horizon Pulse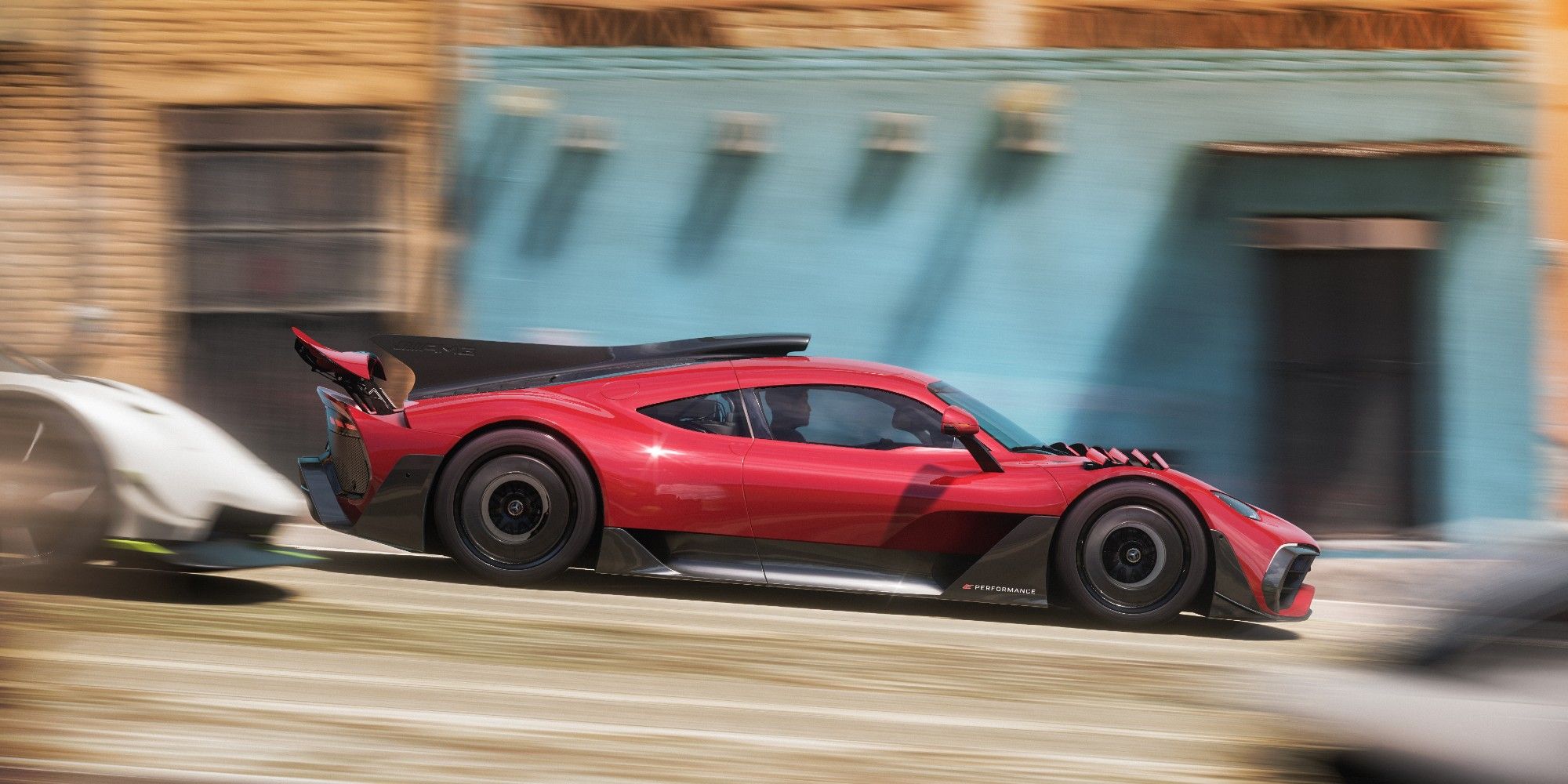 Coming into Forza Horizon 5, we were sure Horizon XS would have the best radio station based on how insanely good its playlist was last year. However, Horizon Pulse has some phenomenal bops and offers a near-perfect list of solid songs that will have you grooving and bobbing your head to the poppy beats.
Some of the best tracks off the Horizon Pulse stations are "Where We Started" by PRXZM, "New Heartbreak" by Sad Alex, "Levitating" by Dua Lipa, and, of course, the Gorrilaz' "The Valley of the Pagans" featuring Beck. And, trust us, there are many, many more catchy tunes to disappear into as you race through Mexico in the Forza Horizon Festival.
Source: Read Full Article