Red Dead Online was released back in 2019, and since then, it has had its ups and downs. While, for now, this multiplayer game is under the shadow of its big brother GTA Online, Red Dead Online is its own thing. Slowly but surely, a strong and loyal community is building around this cowboy experience.
2020 was a fantastic year for this game fans; they got a big update back in August that included a new role for players to take on, and, a few months later, this MMO launched as a standalone game! Now that a new year is upon us, it's only a matter of time until Red Dead Online players get to see what Rockstar has prepared for 2021.
It's A Standalone Game Now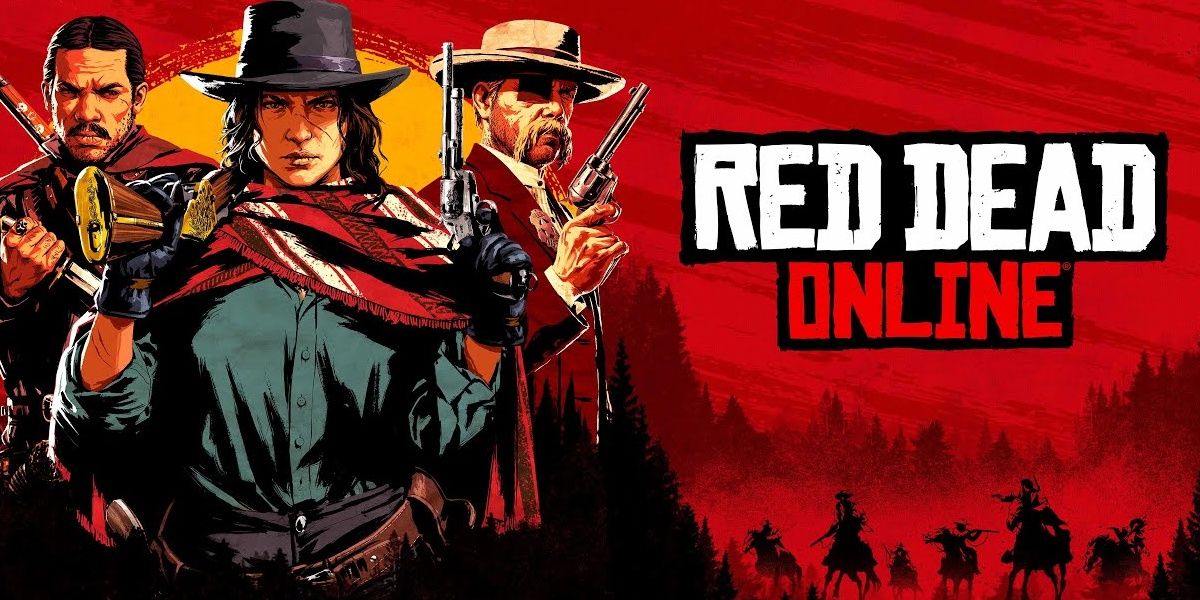 For years people who bought Red Dead Redemption 2 were the only ones who could live their cowboy adventures online with their friends. That all changed in December of 2020 when Rockstar released Red Dead Online as a standalone game.
This means that the Red Dead Redemption 2 game isn't required anymore, and fans can now enjoy this multiplayer game on PS4, Xbox One, and PC. You can also play it on PS5 and Xbox Series X with backward compatibility. According to the developers, you'll need around 123 GB of storage for Red Dead Online.
Red Dead Online Accounts Are Not Cross-Platform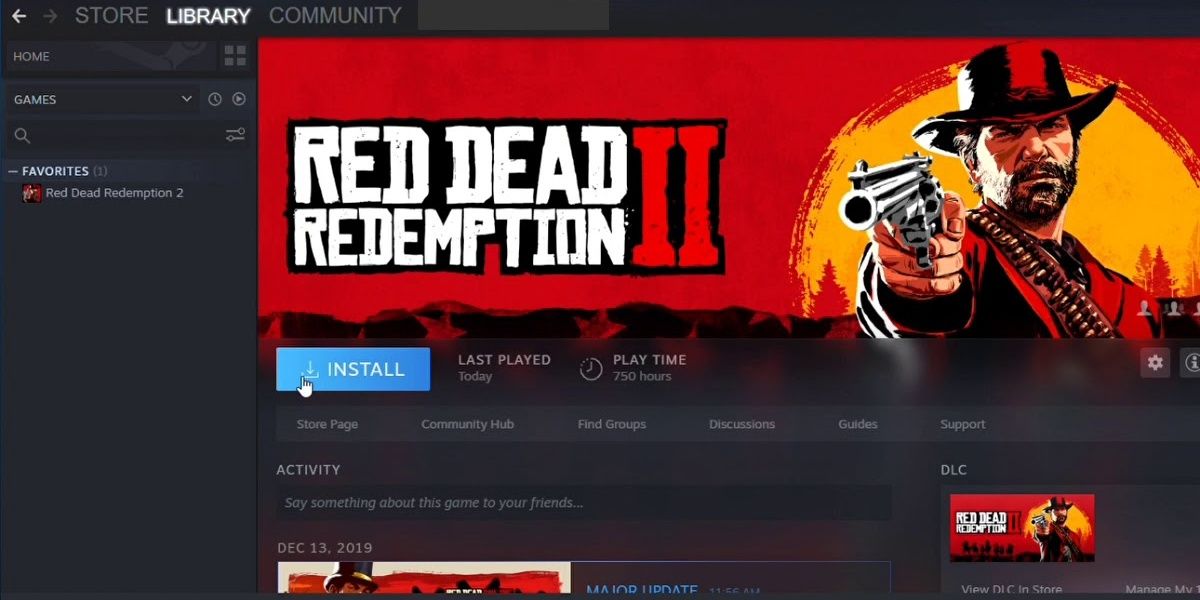 If you want to stay using consoles, you can use the same account as PS4 accounts are compatible with PS5. However, and this is where things get tricky, you can't use your Playstation or Xbox account for PCs or vice versa. This means that if you want to take the leap from consoles to Pc, you'll have to hit the red restart button and erase all of your progress.
Surprisingly thousands of players are willing to do this and move over to PC to look for a more rewarding experience with better graphics and leaving behind last-generation issues like pesky loading times.
Still, it is a tough decision to make as there were exclusive rewards (like unique dances or special eye patches) for people who joined the Red Dead Online community during the first game stages. On the same note, progressing in this MMO requires in-game dollars or real-world currency, and all that money would go wasted if you have a fresh start in PC.
You Can Still Get It For Only $4.99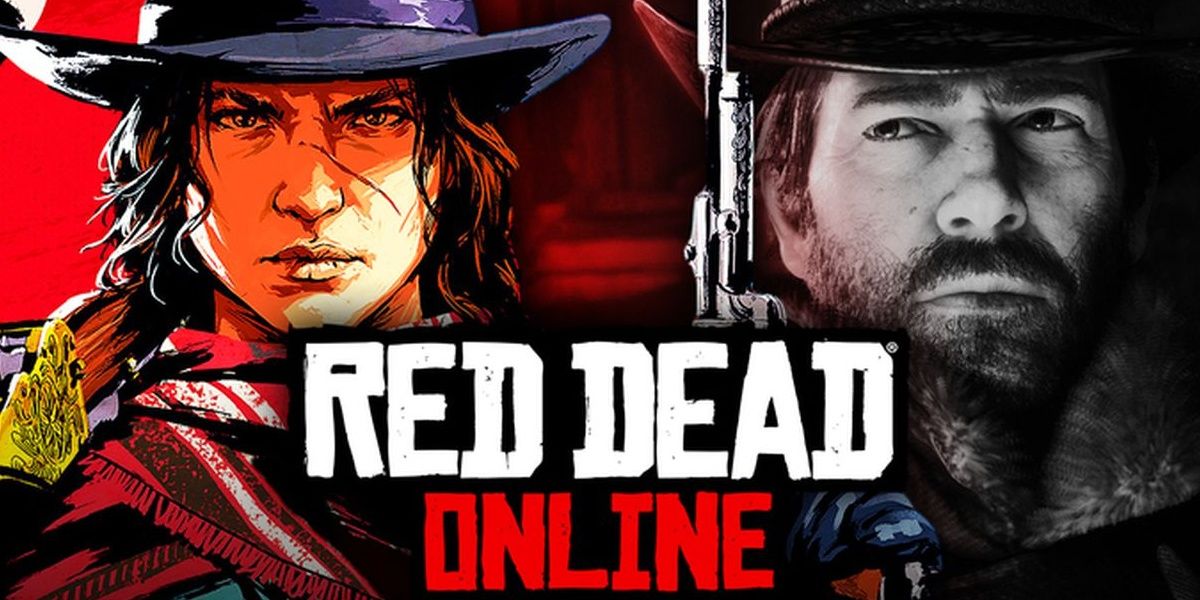 This means that during those two months and a half long time fans and new players can acquire the game for only $4.99. After that time, the game will go up to $19.99. Keep in mind that this price does not cover the fees for subscription services such as PS Plus or Xbox Live Gold. However, you can get around these fees by purchasing the game via The Epic Games Store or Steam.
You Can Link Your Rockstar Social Club Account With Your Amazon Prime Gaming Account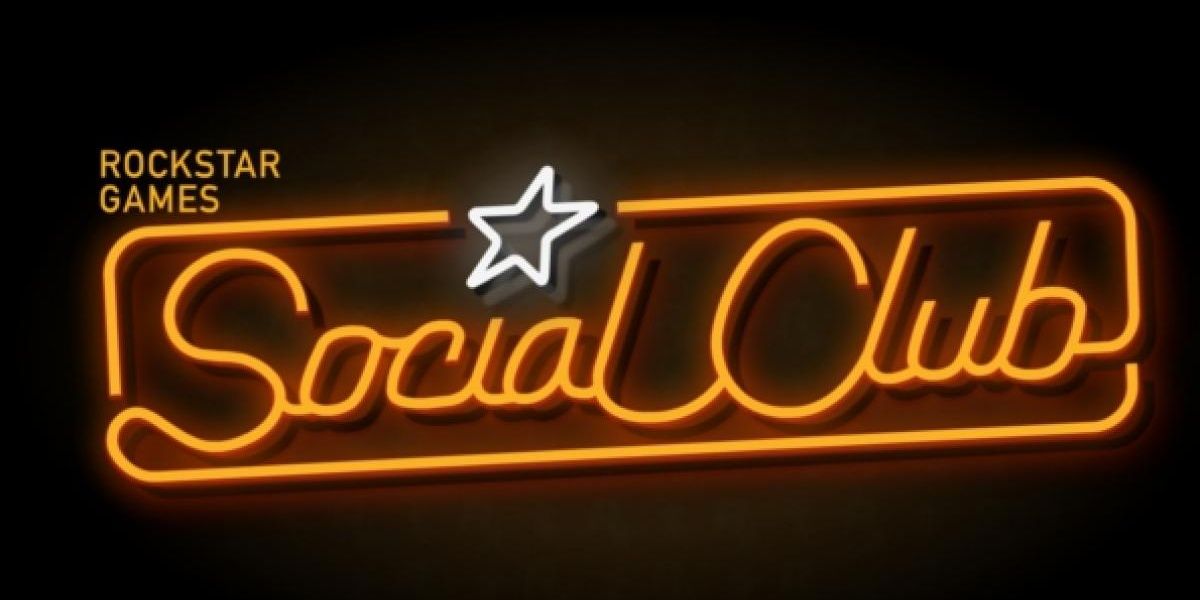 Whether it's GTA or RDR, Rockstar keeps pulling out patches, updates, and new content to make their multiplayer games live up to their potential. This means tons of sweet rewards for fans of both games.
One thing you can do this year to get exclusive content is linking your Rockstar Social Club account with your Amazon Prime Gaming account. By doing so, you'll get a free Bounty Hunter License and an award for the Trimmed Amethyst Bount Wagon Livery.
Keep An Eye Out For New Updates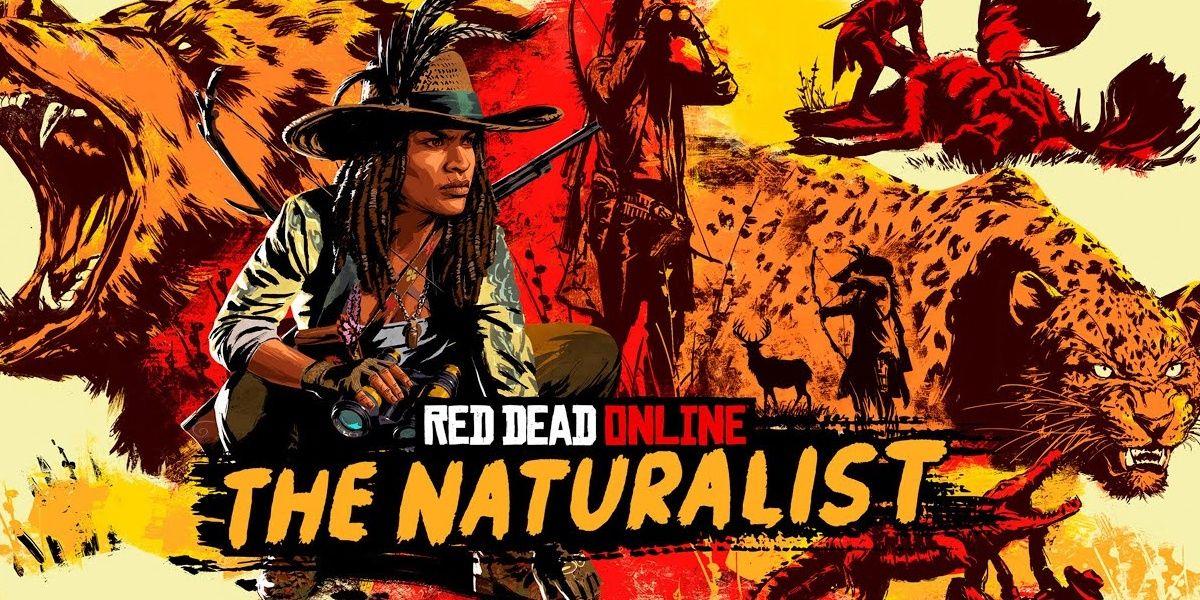 Red Dead Online is not a game that's known for periodically releasing big updates, heck only last year fans were protesting in-game for the lack of new content. Still, Rockstar eventually delivered, and by August of 2020, they released a patch that included a new role as a Frontier Pursuit: the Naturalist.
While there aren't any confirmed updates on the horizon, Karl Slatoff (the president of Rockstar parent company, Take-Two) said that Red Dead Online would have a significant update later this fiscal year. While Rockstar's development team didn't give us a more precise time, this is something to look forward to definitely.
Tips That Are Useful To Know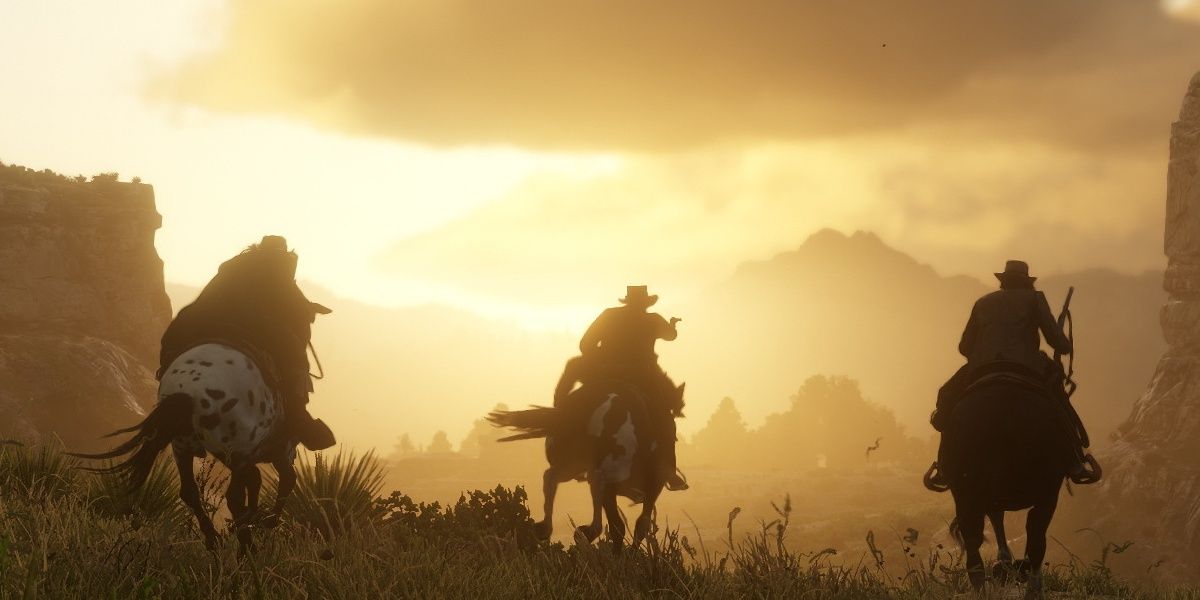 While Red Dead Online has been around since 2019, the decision Rockstar made by releasing it as a standalone game opened the possibility of new fans exploring the wild west. This means thousands of new players are getting dragged into 1898′ America without a clue of what to do or how to take advantage of everything Red Dead Online has to offer. Either if you're new to this game or a long time player, take a look at some of the guides we have for you.
About The Game World
Red Dead Online: Madam Nazar & 9 Other Important Characters To Find
Red Dead Online: How To Find Hamish Sinclair's Location
How To Find Sadie Adler And Adler Ranch In Red Dead Online
How To Enhance Your Character
Red Dead Online: Every Trinket Ranked By Effect
Red Dead Online: 5 Amazing Weapons For PVP (& 5 You Shouldn't Use)
Red Dead Online: 5 Items You Need To Buy First (& 5 That Can Wait)
Red Dead Online: 10 Items You Should Always Carry
Red Dead Online: How To Find Harrietum Officinalis
Farming, Fishing Or Hunting
Red Dead Online: Best Places To Find And Farm Sheep
How To Get Succulent Fish Meat In Red Dead Online
How To Find And Hunt Seagulls In Red Dead Online
Red Dead Online: Iwakta Panther Hunting Guide
Red Dead Online – All Desert Habitat Animals Guide
Red Dead Online – All Farmland Habitat Animals Guide
How To Complete Challenges
Red Dead Online – Hunt The Leader Explained
Red Dead Online – Ram's Head Locations
Red Dead Online – Where To Find Prairie Poppies
Red Dead Online: Longnose Gar And English Mace Locations
NEXT: Red Dead Online – Where To Find All Legendary Animals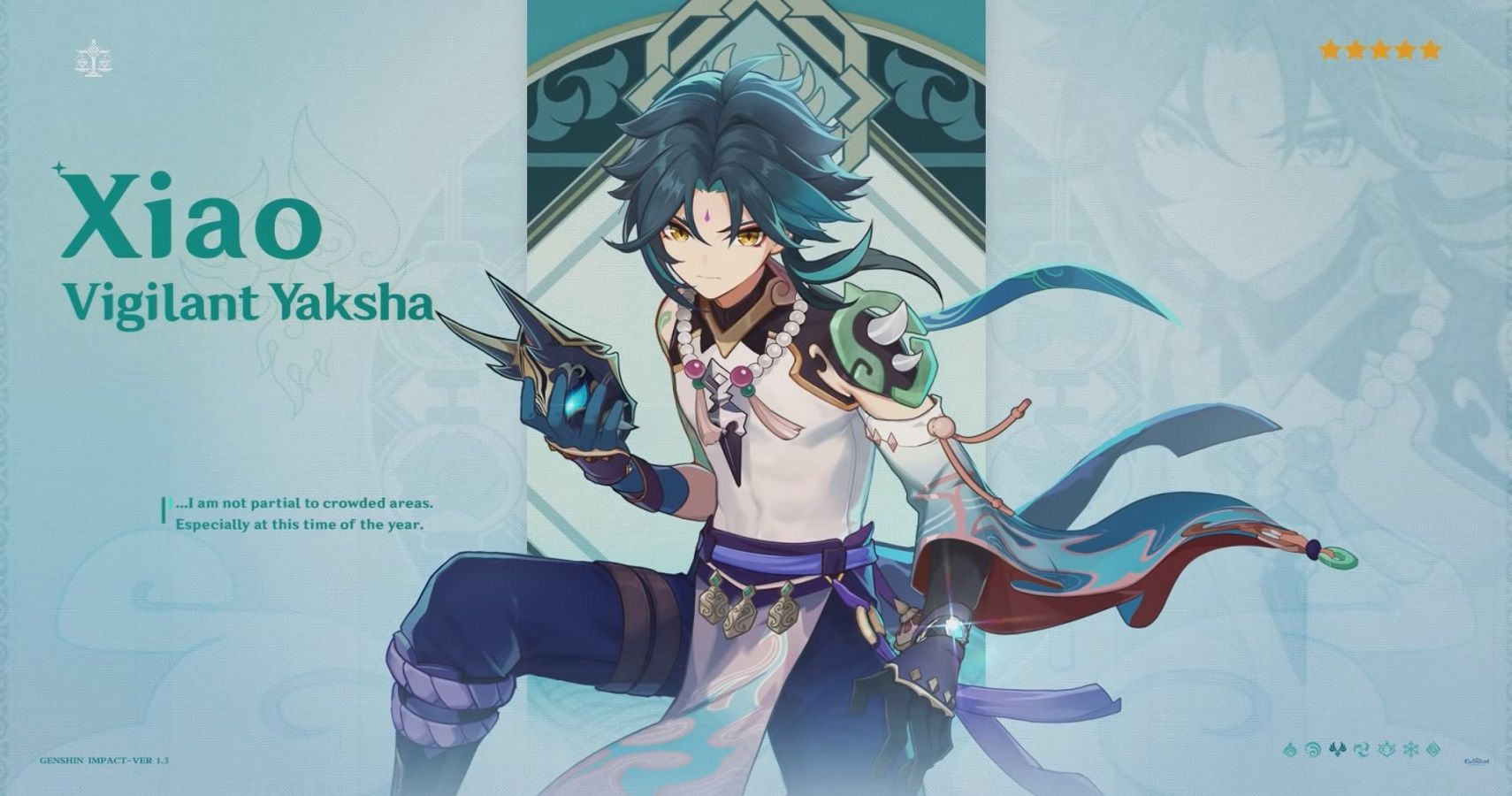 Miguel Amaro is a highly motivated person with a passion for knowledge and gaming who's finally giving his newfound interest in writing a try. Before working as a writer, Miguel earned a Business and Administration degree and worked in Marketing. He is also trying to get to High Warlord in Classic WoW.
Source: Read Full Article