Subscription services are coming to VR apps on Oculus Quest 2 and other Oculus platforms, Facebook announced today. The news comes alongside a slew of updates regarding the company's VR ecosystem.
Until now, developers could monetize their VR apps on the Oculus store only through initial one-time purchases. With the new update, developers can offer monthly subscriptions (or alternative timeframes) for new and existing apps. Content already purchased on the Oculus store will remain accessible to users, but new content for existing apps may be offered via a subscription. Newer apps may offer apps that require subscriptions for access or will have some free services and some locked behind a subscription.
Facebook also states in its announcement that this update gives way to free trials for games and apps. Developers can offer access to an app for a trial period, meaning users can try out the software and "cancel at any time to avoid being charged for the next billing cycle." This suggests the subscription payments would transact through the Oculus Store's designated billing cycle. (Facebook takes a 30% cut for all software sales on Oculus platforms.)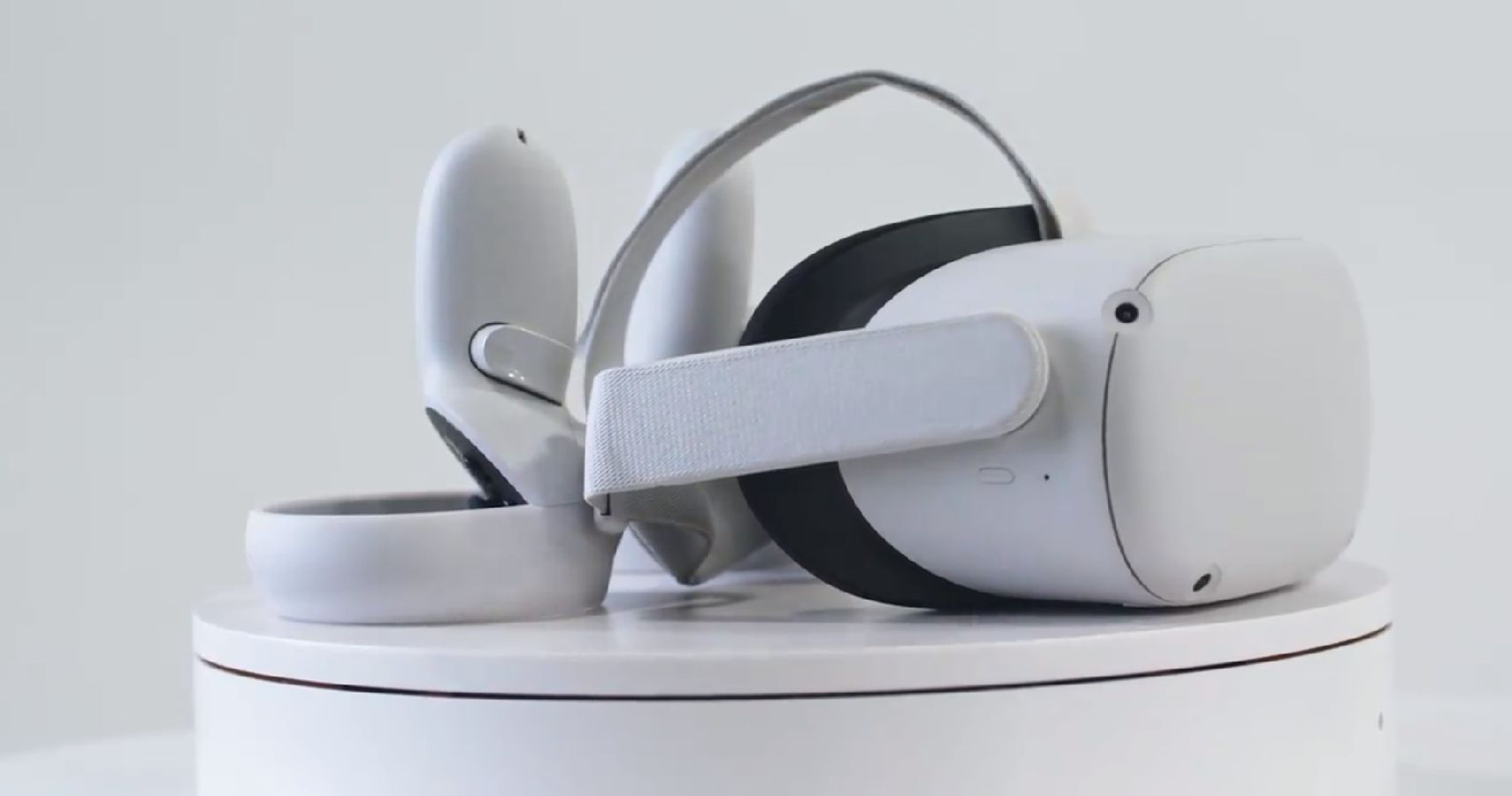 Alongside this news, Facebook announced new features and content coming to, FitXR, vSpatial, Tribe XR, TRIPP, VZfit, and the hyper-popular Rec Room via subscription services. Rec Room Plus is a monthly service that offers access to an exclusive in-game store, a monthly injection of 6,000 tokens, and a weekly item. The fitness apps mentioned all offer subscription services and a free trial period.
News of subscription model support is no doubt welcome to developers. Until now, popular apps like Beat Saber have worked around the lack of monthly charges with less fruitful systems like content packs. (Beat Saber charges users for packs of popular songs on top of the base game price.) Breaking the barrier of entry with free trials may also help sales on the platform, as many VR users are hesitant to invest in a full purchase before testing out an app and making sure it doesn't cause too much discomfort.
Opening the Oculus Store up to subscriptions could also have pernicious effects. Other digital storefronts are often plagued with predatory apps that obfuscate subscription charges from users, leading to horror stories of people unknowingly signing up for egregious weekly charges that are difficult to get out of. It will be interesting to see how Facebook monitors its digital marketplace now that it's opened up Pandora's box of monthly mystery trinkets and paywalls.
Next: 10 Best Oculus Quest Games To Show People Who've Never Tried VR
Source: Read Full Article