The popular management and construction simulator Factorio recently hit a major sales milestone, having moved more than 3.5 million copies. The game launched on August 14, 2020 to widespread critical acclaim as well as praise on the part of players.
The news comes from a post on the official development blog. "Another year has come and gone," the studio behind the game, Wube Software, explained to fans and followers. "We know this year we were very sparse with any details about the expansion and it is what you all really want to hear about. Trust me, we really want to tell you about it and in time we will. There are still major sections of the gameplay being changed and adjusted and if we tell you about them now, the information would quickly become outdated and inaccurate."
Wube Software announced that an expansion pack for the game was in development on February 5, 2021. The company went on to port Factorio to the Nintendo Switch about a year later on October 28, 2022. There has been very little news about the expansion pack in the meantime.
"We do have some other topics we can discuss," the developer pointed out. "This year, we have reached another sales milestone with 3.5 million sales being passed this Christmas. We are still having steady and consistent sales of about 500,000 each year which in retrospect validates the original no-sale policy we have stuck with since we launched on Steam."
Wube Software noted how "the Nintendo Switch launch went well," adding that "so far, we sold over 40,000 copies." The company went on to describe how "it looks to be extremely popular in Japan with close to 40 percent of Switch sales from there."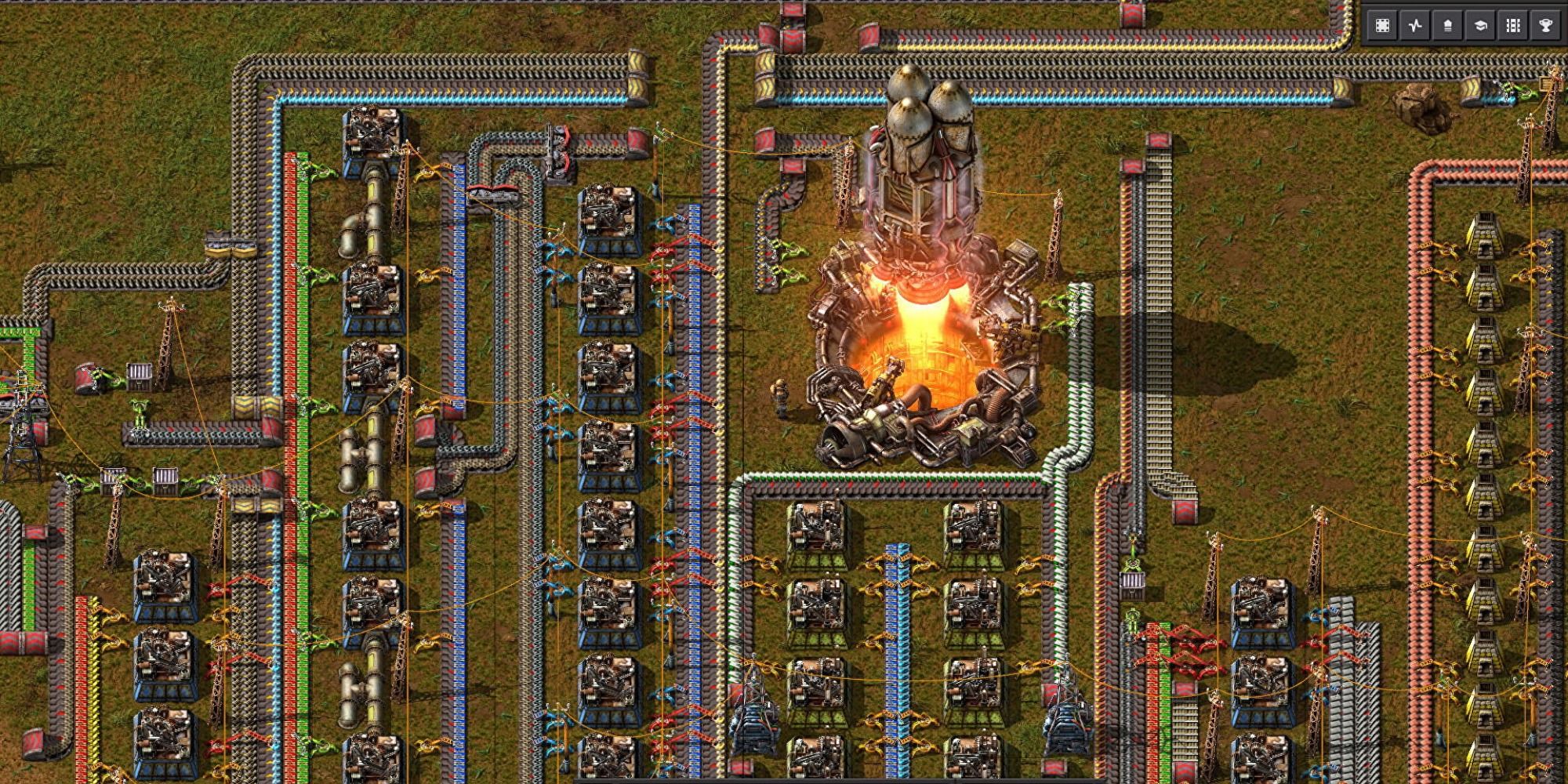 When it comes to mods, Factorio has apparently been highly successful. According to the developer, "there were 638,886 players who downloaded 41,244,805 mods" of which "1,686 new mods and 7,227 mod updates" in addition to "1,221 active mod creators supported by 103 collaborators." The company noted that "we are very thankful to our extraordinary modding community for keeping many engineers busy while waiting for the expansion. In addition to creating great mods, they also provide modding tutorials and tools for mod development such as integrated development environment integrations and automation tooling."
Source: Read Full Article