Fall Guys' mid-season update lands next week, and it brings with it a brand new round that has been dubbed Big Fans by its creators.
It's probably fair to say that the Fall Guys hype has died down somewhat in recent weeks. That's to be expected for various reasons. Most notably, no game would have been able to sustain the level of interest Fall Guys managed at launch forevermore. Since the hype it generated at release was far greater than its developers expected, interest in the game is likely higher than they imagined even now.
The game will likely see another peak in interest next week though as its mid-season update gets set to drop. It has been named the Fan Big Yeet Little update after the developers decided to hand the naming duties over to its followers on social media. It's the same way Knight Fever's Thicc Bonkus received its name.
The biggest addition to Fall Guys via next week's update will be a brand new level. The new round was teased on Twitter and has now received a full reveal which players of the game can check out below. The round will be called Big Fans and for good reason. The level is made up almost entirely of rotating fans that players will be challenged with hopping between to make it to the finish line.
Big Fans will be added to what is already a long list of race rounds in Fall Guys. Race rounds are the core of the game and are the ones that thin the herd at the start of each show. Big Fans will definitely do that. By the looks of the preview above, the new round is some sort of Frankenstein-like combination os See Saw, Whirlygig, and Jump Showdown.
While not yet confirmed, it's assumed that Big Fans will be a checkpoint-driven round. That players will have as many chances as they like to make it to the finish line until the quota for the following round has been filled. If it isn't, and players are eliminated as soon as they are knocked off of the stage, then Big Fans may well replace Slime Climb as Fall Guys most unforgiving round.
NEXT: Big Fortnite Announcement, Possibly Smash Bros-Related, Set For Game Awards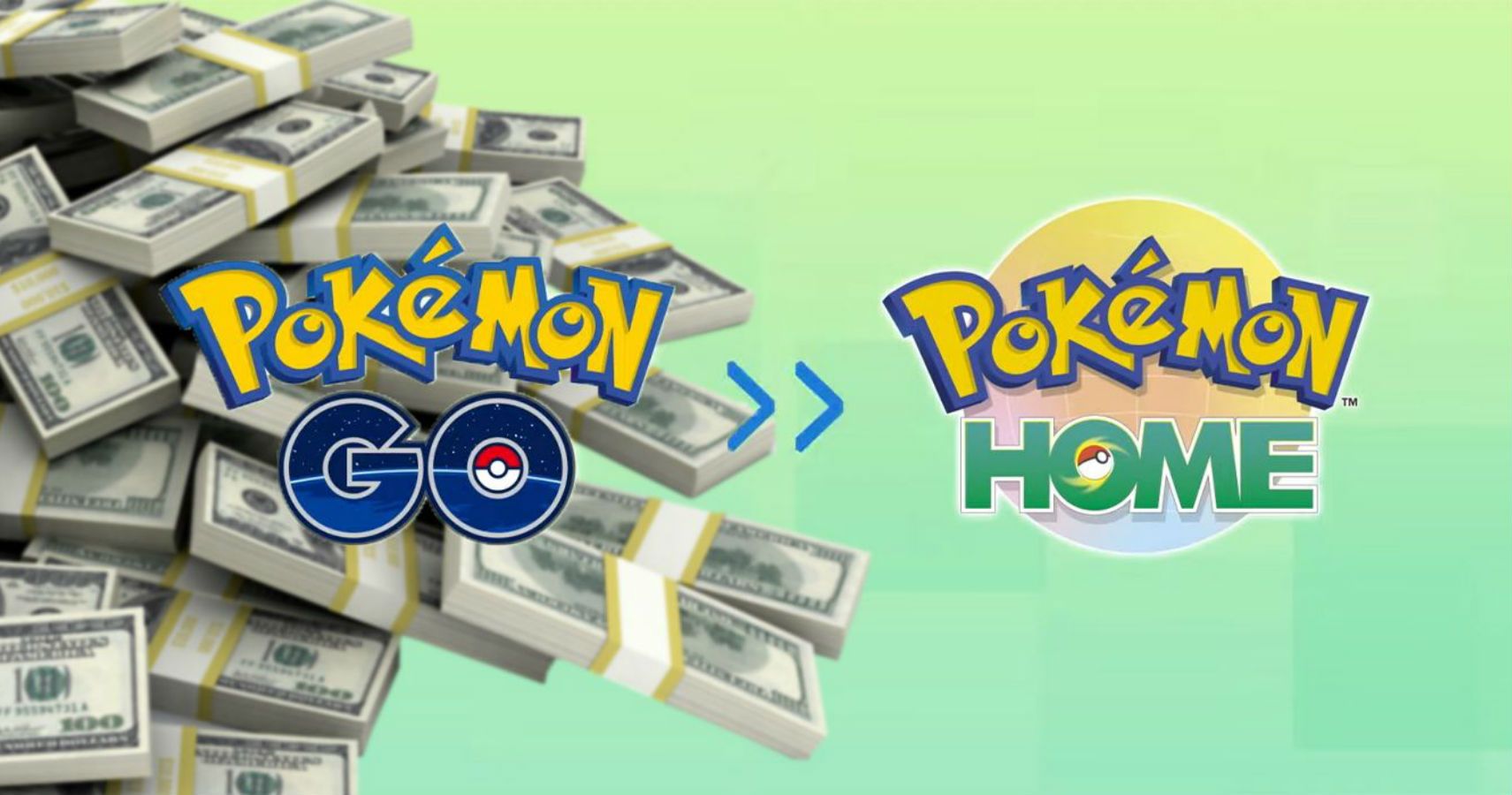 Josh has been gaming for as long as he can remember. That love began with a mild childhood addiction to the Sega Genesis, or Mega Drive since he lives in the UK. Back then, Sonic 2 quickly became his favorite game and as you might have guessed from his picture, the franchise has remained close to his heart ever since. Nowadays, he splits his time between his PS4 and his Switch and spends far too much time playing Fortnite. If you're a fan of gaming, wrestling, and soccer, give him a follow on Twitter @BristolBeadz.
Source: Read Full Article