December is the month when many communities look for one final, large, charitable effort to take part in. The gaming community is famously one of the most charitable groups out there, raising $3 million for St. Jude's through the Game Theory YouTube channel alone. Another such community is looking to add to that contribution—to St. Jude's—with a giant live stream event that taking place over a week, from December 14 to 20.
The event's organizer goes by the name Kenny and runs a dark humor, storytelling podcast that takes place in the world of Fallout 76. Kenny is the person who helped us get in touch with the Fallout role playing group that had its Facebook page taken down earlier this year.
Being the masterful community organizer that he is, his event started with 20 different streamers and very quickly grew to over 250 content creators from all over the world, including some Bethesda employees. If that wasn't enough, some of the organizers behind Quakecon have volunteered to help organize three "main stage" events that will take place during the live stream.
We got the chance to speak with Kenny about what will be happening with the charity event:
How did this end up growing as much as it did?
I wanted to see if what happened–when Fallout players from all over the world helped one person–what would happen if we could help more people, specifically children who are just battling life-threatening diseases.  Especially going into a new year to end really what has been really the worst year imaginable for a lot of people, to do something positive for someone else as a community. One voice, all over the world, every Fallout player, every favorite game that they play to get together and do something for one specific cause. I figured we'd get 20 people, and yeah–we're over 250 people now haha. I think part of what helped get it going is because of the show (Chad: A Fallout 76 Story) and some successful collaborations with some of the high-profile community stuff with Bethesda gave me a little bit of credibility in spearheading this and putting it together. Considering we've brought the community together on some small scale, for like, Quakecon at home and a few different other events this past year.
How did the Quakecon organizers get involved?
I got a chance to meet them and get to know them–through doing some of the community stuff this year for Quakecon at home–and they graciously volunteered, to help me put together some main stage events, to do some really big events in Fallout 76. So, we'll be doing a "Nuka-shine" event as well as two others that are more strategy and PVP oriented. Some of the larger streamers, YouTubers, and content creators will be going head-to-head in some really epic matches and crossovers–which should make for some really good viewing.
Is there a schedule of events that viewers can look up?
There will be, but not until next Thursday. You can find it at Fallout76podcast.com/falloutforhope on December 10.
Are you hoping to make this a yearly event?
I think it'll definitely become a yearly event. Since putting this together, the amount of hype and energy of bringing everyone together in one group where you have really large content creators in with people who have just started streaming for the first time, everyone is just so positive and super helpful. We don't get the opportunity to get together like this usually. For the most part, we stick to our brand and our channels, and our spheres without mingling too much.  So this is an interesting way to bring all of us together and talk with each other in a way that hasn't been done before.  I think people really are enjoying that a lot. Several of them have already asked if this is something that we can do every year, and I'd really like to make that happen—particularly because we've raised over $2,000 so far, just from hype alone, and we haven't even started yet.
Fallout For Hope begins on December 14 and runs to December 20. If you would like to donate to St. Jude's, you can do so here.
Up Next: Latest Fallout 76 Update Added Both Steel Dawn And Fractured Steel Expansions, Steel Reign Still To Come in 2021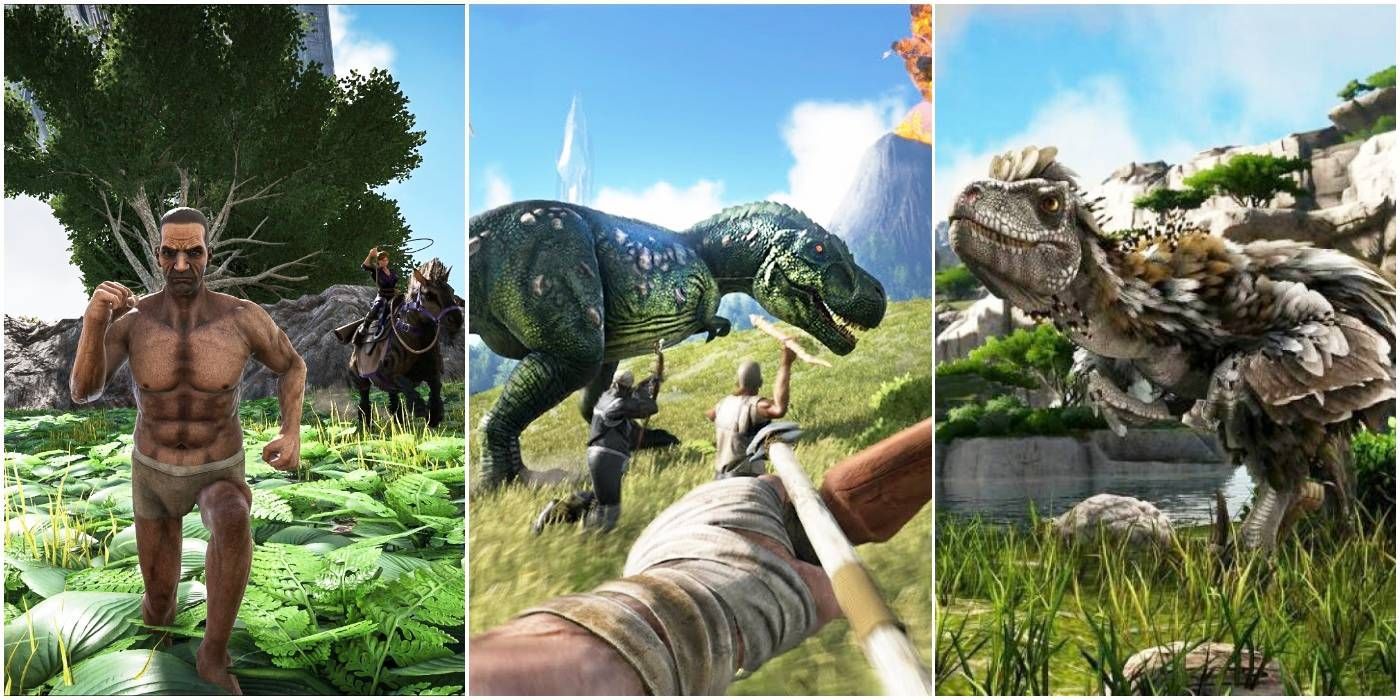 Game News
Streamer News
Fallout 4
Fallout 76
Michael spent some time owning and running a bar. He is currently living on wheels with his wife, playing video games, guitar, and watching Pewdiepie comment on memes. #Floorgang
Source: Read Full Article