We've known about Fallout's TV show for a while now, but details have been scarce. Murmurs, sure, but nothing concrete. Until now. It has just been reported that Geneva Robertson-Dworet and Graham Wagner will be co-showrunners.
Robertson-Dworet worked on the screenplay for another video game adaptation, Tomb Raider (2018), but she also penned the script for Captain Marvel, the billion-dollar superhero blockbuster that was released only a year later. She's joined by Wagner who served as a producer on The Office, Portlandia, Baskets, and Silicon Valley.
It was also revealed by Variety who will be directing the first episode – Westworld creator and The Dark Knight writer Jonathan Nolan. Who will helm the subsequent episodes is up in the air right now, but it's all being set in motion by Nolan, Robertson-Dworet, and Wagner, a trio of stacked talent.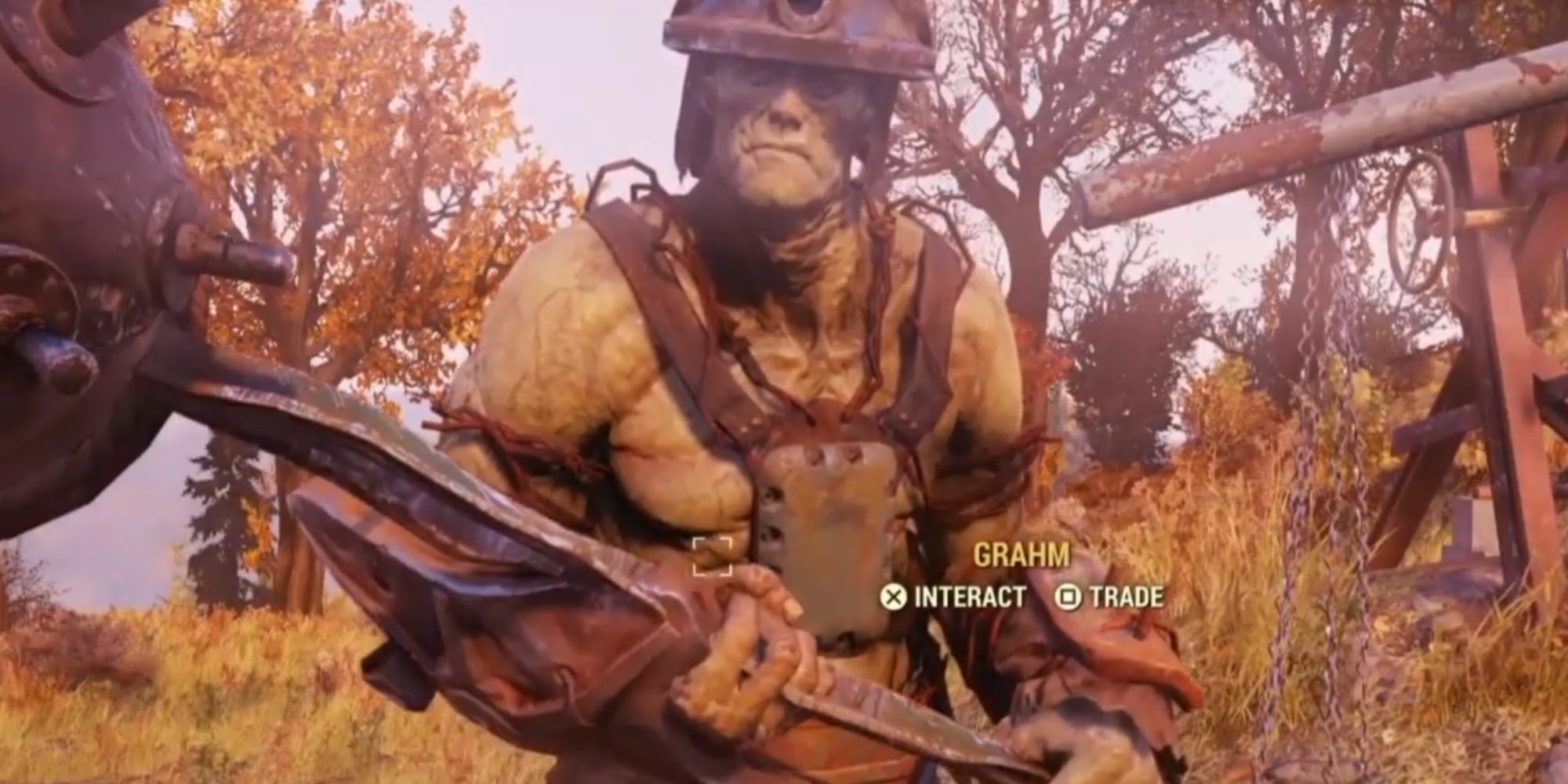 Amazon Studios is partnering with Kilter Films, Bethesda Game Studios, and Bethesda Softworks to make it a reality, spurred on by the sudden video game adaptation boom that seeks to be more legitimate than ever – no straight to DVD movies or quick one and dones.
Whether it will pay off has yet to be seen, but Fallout isn't the only game to get a series. HBO Max is working on The Last of Us' own series, helmed by Chernobyl's showrunner. The two are loosely similar, being apocalyptic worlds in ruin with a lone wanderer making their way, but Fallout's stories might not be so easy to adapt. Not directly.
While The Last of Us has a clear narrative with defined characters, Fallout is an RPG with a blank, voiceless slate at the centre – you. 1 is about a vault dweller looking for parts to fix their home, 2 is about a villager seeking technology to bring the world back to life, 3 is about a kid trying to find their dad, New Vegas is about a vengeful courier looking for their killer, and 4 is about a dad looking for their kid. The story is built on the back of choice, player agency, and exploration. That sounds challenging, but it's a challenge that Amazon is embracing.
Source: Read Full Article