Nostalgia is a powerful drug—and fans of Burnout 3: Takedown just got a heavy dose.
Using the Rockstar Editor in Grand Theft Auto V, one creative player pieced together gameplay in an attempt to mimic the opening sequence of the legendary PS2 title, Burnout 3: Takedown. Reddit user LucasRPDG shared his creation on r/gtaonline early Sunday morning.
The video stirred up a (slightly limited) range of emotions among fans of the Burnout series.
Admittedly, a lot of the likeness stems from the use of "The Lazy Generation," which is the hallmark early-aughts, pop-punk track that scores the third title in the Burnout franchise. I'd argue that backing a montage of any racing game with "The Lazy Generation" would evoke memories of the PS2 arcade racer.
To LucasRPDG's credit, it's clear that a lot of painstaking attention to detail went into the making of this fan edit. There is an obvious attempt to mirror the footage found in the original Burnout intro:
Considering that the source material is GTA V, not Burnout 3, the attempt was a pretty good one. Bumper-to-bumper racing footage goes nearly shot for shot with the original, massive explosions and big-air driving included.
A lot of time and effort is clearly behind the making of the video, which is made more impressive by the fact that it was pieced together in Rockstar Editor. For LucasRPDG, the community's vocal response made the project worth it.
The F-Ups, the band responsible for Burnout 3's iconic intro song, regrouped for a new album in 2020—unfortunately, not to tease a new or remastered Burnout title. If you want to rewind the clock and experience the no-rules racing of Burnout 3: Takedown for yourself, you might just have to dust off the PS2.
Next: Everything You Need To Know About Zelda In 2021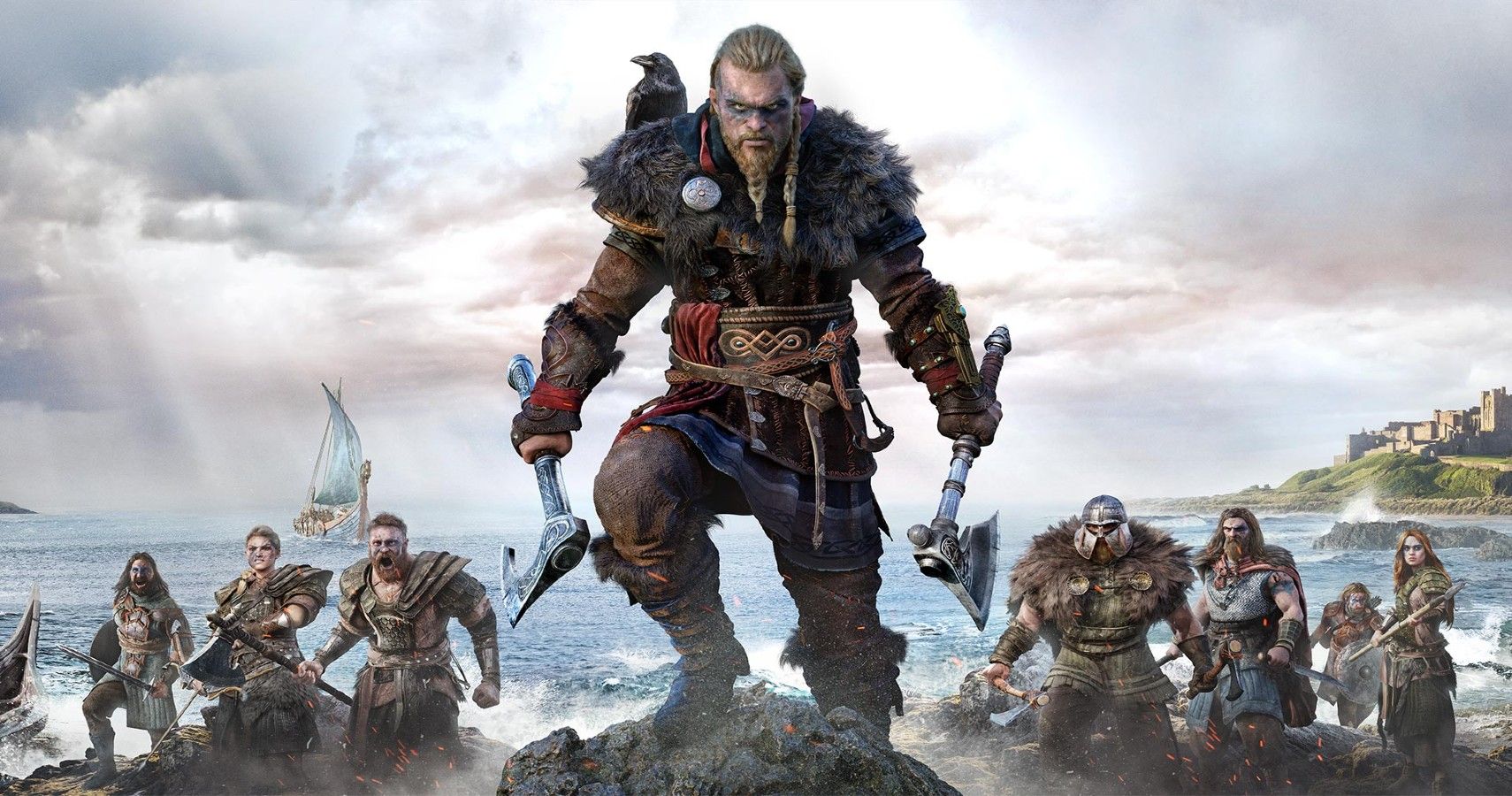 Nathan is a writer who currently resides in Brooklyn, NY. He enjoys long walks down Knickerbocker Avenue, cold Burger King chicken nuggets, and being stuck on the Soul of Cinder for close to two years.
Source: Read Full Article