Spider-Man: No Way Home is shrouded in mystery relating to the return of several MCU actors. Outside of the Spider-Verse rumors, there have been other whispers regarding the appearance of a certain Hell's Kitchen lawyer, and Marvel fans have found their evidence.
After convincing us that Miles Morales could appear in Jon Watts' closing Spidey chapter, Marvel's slew of unofficial detectives have turned their attention to Matt Murdock – also known as Daredevil. Actor Charlie Cox – who portrayed the blind vigilante in Netflix's hit series – harmlessly joined in for a reunion stream for the Broadway production Betrayal before Marvel fans pounced. The devil is in the details, and one of those details is Cox's trimmed beard.
Aside from "reliable insiders" assuring fans that Cox had been cast in No Way Home, as well as the production's casting for a courtroom scene, the actor's decision to shave after period drama Kin has really raised the roof. The 38-year-old has indeed received a significant trim, which Marvel fans believe is for his courtroom date with No Way Home. Cox has wrapped filming on Kin, suggesting a significant gap in his schedule that could be filled by his return to the MCU. Peter Parker and Matt Murdock both reside in New York, and Daredevil's appearance amongst the abundance of other rumored MCU characters may not be so farfetched.
Cox donned the red cowl and red-tinted glasses for his three-season portrayal of Daredevil back in 2015. While the show was an undeniable success – crossing over with Netflix's other MCU entry The Defenders – the streaming platform cancelled its success in 2018. Fans of the Man Without Fear have been eagerly waiting for the character's return with Cox attached – amidst rumors that another platform would pick the show up – and No Way Home could be that moment.
Peter Parker himself Tom Holland rained on fans' parade last month when he confirmed that Tobey Maguire and Andrew Garfield would not be appearing in No Way Home. Spidey supporters of course brushed this off as a simple deflection technique by Marvel, and it could be significant coming from Holland who usually spills the beans on spoilers too soon.
Next: Tom Holland Said He Would Do More MCU Films In A "Heartbeat"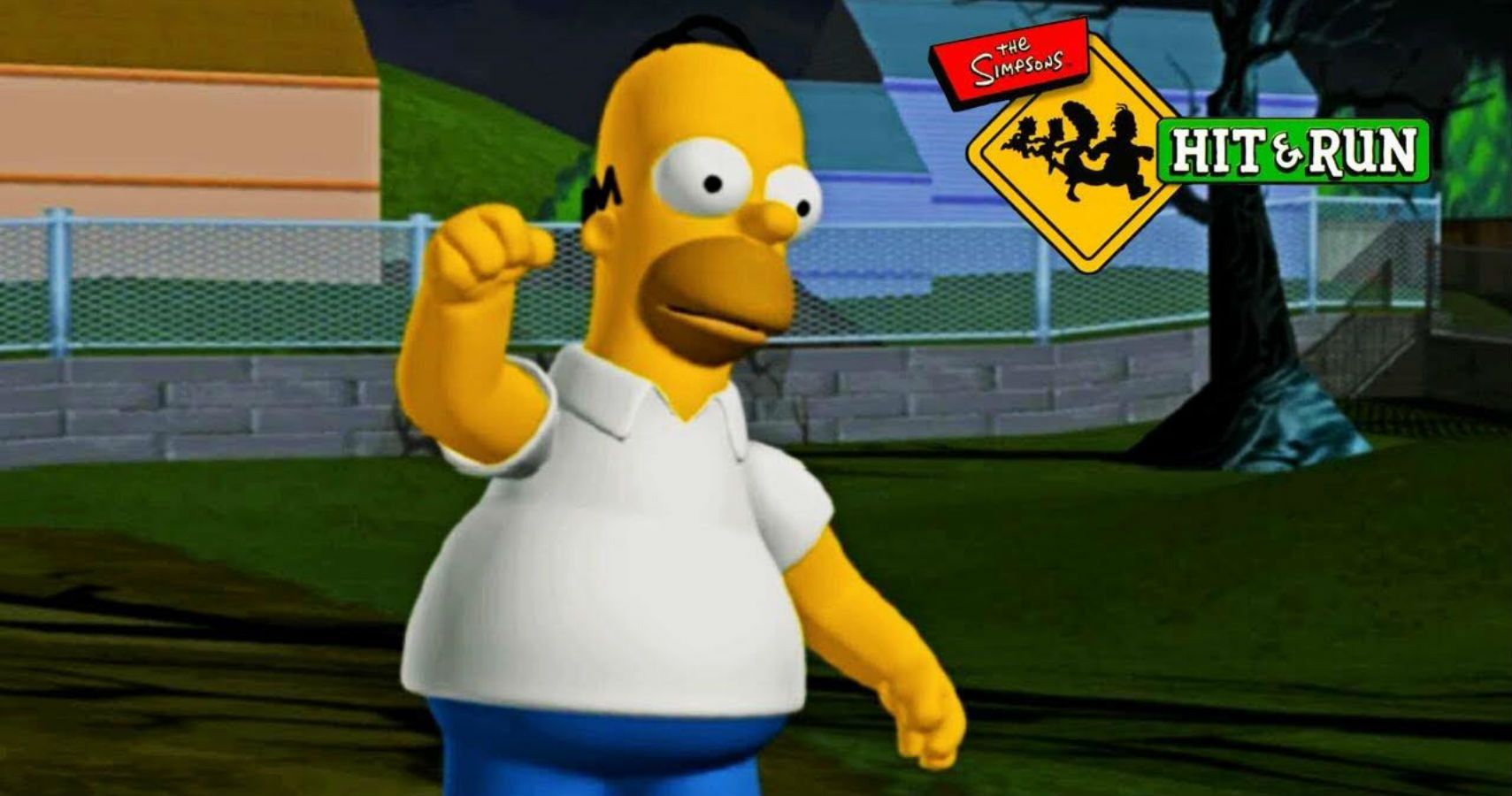 Jo recently got served a nostalgia trip playing Sony's Spider-Man, as it brought back the exhilarating feeling of web-slinging from the PS2 days. While the giddiness of gaming still remains, Jo has put the adult brain to good use by spending the last few years dissecting the games industry and marveling at its insides.
Source: Read Full Article