The tabletop RPG Wicked Ones currently has its core book free of any price tag, thanks to the designer's initiative to attract more players. The RPG was mostly funded by its successful Kickstarter campaign, and the creator Ben Nielson recently explained why the game is now free – even though supporters previously paid for it.
Released through Nielson's studio Bandit Camp, Wicked Ones received the necessary funding it needed back in June 2019, where all of the campaign backers received a copy of the core book. DriveThruRPG also supplied a PDF version of the game, with further products including The Toolkit and Undead Awakening making a debut this year. We thought that Wicked Ones was "the dungeon keeper tabletop RPG you've been wanting to play", and now the game is even more accessible because it's free.
Nielson took to the RPG subreddit to announce that the game was now free of charge, but also explained why this decision was made. The core book was previously sent out to backers who pledged their desired amount to the campaign, and was also retailed at $51.64 for the color hardcover variant. Nielson confirmed that before a decision was made to make the game free, a feedback form was sent to all backers asking for their opinion on the matter. Nielson admitted that he was surprised to see so many backers in favor of making the game free, and proceeded with his plan to invite new players to the community.
The decision to make Wicked Ones a free-to-play title comes ahead of the tabletop's expansions, which will include a deluxe version of the game. Nielson stated that he was "very thankful" to backers for their support in making the decision, and he hopes it will encourage more people to play as the monsters for a change. Wicked Ones flips the usual role of portraying the heroes on its head by offering monsters as your characters, where you will be tasked with building lairs for your fellow creatures and raiding the above terrain in order to survive.
Wicked Ones may have been produced out of a successful Kickstarter, but The One Ring Roleplaying Game has now become the most-funded tabletop RPG in history. The campaign concluded on March 4 and managed to raise SEK 17,070,638, which is approximately $2,001,783.
Next: I Can't Wait To Play As Iroh In The Avatar Tabletop RPG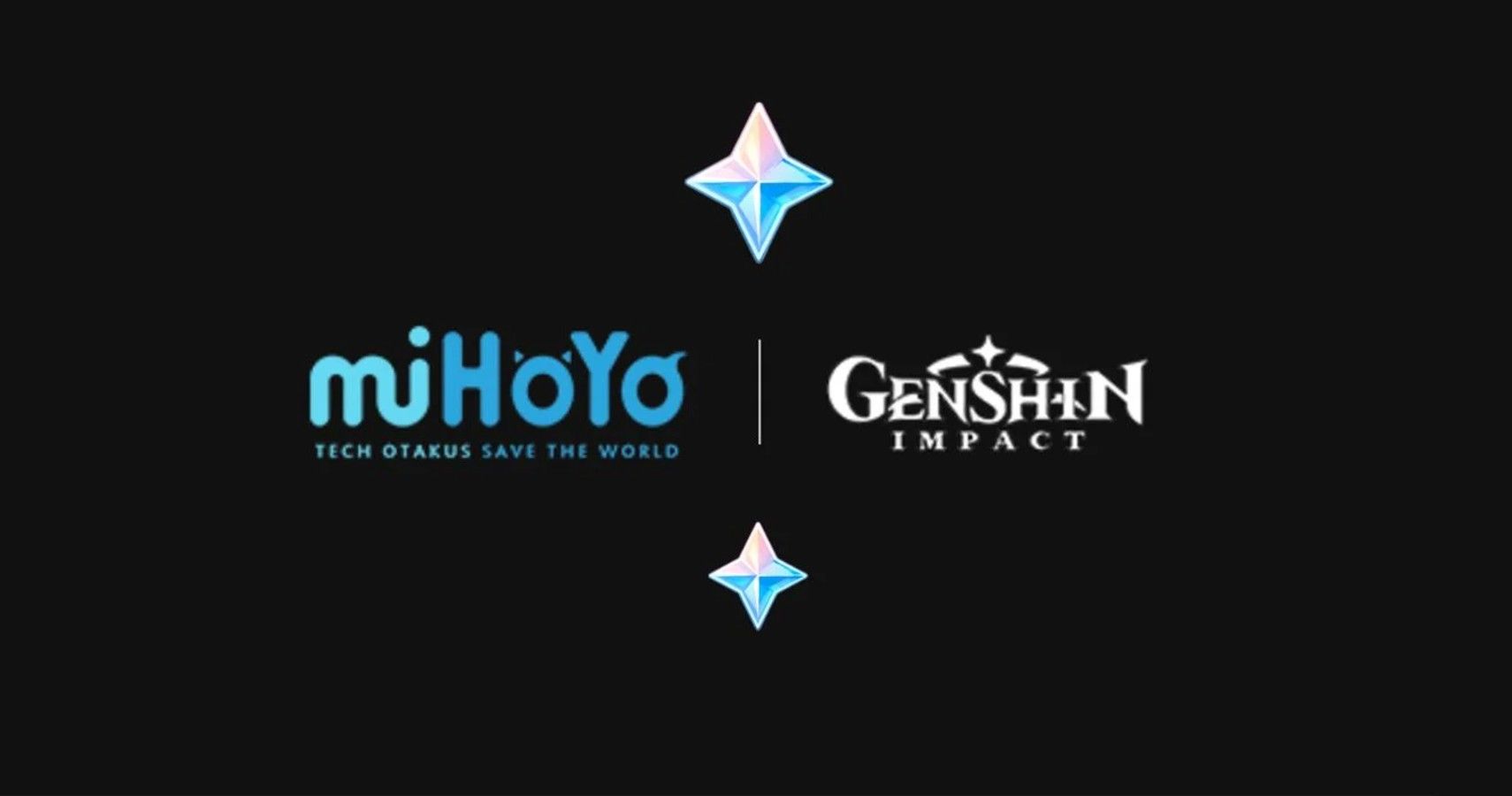 Jo recently got served a nostalgia trip playing Sony's Spider-Man, as it brought back the exhilarating feeling of web-slinging from the PS2 days. While the giddiness of gaming still remains, Jo has put the adult brain to good use by spending the last few years dissecting the games industry and marveling at its insides.
Source: Read Full Article