Video games being adapted for the big screen and TV shows is huge business right now. Sonic the Hedgehog 2 hits cinemas later this week, while the likes of The Last Of Us, Mass Effect, and God of War are all getting the television treatment. Turning movies into video games, on the other hand, isn't something that has necessarily returned to the spotlight just yet, though a successful outing for The Skywalker Saga next week might change that.
What failed to change that in 2020 was the launch of Fast & Furious: Crossroads. A team-based racing game set in the Fast & Furious universe featuring some of the actual characters from the movies, Vin Diesel's Dominic included. Sounds great on the surface, but sadly, it failed to live up to the hype. So much so that less than two years later, Bandai Namco has decided to stop selling it.
An update to the game's website reads that Crossroads will be removed from sale at 4 am CEST on April 29, 2022. If you've been thinking about picking up a copy despite the terrible reviews, you'll need to do it before that date since, after that, the game will be gone forever. If you already own and play Crossroads, don't panic. The digital version of the game will remain available to download if you have purchased it previously, any DLC bought before April 29 will remain active, and Crossroads' online modes will not be shut down.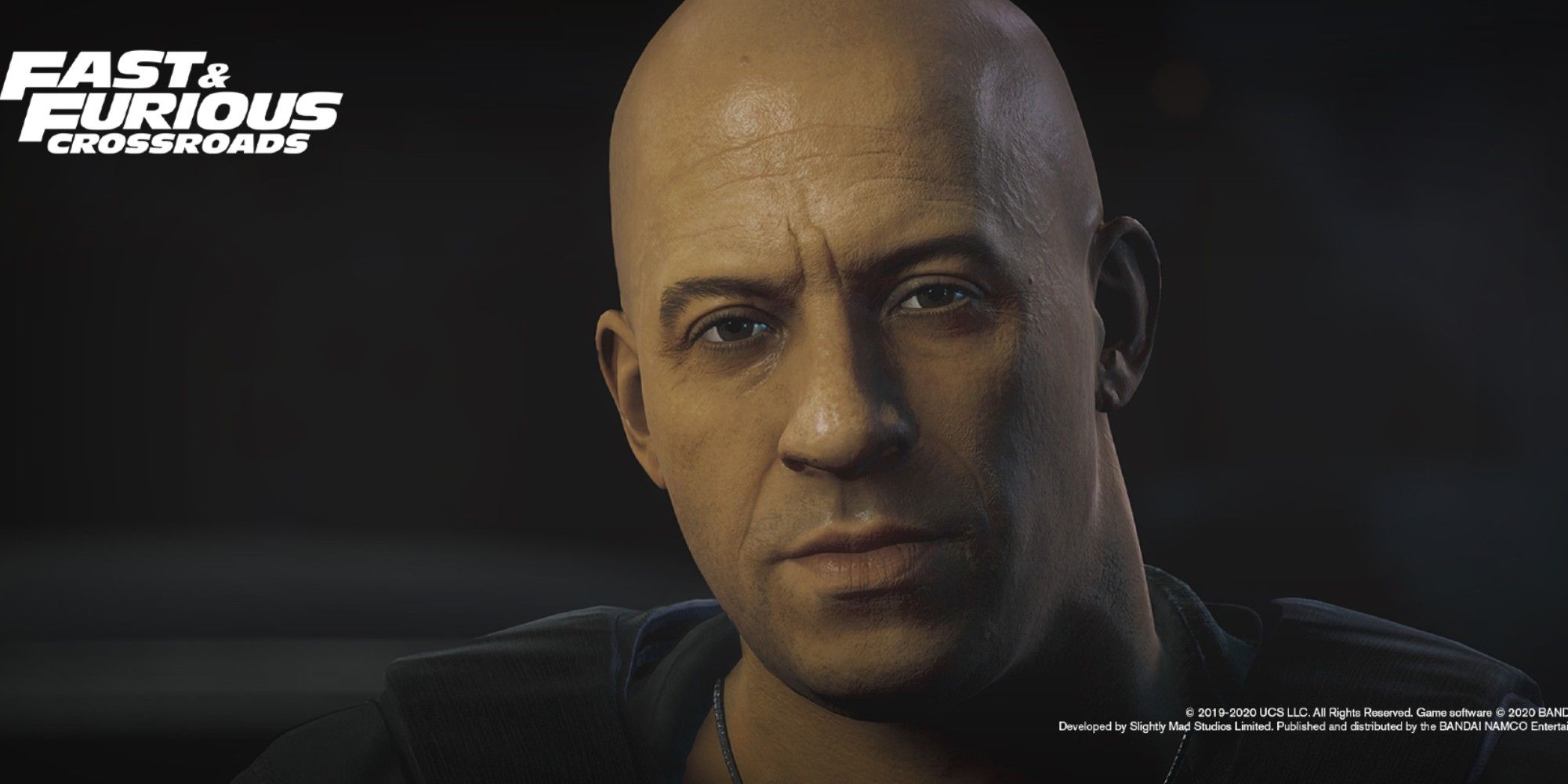 Removing a game from sale so soon after its launch is very unusual, and while it's assumed Crossroads' poor reception is the reason for this, Bandai Namco hasn't clarified that. The Fast & Furious game has a lowly 35 on Metacritic and a user score of just 1.8. That's significantly lower than Balan Wonderworld which was considered to be one of the worst games the following year, but a slight step up on eFootball.
There were moments during the build to Crossroads' launch that it seemed like it was going to be a promising new addition to what is a massive racing genre. That promise didn't pan out, as games like Forza Horizon 5 and even Gran Turismo 7, which has received plenty of criticism of its own, have been left to rule over gaming's racing sim kingdom. You'll have to stick to the cinema if you want to see more from the Fast & Furious franchise. There will likely be at least ten more movies in the next five years.
Source: Read Full Article