FIFA's president promised there would continue to be games bearing the governing body's name even after EA moves on to do its own thing, and now football fans have a better idea of what those games are going to be. FIFA has revealed four games bearing its four letters are coming soon, all of which are Web 3.0 titles and utilize blockchain technology.
FIFA issued a press release today (thanks, VGC) revealing news and details about its first four games in a post-EA era. "The new gaming integrations, all of which are designed with web 3.0 and the future of digital engagement in mind, are playable around the tournament and each have a unique twist on the globe's biggest football tournament," the release reads. The tournament it references is the upcoming 2022 World Cup in Qatar.
First up is a game called AI League: FIFA World Cup Qatar 2022 Edition. Catchy. Developed by Altered State Machine, AI League will pit two teams of four AI-controlled players against each other with actual players intervening at "fun and tactical moments". It will also include a 10-week prediction component at launch during which players will be challenged with predicting the results of real-life matches with digital collectibles rewarded to the winners.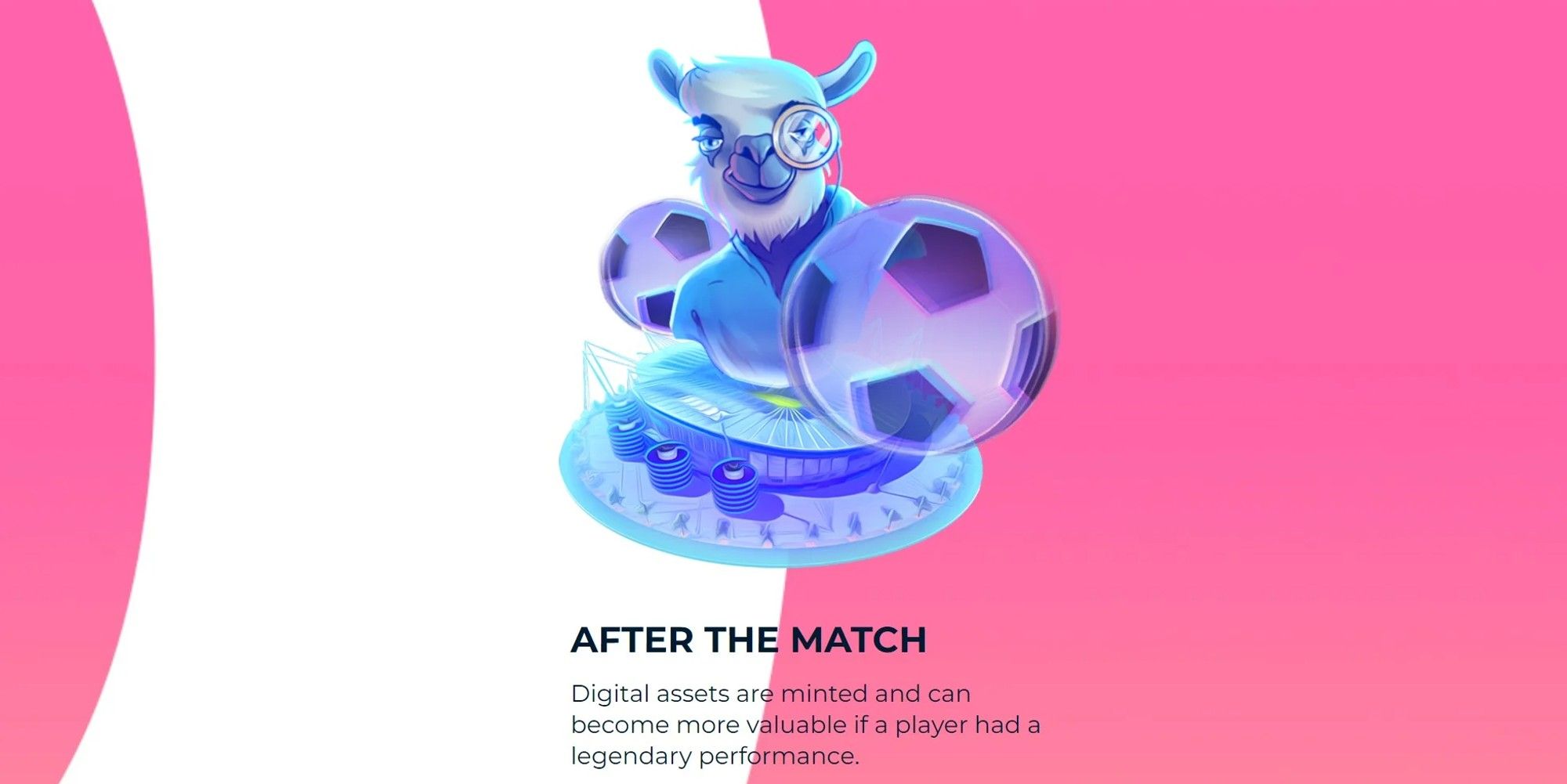 Also on the list of FIFA's upcoming blockchain games is a jaunt into the metaverse. Titled Upland Metaverse, with the appropriate FIFA branding attached, the game will allow its players to buy and sell virtual properties, presumably themed after the World Cup. Another prediction game called Matchday Challenge is also coming soon, and finally FIFA World Cup Qatar 2022 on Phygtl in which "fans can augment a golden-globe-football from the palm of their hands into their real-life environment", whatever that means.
FIFA president Gianni Infantino vociferously stated FIFA games would continue without EA, and this might be a glimpse into what he meant by that. Infantino did hint that these World Cup-connected games were already in the pipeline when he said that, so the good news is whatever FIFA has up its sleeve to go against EA Sports FC is still in the works.
Source: Read Full Article