Quick Links
Complete The Quest 'Make It A Manderville'
With the release of Final Fantasy 14's patch 6.25, Endwalker's Relic Weapon questline has arrived. This time, to earn and upgrade your Relic Weapon, you'll be joining Hildibrand on his adventures. As always, Relic Weapons are expansion-long quest chains that result in one of the strongest and best-looking weapons, but not without putting in a significant amount of work.
Currently, only the first Manderville Weapon quest is available, but more will be added in subsequent patches. If you're looking to get a head-start on your new Manderville Weapon, each quest will be added here as the updates come. Now, let's take a look at how to start your Manderville Relic Weapon, starting with the necessary pre-requisite quests.
Pre-requisite Quests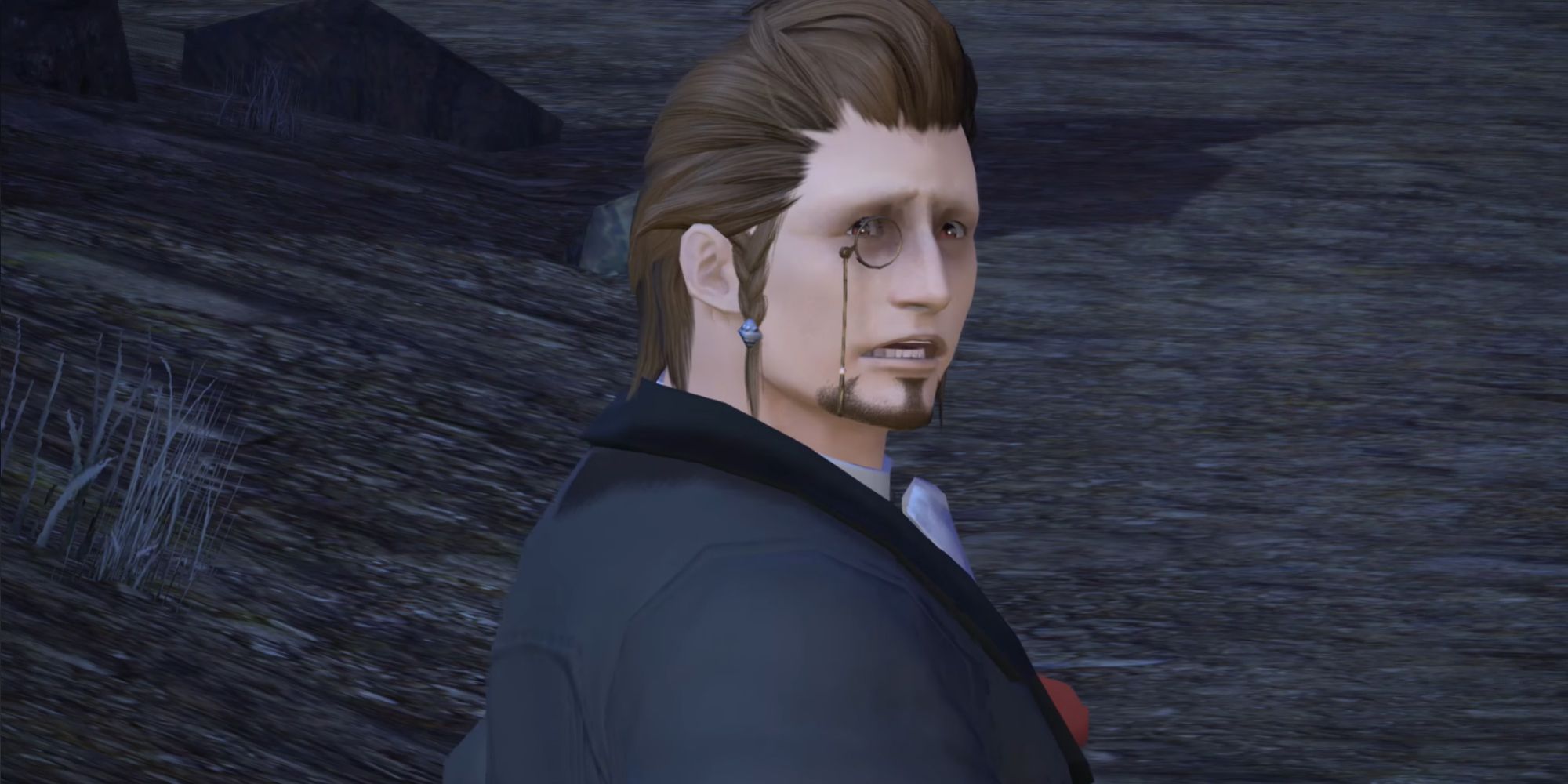 Before you can start the Endwalker Relic Weapon questline, you'll need to complete all previous Hildibrand-related story quests. These quests begin with 'The Rise and Fall of Gentlemen' at level 50, and conclude (for now) with 'The Imperfect Gentleman' at level 90.
There are dozens of quests and cutscenes to complete in this chain as you adventure alongside Hildibrand through each expansion, so get ready to spend a bit of time on these if you're starting at the beginning.
Complete The Quest 'Make It A Manderville'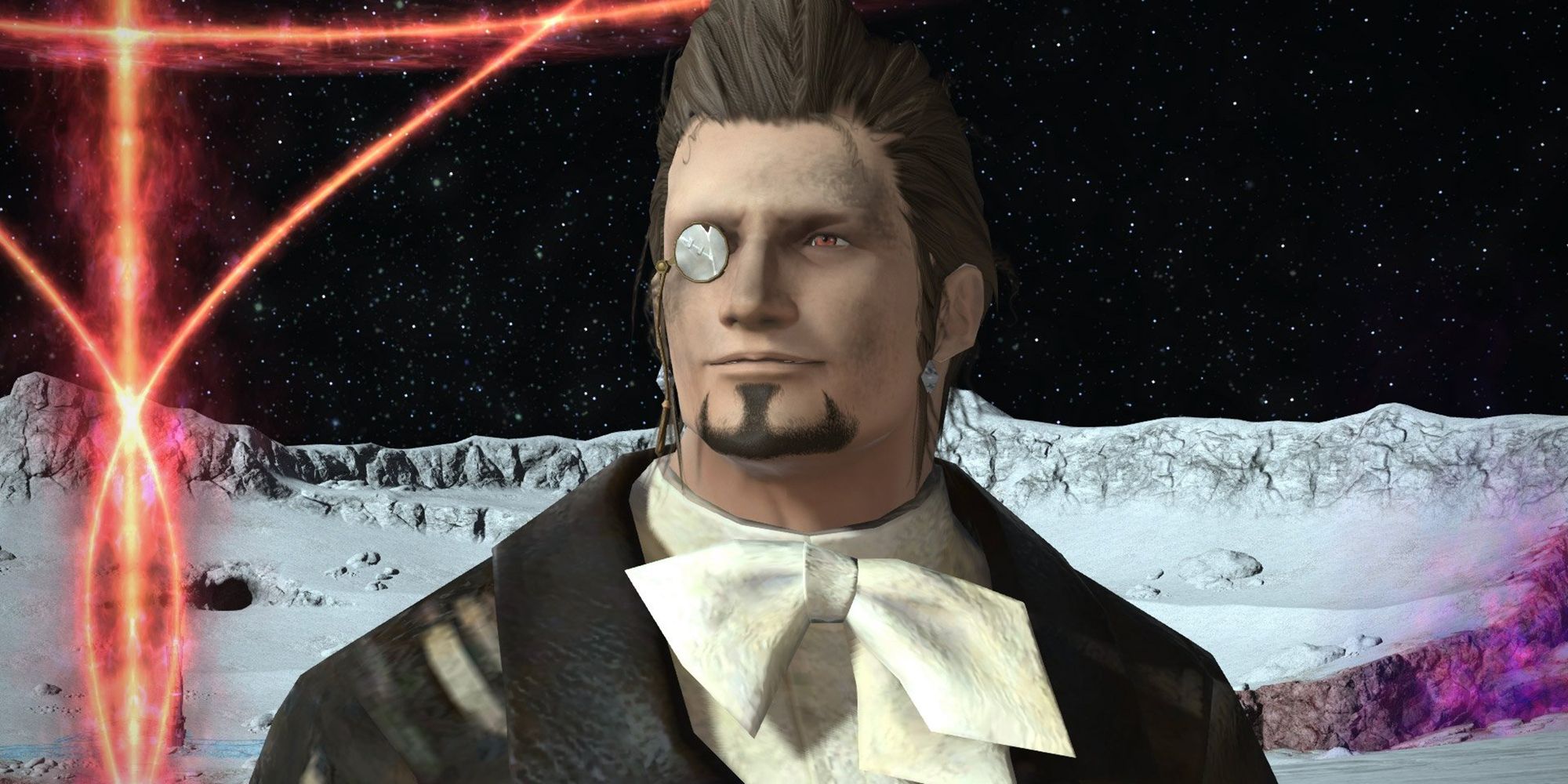 NPC Location:
House Manderville Manservant – Radz-at-Han (X:11.8, Y:11.2)
The first quest of the Manderville Weapon questline is 'Make It a Manderville'. This quest can be accepted after completing the Main Scenario Quest 'Endwalker', and the Somehow Further Hildibrand Adventures Quest 'The Imperfect Gentleman'.
After accepting 'Make It a Manderville', you will need to obtain and deliver three Manderium Meteorites. These items can be purchased from Jubrunnah in Radz-at-Han (X:12.2, Y:10.9) for 500 Tomestones of Astronomy, each. In total, you'll need to spend 1500 Tomestones to obtain these items.
Tomestones of Astronomy can be earned from level 90 duties, including Expert Roulette and Level 90 Dungeons Roulette.
Deliver these items, and the quest will be complete. You can repeat this step by completing the quest 'Make Another Manderville' and delivering three more Manderium Meteorites.
Source: Read Full Article