A group of dedicated video game preservationists has released hundreds of PlayStation 2 prototypes and demos of titles such as Final Fantasy X and God of War 2.
As reported by VGC, the preservation group The Hidden Palace recently shared the prototypes online and has made them available to download. This even includes unfinished/demo versions of massively popular PlayStation titles such as Shadow of the Colossus, Final Fantasy X, Okami, Ratchet and Clank, and God of War. The group even held a six-hour live stream last Saturday showing off some of the differences between the prototypes and full releases.
The huge list of PS2 prototypes can be found on The Hidden Palace's website, where you can currently download and play by using an emulator. The group has also revealed that despite this being its largest release of unreleased games ever, it plans on adding even more unreleased software to "Project Deluge" in a teased future drop coming soon:
"…As this lot is an actively on going project, we do not have a tentative release schedule. However, be prepared for the next part of the lot real soon. More is on the way, so hang on tight!"
The group has allegedly spent almost a year making sure that the versions they received were actually different from the final retail versions. The entire collection of prototypes totals almost 900GB of data, so unless you have a beefy hard drive, you're going to want to pick and choose which games you download. The Hidden Palace shared the release on March 21st via their Twitter account, teasing that this is "only the beginning."
It's nice to see some PlayStation fans that genuinely care about the preservation of older PlayStation 2 games since it's been reported that Sony itself is planning on removing the storefronts from the PS3, PSP, and PlayStation Vita consoles. The stores are allegedly due to be closed down from July this year, making digital purchases on all of these systems impossible. Due to the lack of backwards compatibility on PS5 for PS3 games, a lot of titles are going to be impossible to buy without buying them physically.
Next: After Two Decades, Ico Still Has A Lot To Teach Us About Active Storytelling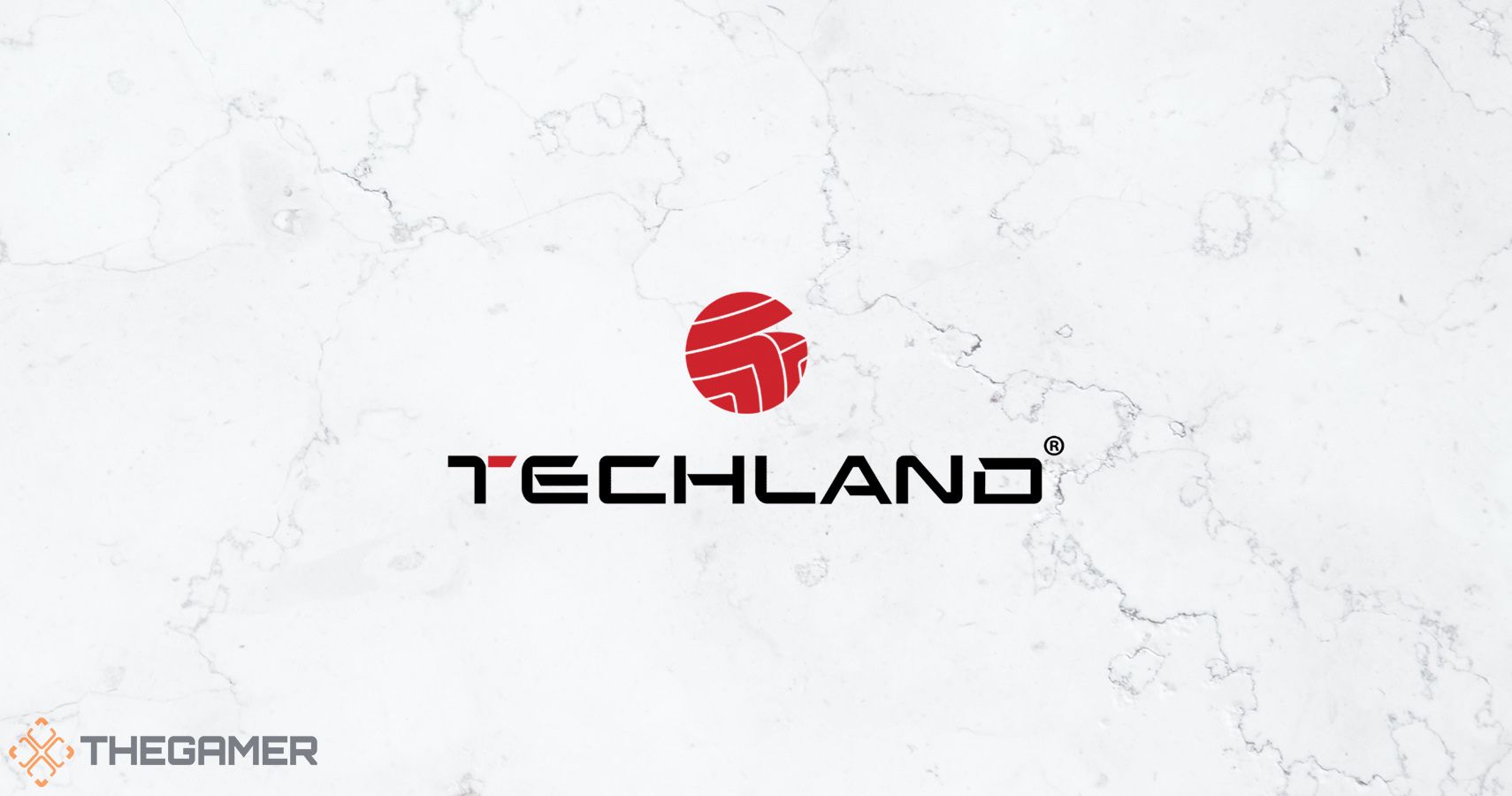 Game News
God of War
Final Fantasy
PS2
Joshua Robertson is a News Writer for TheGamer, based in Barnsley, England. When not playing or writing about Pokemon, Yakuza, or Fallout, he can usually be found spending too much time on Twitter @JoshRobertson97.
Source: Read Full Article