Although the Nintendo Switch is an outstanding console in many ways, its design leaves much to be desired for games that are meant to be played vertically instead of horizontally. Fortunately, Jeremy Parish of the Video Game Historian and Mike Choi of Fangamer came together to create the Flip Grip, a simple grip that allows players to experience some of the best games in the way they were originally intended.
This is not a new product, and its Kickstarter was quickly funded in mid 2018, but it is such a great accessory for the Switch with no equivalents that it seems appropriate to review it today in 2020, especially with the large selection of vertical games that can be enjoyed through its design.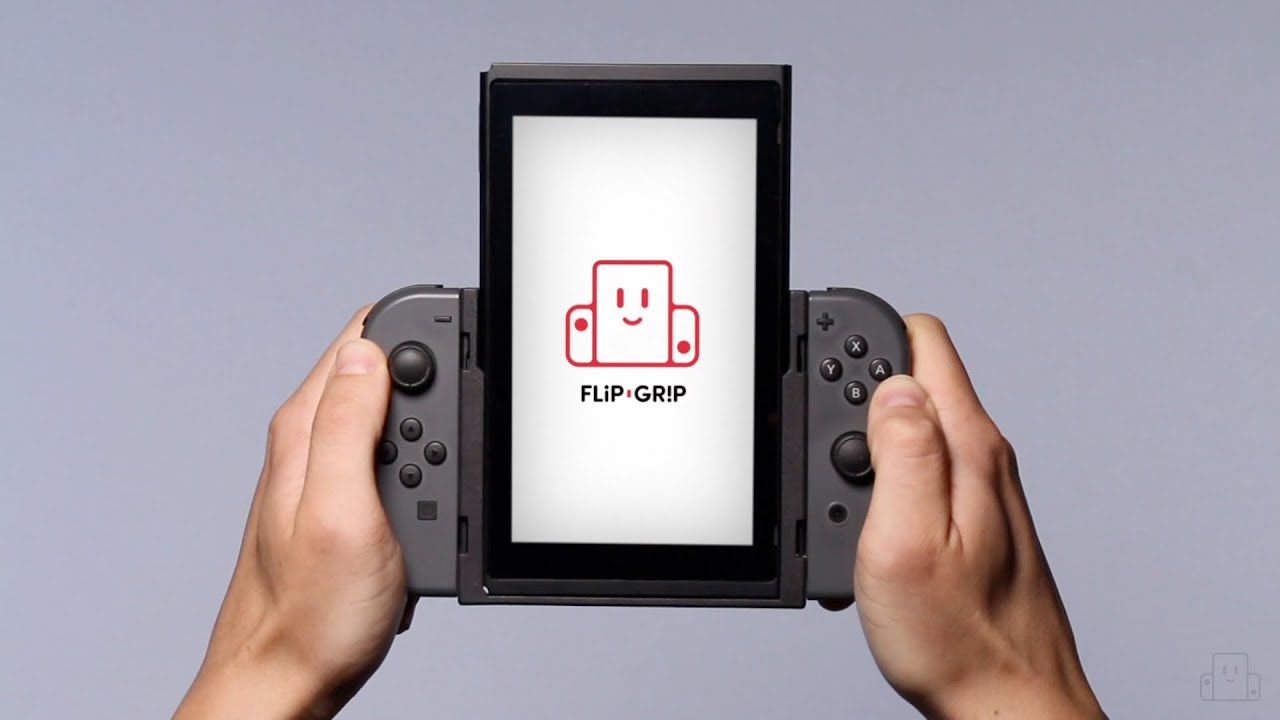 Simple, Smart Design
The Flip Grip underwent several prototype phases before arriving at its final design. Put simply, the concept and execution have a clear focus on simplicity and durability. The material is strong but lightweight, tightly gripping the Switch. There are soft pads all along the interior that will keep the back of the console free from abrasion, and the design keeps the audio jack and cartridge available for access. From here the Joy Cons slide into the side of the grip in the same way they attach to the screen normally.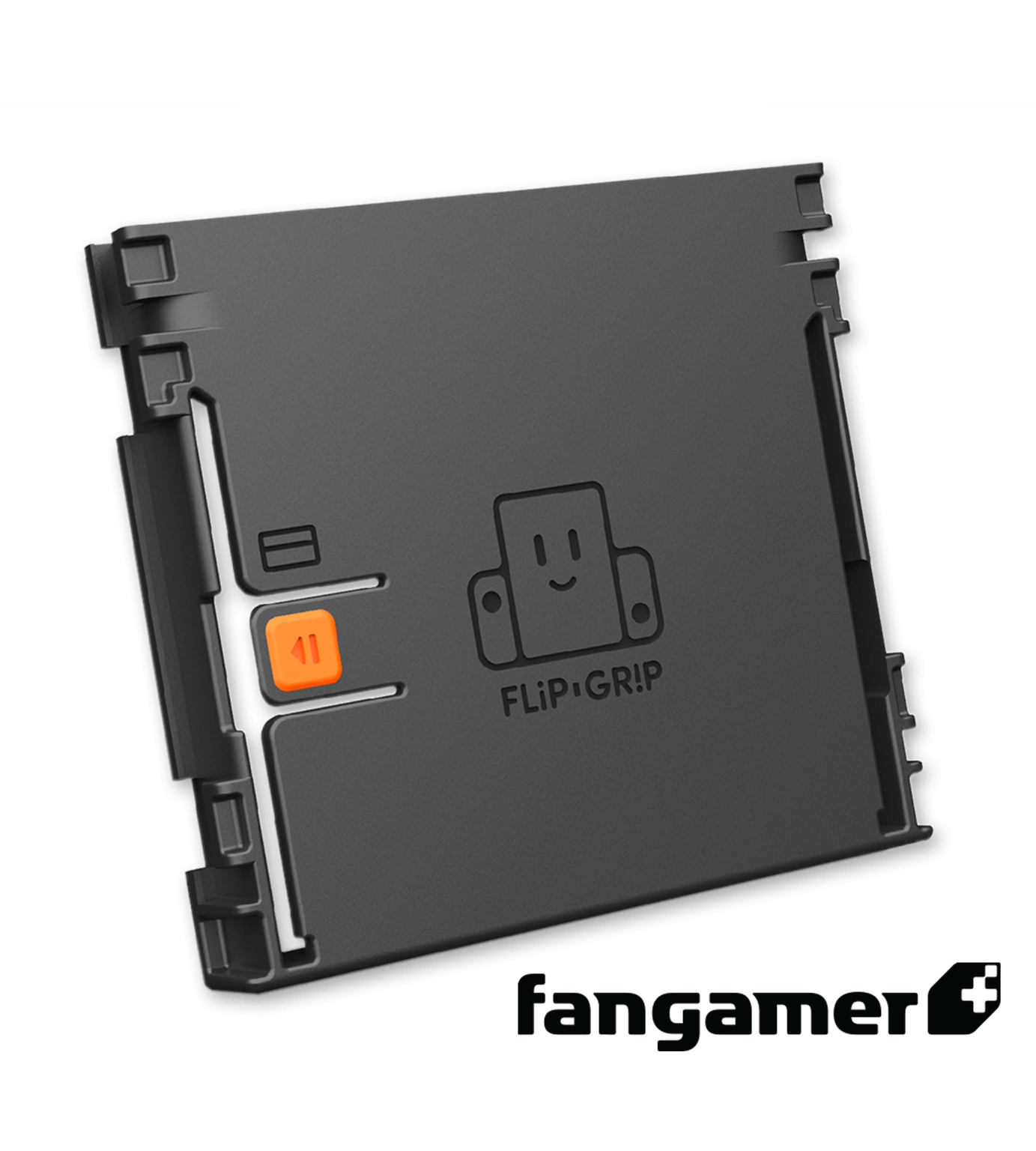 So Many Games To Choose From
Personally, I am a huge fan of both real and digital pinball and was eager to test out the Flip Grip on the assortment of tables available through Pinball FX3 and Star Wars Pinball. The experience was fantastic, and it seems ridiculous to even consider going back to horizontal mode, even though the developers offer numerous view settings in game, it simply feels far more natural to play in the vertical position.

The same can be said of older-style shooter games and the classic catalog of games that can be played, like Punch Out. These games benefit even more from the vertical positioning of the screen because unlike the pinball games mentioned above, these older games leave much of the screen wasted.
In addition, the following is a list of most other games that can be played vertically:
Arcade Archives
Atari Flashback Collection
Namco Museum for Switch
Sega Ages
SNK 40th Anniversary
A Normal Lost Phone
Another Lost Phone
Danmaku Unlimited 3
Downwell
Dragon Blaze
Gunbarich
Gunbird, Gunbird 2
Ikaruga
Lost Phone Stories
Psyvariar Delta*
Samurai Aces
Strikers 1945 II
Zaccaria Pinball
Great Value At A Low Price
Without a doubt, the Flip Grip is one of the best accessories to buy for the Switch if you want to maximize your experience with games that are meant to be played vertically. Better still, it is inexpensive, almost ridiculously so. Players can pick this up online for about $12, making it one of the lowest priced accessories for the console, and it completely changes how certain games are experienced. Given how much this type of grip improves certain games, it is surprising that others do not exist on the market.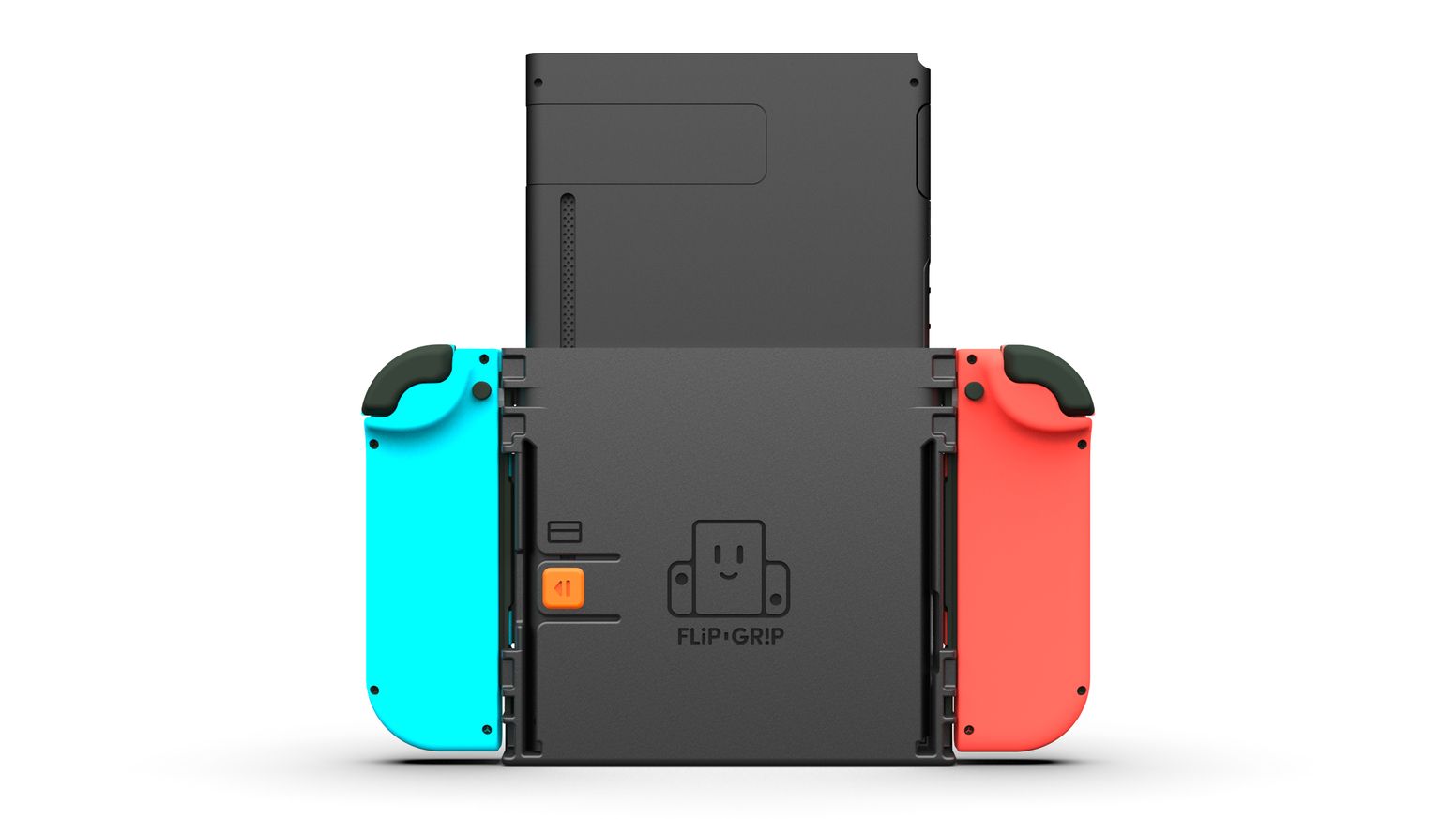 Start 2020 off right with your Nintendo Switch and pick up a Flip Grip today!
A Flip Grip was provided for this review, and readers can click here to order their own.
Source: Read Full Article