Hiroyuki Kobayashi has been a producer at Capcom for over 27 years. Having worked on the Japanese developer's biggest franchises, including Resident Evil, Devil May Cry, Dino Crisis, Dragon's Dogma, and Sengoku Basara, he decided it was time to move on to bigger things in August, joining Chinese developer NetEase Games.
In an interview with IGN, Kobayashi announced his new studio, GPTRACK50. Located in Osaka, GPTRACK50 is working on its first title for NetEase, which Kobayashi hopes will have global appeal. He also assured fans that it will follow in the footsteps of the great action games he's become known for.
"After making action games at Capcom for so many years, it would be a bit weird if I was now making an adventure game or a dating sim, wouldn't it?" Kobayashi remarked. "That being said, I don't want to do the exact same thing as I have been doing at Capcom either. Mixing my expertise up with things that my new position at NetEase allows me to do should make for an interesting action game."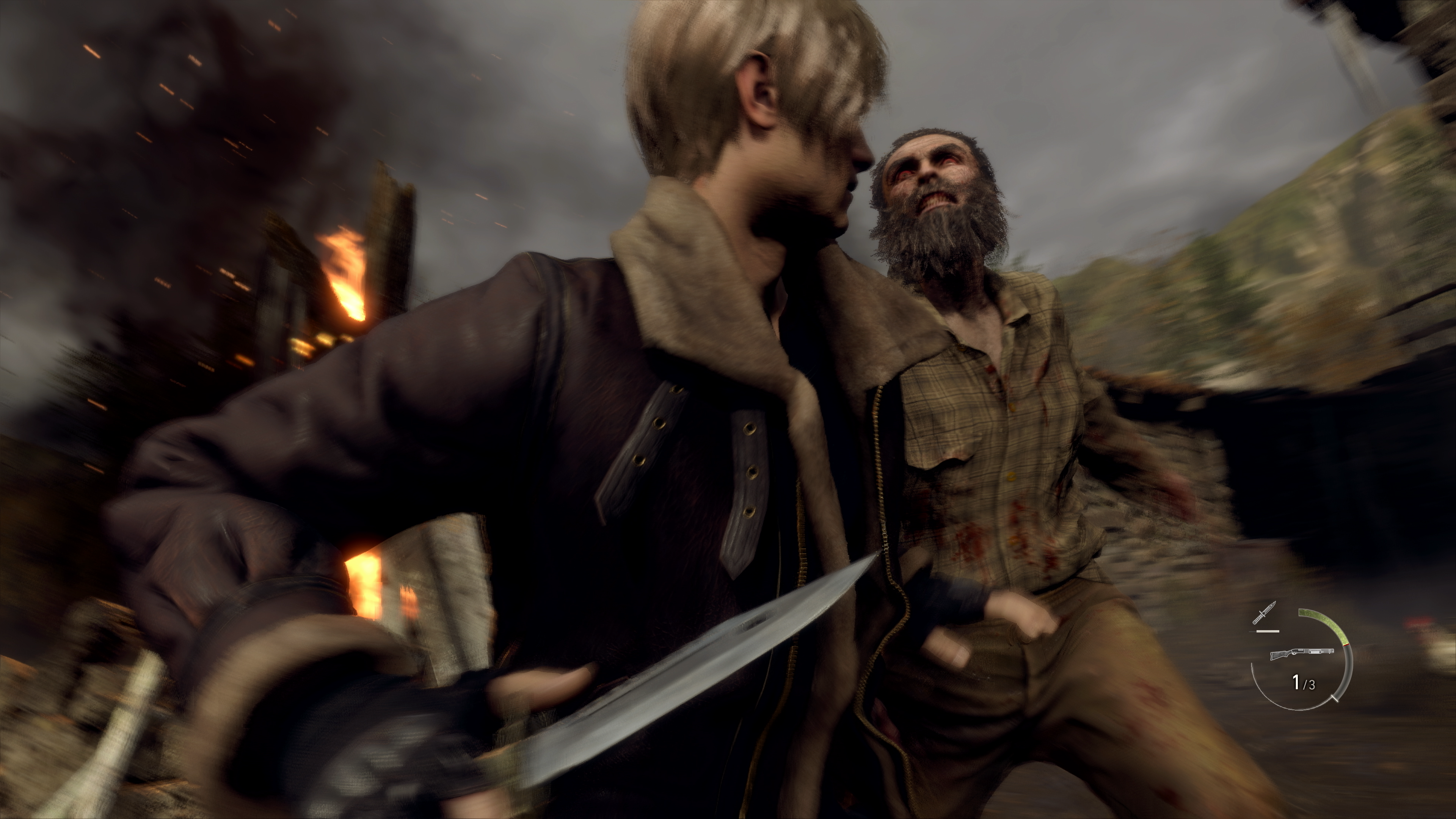 Although we have no specifics, Kobayashi said that the new title will be for consoles and the PC market and it will be a totally new IP. Having done the same with Capcom's games, Kobayashi hopes that NetEase will allow him to adapt this new game to other media like anime and movies.
As for collaborating with other NetEase studios, such as Yakuza creator Toshihiro Nagoshi Studio or Suda51's Grasshopper Manufacture, Kobayashi said that he'll be too focused on his first title to reach out for a collab, but hopes to work together with other great game creators in the future.
"Something like that could potentially be discussed in the future. At the very least, I think we can learn a lot from each other," he said. "Quantic Dream also recently became a part of NetEase. Their games are almost like movies, and very different from the way I have come to make games. I am interested in communicating with other NetEase studios in the hope that we can learn from each other."
Source: Read Full Article