America is in turmoil as Trump supporters have stormed the Capitol, pushing Washington DC into lockdown and delaying the transferal of power. In light of this, many have flocked to Twitch and seemingly, by mistake, subbed to the wrong Trump – a Hearthstone player.
TrumpSC, or Jeffrey Shih, is a former professional Hearthstone and former professional Starcraft II player. As of writing this, his follower count is nearly 1 million, sitting at 819,000.
One follower on Twitter commented, "I miss the days when you were the only Trump in my feed." The sentiment is definitely shared across the platform, with even Vice President Mike Pence unfollowing Donald Trump amidst yesterday's events.
Shih clearly regrets choosing the name Trump as evident by his FAQ, "It's a short and powerful name. My intent was mainly to use the verb form. I consider it the ultimate unlucky RNG that Donald Trump won the presidency." However, he hasn't commented on the attack on DC barring this one Tweet.
According to officials, the Capitol is now secure. However, throughout the attack, there were reports of an IED and a pipe bomb, a woman was shot and has died, Biden called on Trump to demand an end to the attack, Trump supported the terrorists but told them to leave, refused to call in the National Guard prompting Mike Pence to do it himself, continued to support the idea that the election was fraudulent and that he won by a landslide, and he told the terrorists that he loved them.
You're likely better off following TrumpSC on Twitch for his content as opposed to Donald Trump on Twitter at any rate – hopefully, in the following weeks of January, the transfer of power will be more peaceful and his supporters stand down. Whether that happens is something that remains to be seen – even today is not over.
Next: Industries Of Titan Preview: Thrive In A Dizzying Capitalist Dystopia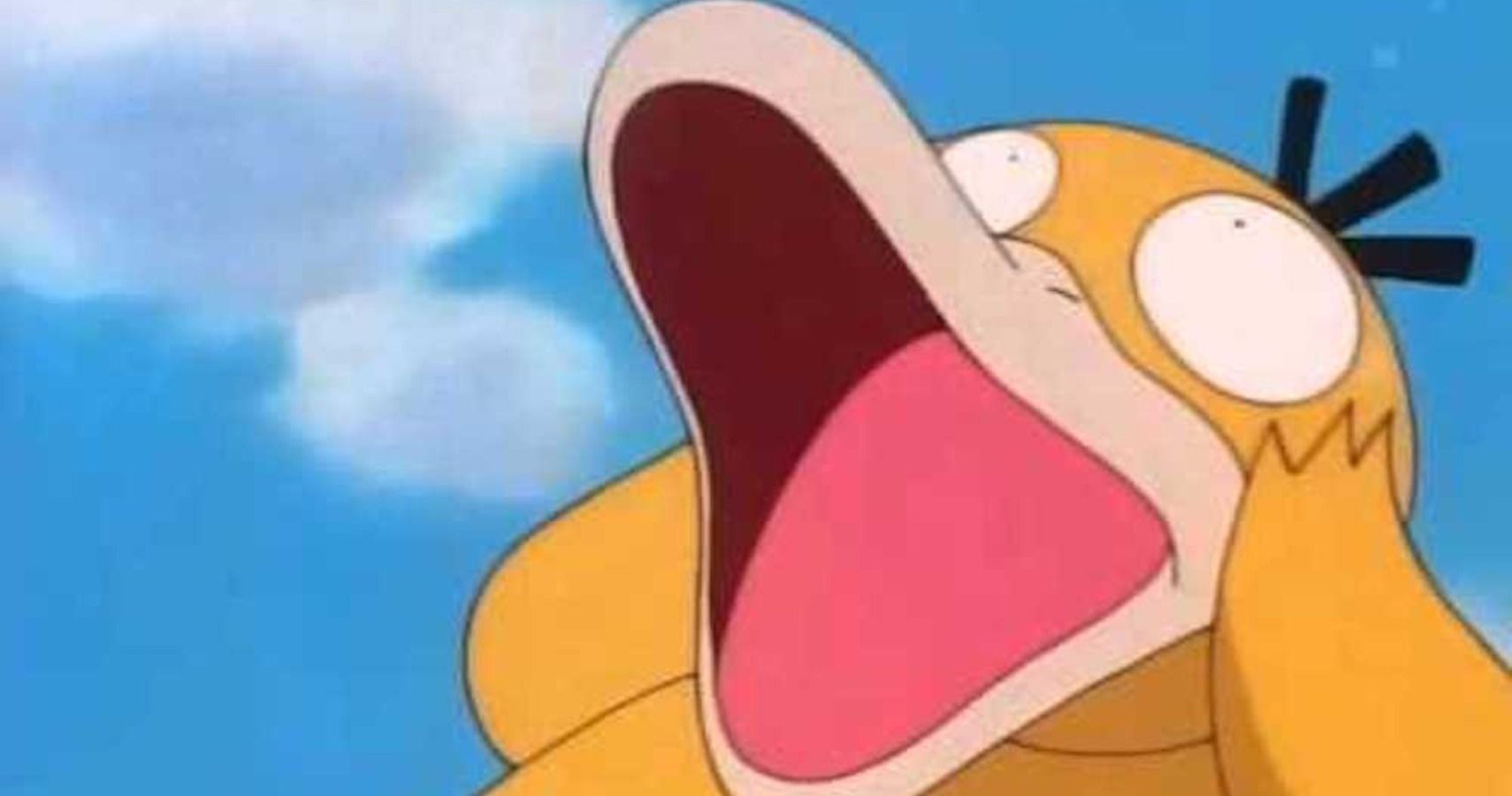 Game News
Esports News
Hearthstone
StarCraft
eSports
StarCraft 2
trump
Donald Trump
Cheerio, or whatever it is that people expect the Brits to say, James is a Newcastle University student from, funnily enough, Newcastle, England. He's been gaming for as long as he can remember, starting out with Half-Life and Thomas the Tank Engine.
Source: Read Full Article