Former chief financial officer of Payday developer Starbreeze, Sebastian Ahlskog, has been convicted of "gross insider crimes" in the wake of an investigation carried out by the authorities in Sweden. The studio's ex-CFO was deemed to have used his position in the company and the information at his disposal to profit from its struggles.
Ahlskog stepped down from his role in October of 2018 after a three-year stint, citing the aim of seeking "new challenges outside of the company." His departure came at a time when Starbreeze was facing serious obstructions; the studio was forced to sell $30 million worth of shares following the commercial failure of Raid: World War II. The cash was intended to push the production of Overkill's The Walking Dead but that got canceled last February as IP holders Skybound Entertainment pulled the plug on all versions and severed ties with Starbreeze.
Gamesindustry.biz reports that a district court found Ahlskog guilty of insider trading on Tuesday after it was proven that he used his knowledge of the company's failings to make himself some money on the stock market. The conviction brings an end to an investigation in which the Swedish Economic Crime Authority (ECO) also raided Starbreeze's headquarters. The studio's former CEO Bo Andersson Klint was also investigated but has since been cleared of wrongdoing.
PREVIOUSLY: Rockstar Buys Studio From Struggling Payday Devs Amid Financial Woes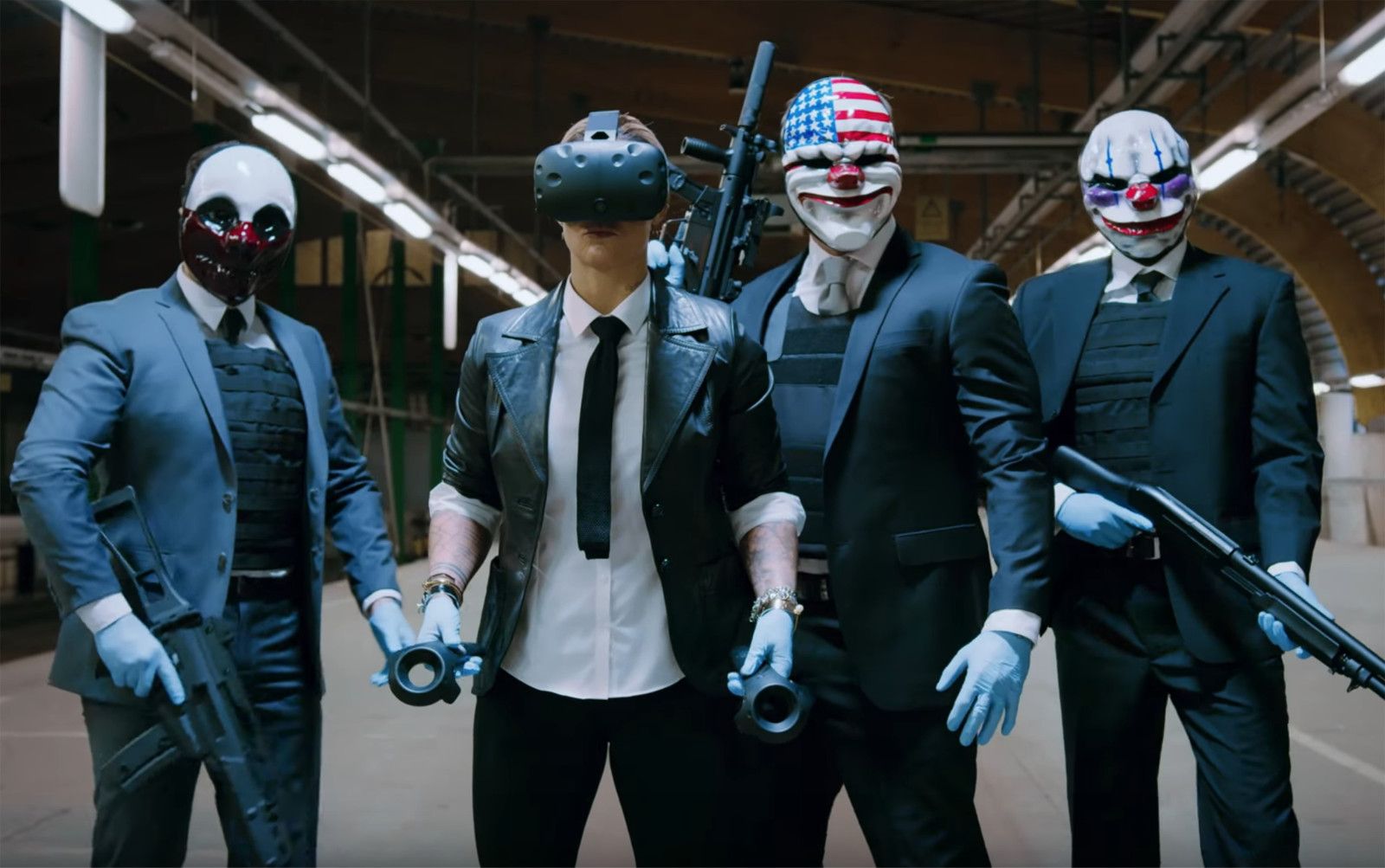 According to Dagens Industri, the illegal trading took place in November of 2018, a month before it was revealed that Starbreeze was unable to pay its debts. As mentioned above, he left the company the month before, while Klint followed suit in December. ECO press officer Niklas Ahlgren tells Gamesindustry.biz that Ahlskog sold off Starbreeze shares to curb his own losses, a move based on his being in the know as it pertained to the company's financial troubles.
Ahlgren also revealed that SEK 700,000 ($72,494) – the sum determined to be the proceeds from the trading – was seized, while Ahlskog has been fined SEK 40,000 ($4, 142). The press officer said there was no word yet as to whether or not the former Starbreeze CFO's defense team will appeal the conviction, but they have two weeks to do so.
This is quite disappointing. Starbreeze is a respected company, more so for its creation of the Payday series and fans are hoping that a third installment of the game could be released – the company expects to launch Payday 3 between 2022-2023 – but, as of this week, it was still searching for a new publisher. That someone would use knowledge of company struggles to profit on a personal level is indeed distasteful but at least he's not getting to keep any of the money and still has a fine to pay.
Source: Gamesindustry.biz
Source: Read Full Article