Another week, another set of new Fortnite challenges! This week's challenges are out and it's time to jump out of the battle bus onto the Battle Royale island and get them done. Here's how to complete each one quickly and easily.
Stage 1: Fly 20 Meters With A Chicken (20)
Cluck has two chicken-related quests coming your way this week. Chickens are scattered around the map, and they're quite easy to find. They normally wander around the outskirts of any point of interest in the game.
Once you're close to a chicken, press the 'grab' button.
If you're struggling then you might want to craft a Hunter's Cloak, so they don't run away from you.
Stage 2: Hunt A Chicken (1)
Now, you're going to have to hunt down another chicken for this next mission. Our guide on hunting wildlife might come in handy if you need some help with this quest.
Catch A Fish At Camp Cod, Lake Canoe, Or Stealthy Stronghold (5)
You can fish at any of these locations by simply finding a fishing rod and casting a line into the water.
Fishing rods are typically found in barrels near bodies of water.
You can fish just about anywhere that's not too shallow, you don't need to aim at a fishing hole, although it will turn up a better catch. Simply head to one of these locations and start fishing.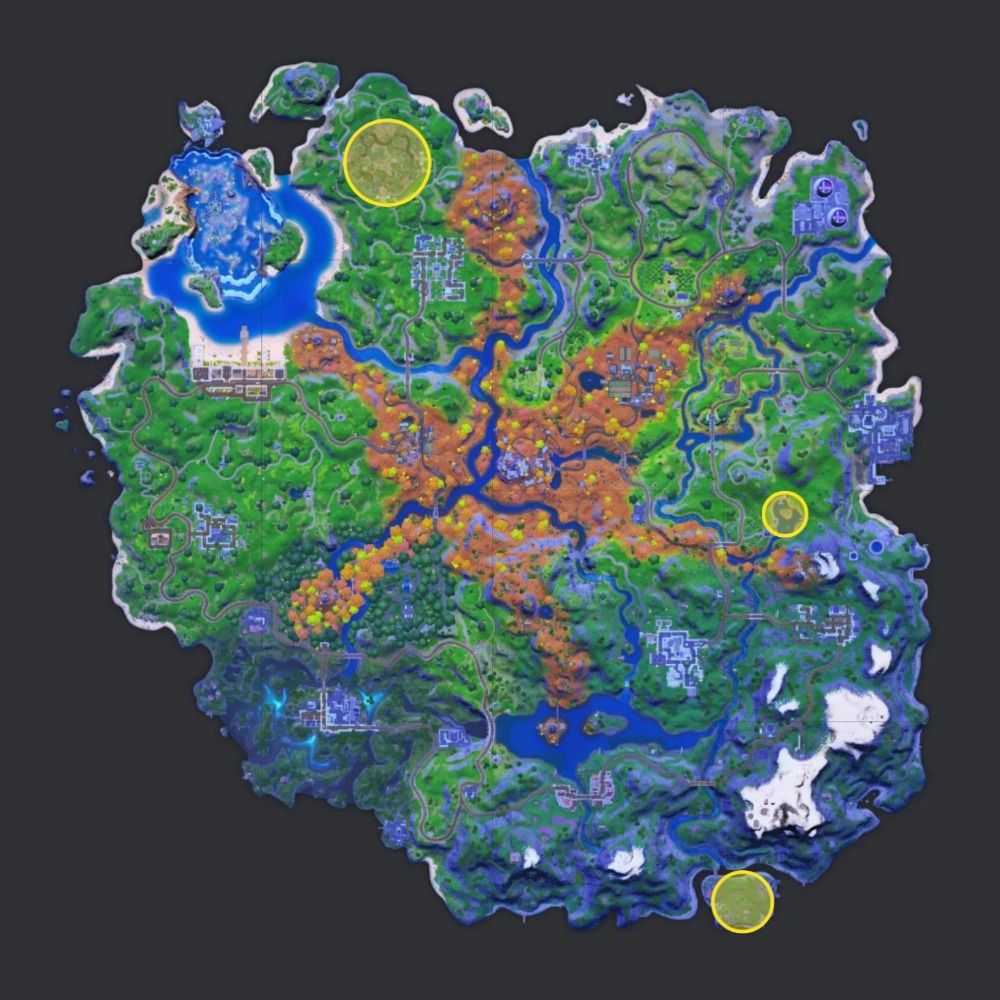 Stage 1: Deal Damage With Shotguns (1,000)
You can do this mission by dealing damage to players, knocked players, and even NPCs.
There are 3 different shotguns this season so take your pick. The shotgun is a pretty powerful weapon so it shouldn't be too much of a hassle to complete the first stage of this challenge.
Stage 2: Get Headshots With Rifles (10)
This challenge is pretty straightforward. You need to get ten headshots using a rifle. If you don't have the best aim, you can do this on a more static target, such as an unexpecting NPC or a knocked player.
Stage 3: Deal Damage Within 20 Meters With A Pistol (500)
You can do this mission with any of the pistols available in-game, be it a makeshift pistol, a revolver, or a primal pistol. Any of these will work fine.
As a mechanical weapon, the revolver shoots slower but it's much more powerful. Whereas the primal pistol, as a primal weapon, deals less damage but shoots in bursts.
Stage 4: Eliminate Raptor, Zenith, Or Blackheart (1)
You will need to defeat one of the game's bosses. There are three bosses, Raptor, Zenith, and Blackheart.
Raptor is at the Crash Site landmark in Coral Castle. Zenith is at the Weather Station landmark, south of Catty Corner. Blackheart is on the ship at Viking Vessel, west of Holly Hedges.
Forage Bouncy Eggs Hidden Around The Island (10, 20, 30, 40, 50)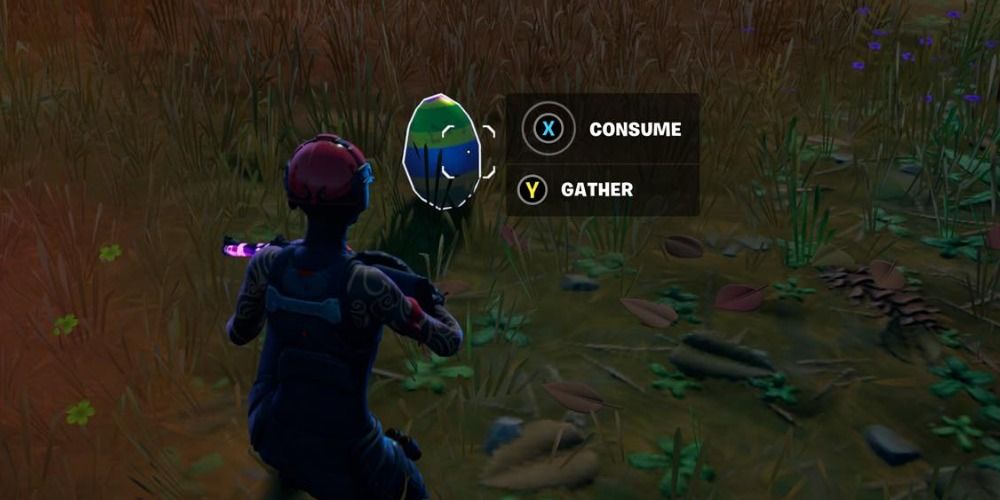 With the Spring Breakout event going on this week, there is a thematic Legendary quest to go along with it. If you complete all five stages of this quest you'll earn a free pickaxe.
NEXT: Fortnite: How To Complete Tarana's Spire Quests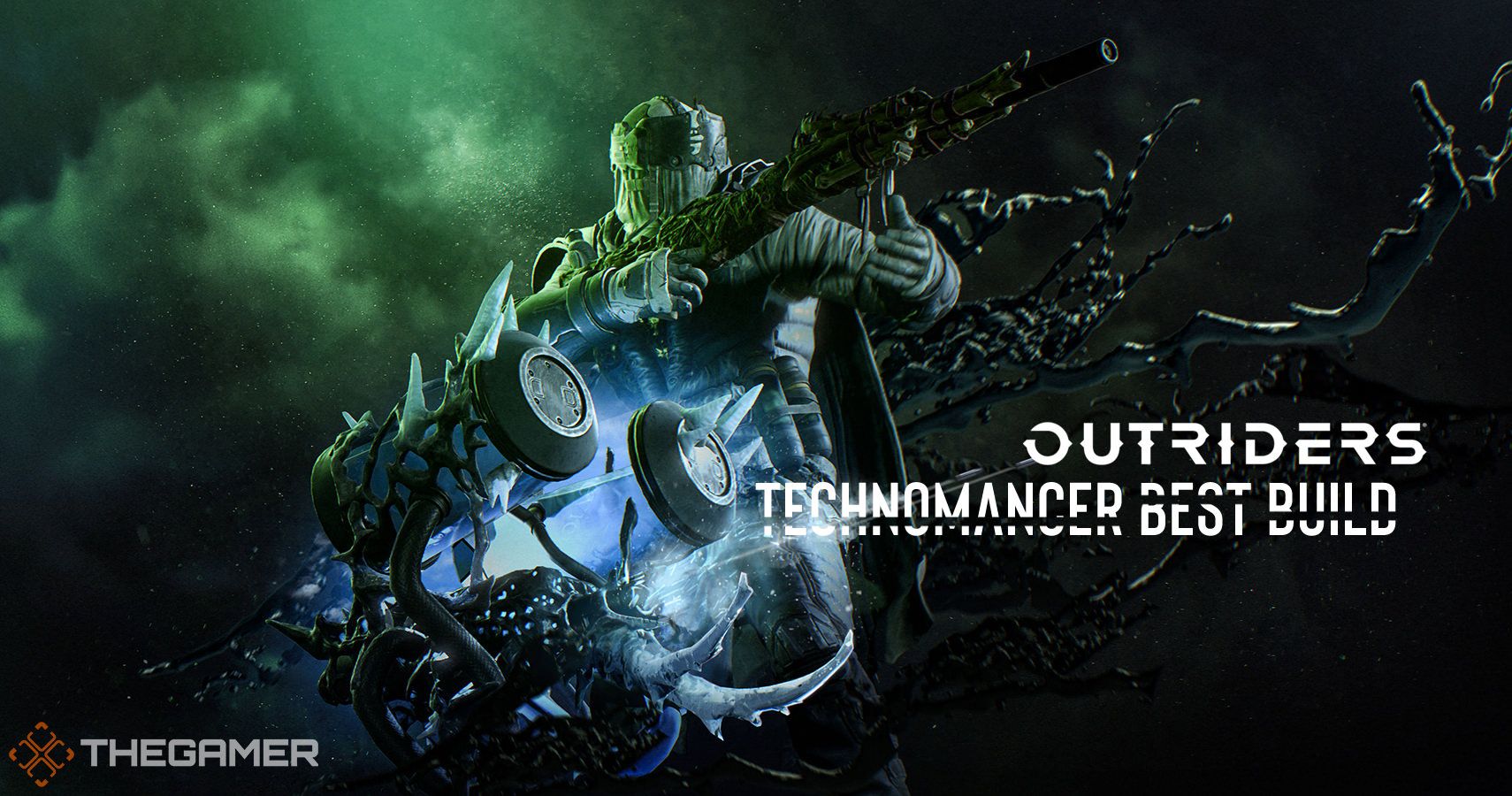 Ashely Claudino is a translator, writer, and above-all someone with a lot of love for video games. She has a Translation degree, which she obtained at the University of Lisbon in 2020. During her internship at the National Museum of Natural History and Science, she worked as a translator and editor. Now, Ashely translates indies for fun and writes about video games.
Source: Read Full Article